How to Travel without Money? Free Travelling Hacks:
Travel without money is more like a skill, which if you learn can make things pretty easy in the longer run. Trust me, you don't have to be rich if you want to travel! To start off, try and have a rough plan ready which might make travelling a bit easier for you.
How to Travel Without Money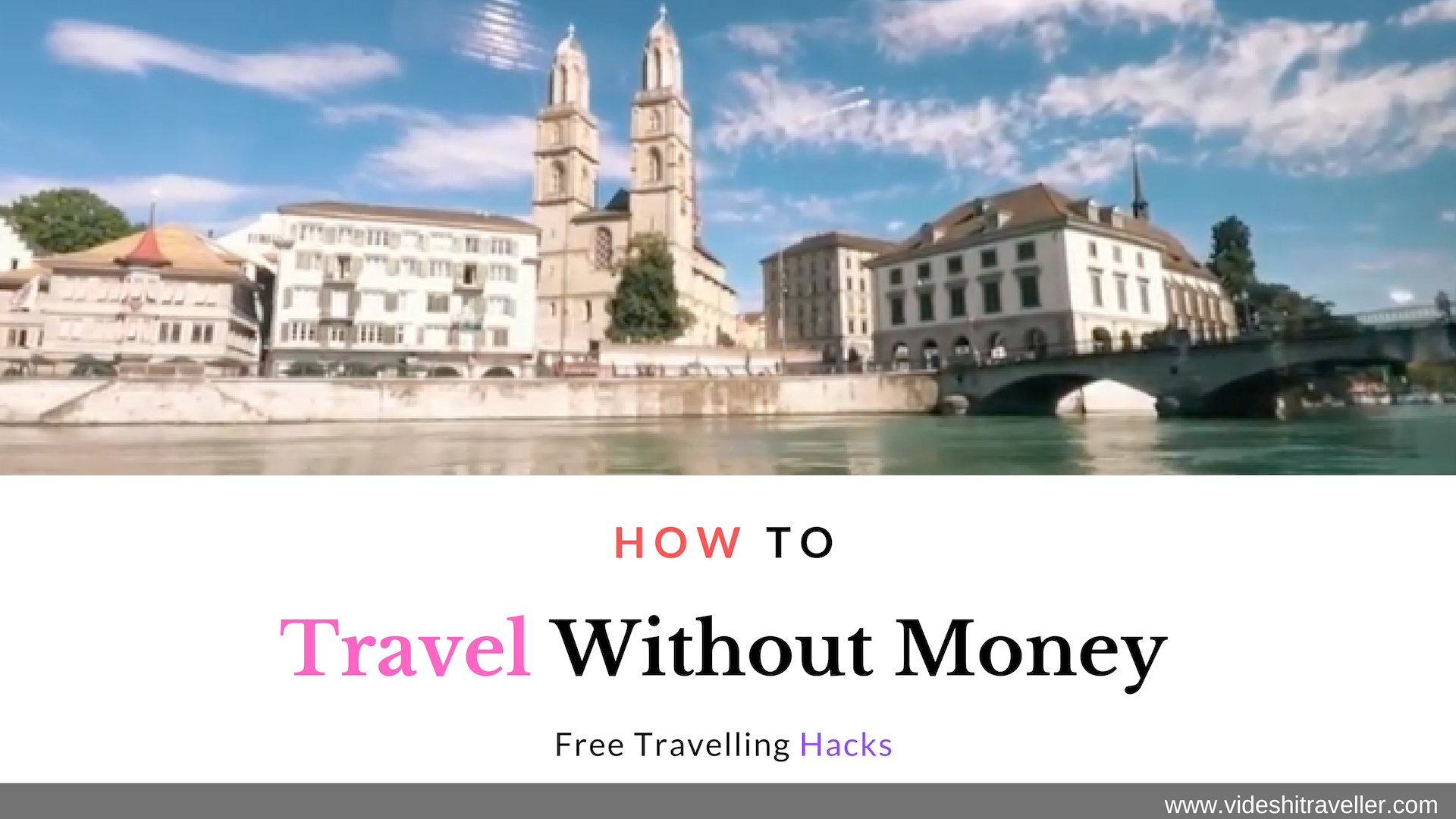 Here, I'm sharing information about certain aspects that will definitely help you travel for free! with these Free Travelling Hacks which are as follows:
Accommodation:
This accounts for a major cost during the trip. Apart from taking budget hotels or hostels, there are several ways by which you can literally stay for free. Here are a few of them.
Couchsurfing:
Couchsurfing is pretty popular in today's world. It's a website which connects people all around the world and helps travellers stay at people's homes for free! Thus helping people travel without money. Let me explain you its simple concept. Suppose I am a traveller, going to a new country. Using Couchsurfing, I can request people to host me at their place.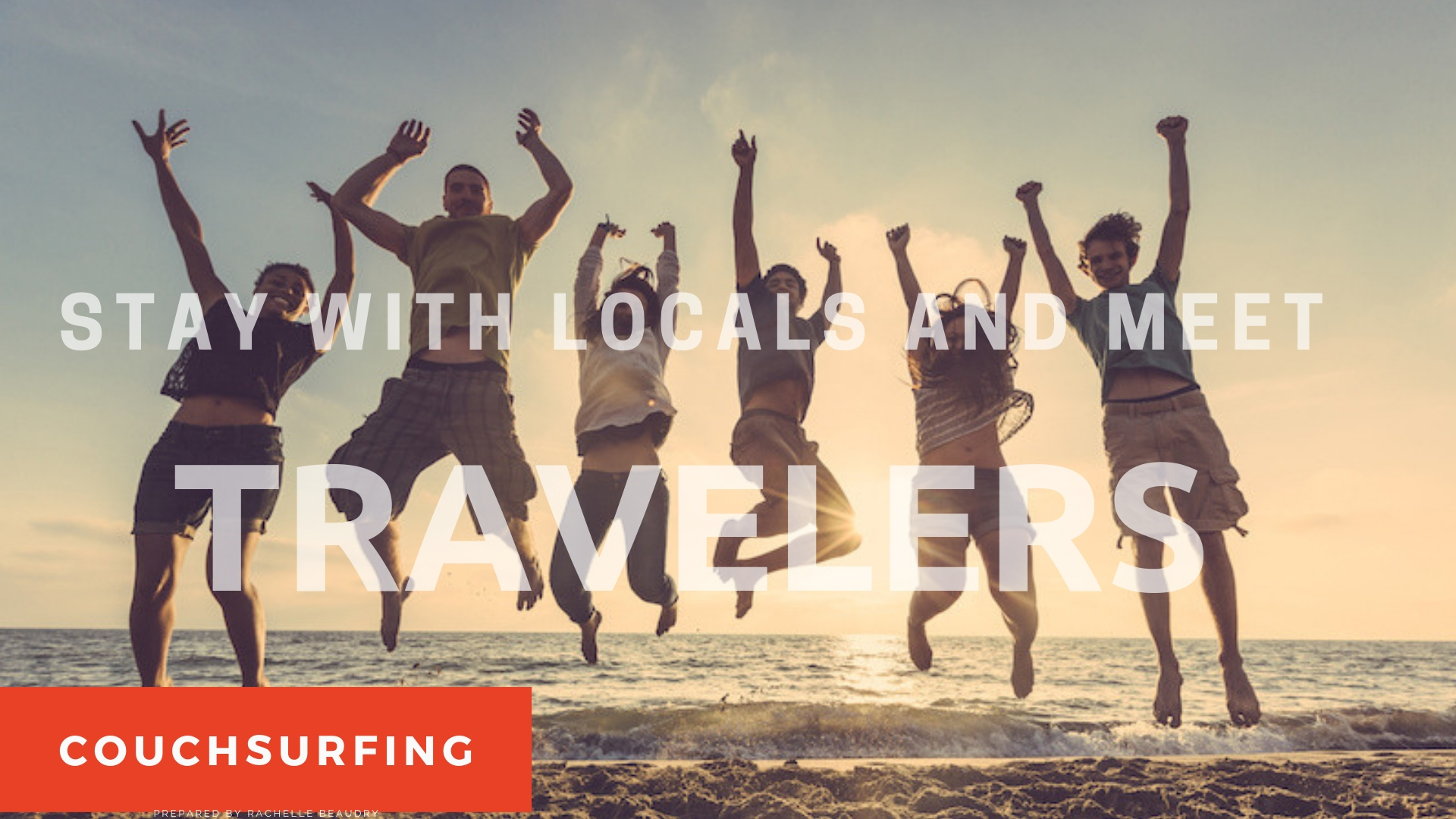 If a person agrees, I get to stay for free. But make sure that you don't carry a lot of valuable stuff at a stranger's place. Just a safety measure though. You can also help your hosts in cooking or even something like cleaning the house. After your stay, don't forget to give out genuine reviews. In fact, sometime later you can be a host too! That too is a wonderful experience.
Hammock:
Now, this can be a makeshift resting bed for you. Very economical and pretty quick to set it up. A hammock is a sling made of fabric, rope, or netting suspended between two or more points which can be used for swinging, sleeping or resting. If you're able to find a suitable place for it, just put it up. The hammock is often seen as a symbol of summers, relaxation, holidays or leisure. A hammock is another convenient way to travel without money.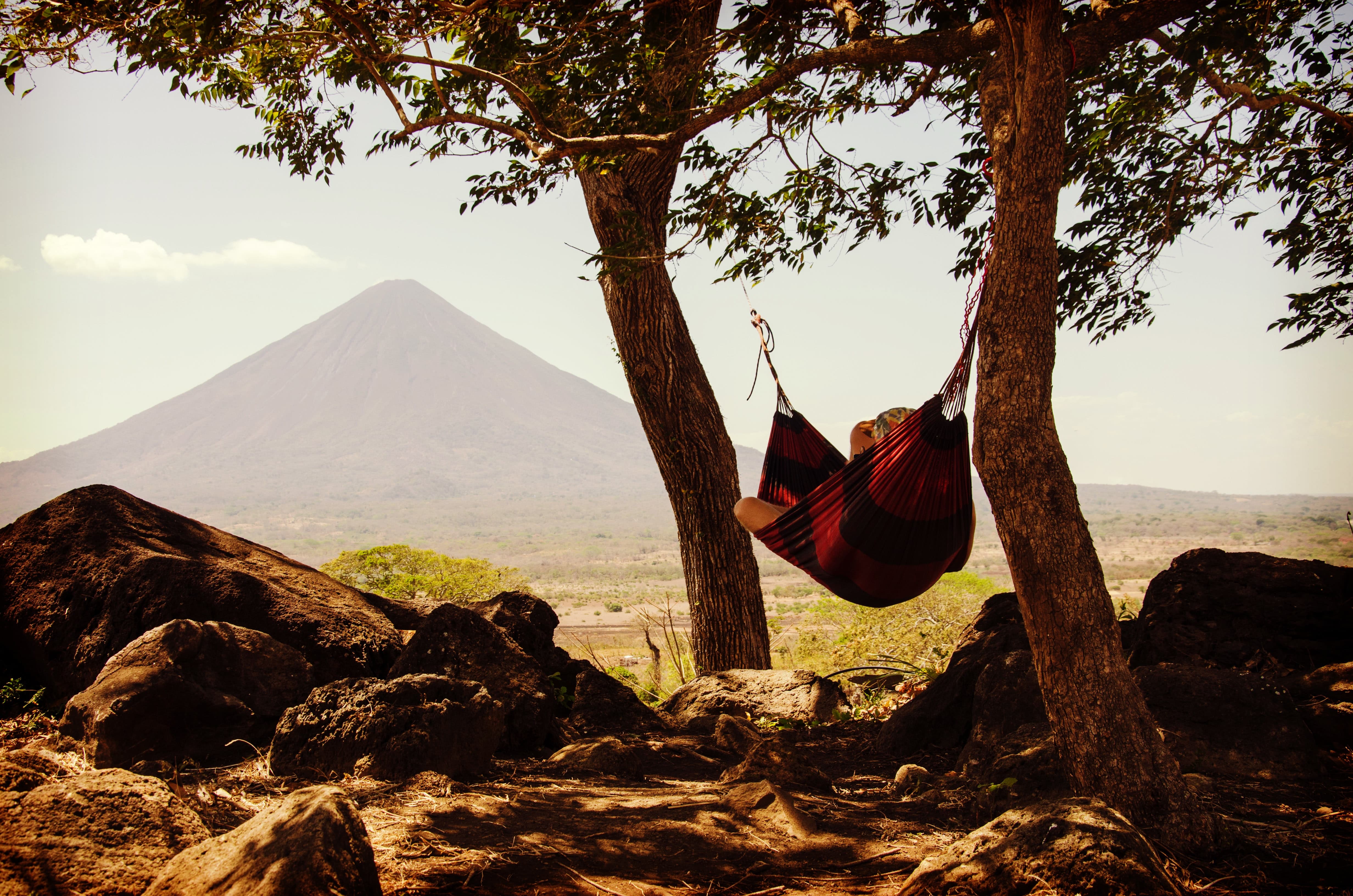 Portable Tent/Sleeping Bag
This can give you the true essence of a backpacker. Really good for adventure lovers as well. Just buy yourself a portable tent or a sleeping bag. Whenever you're travelling and find a safe spot to call it a day, you can put up your tent and spend your night peacefully. This can be a great way to travel without money as you're literally not spending on accommodation.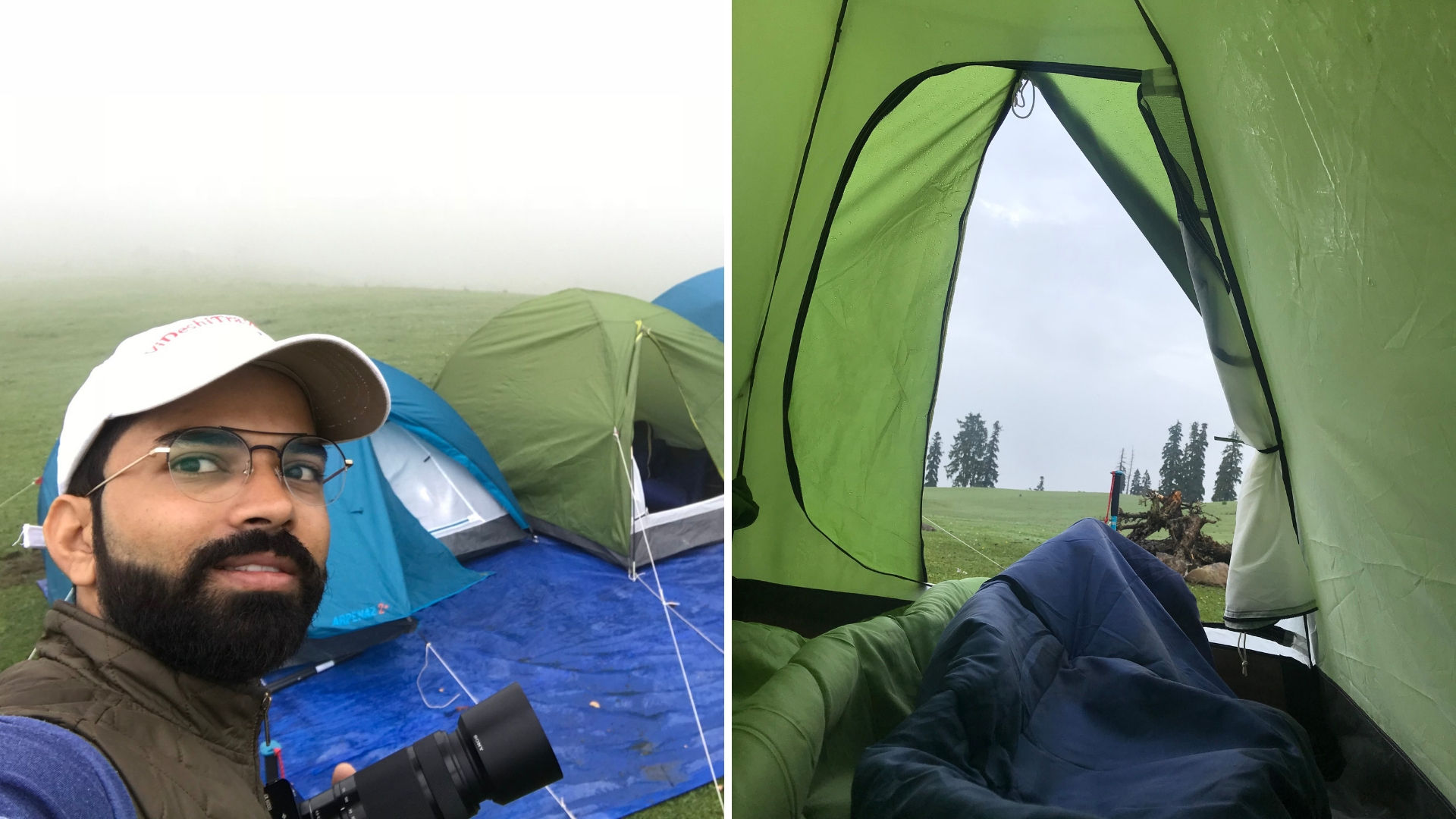 Trusted House Sitters:
What if you get to stay for free in a foreign land and in return all you've got to do is take care of somebody's home and pets! Sounds exciting, doesn't it? Well, TrustedHousesitters provides you with this unique opportunity. Make a profile on the website with plenty of pictures and references. Then browse homes and pets and write some good applications to get accepted. Once accepted, enjoy making wonderful memories! Another great way to travel without money by saving up on accommodation.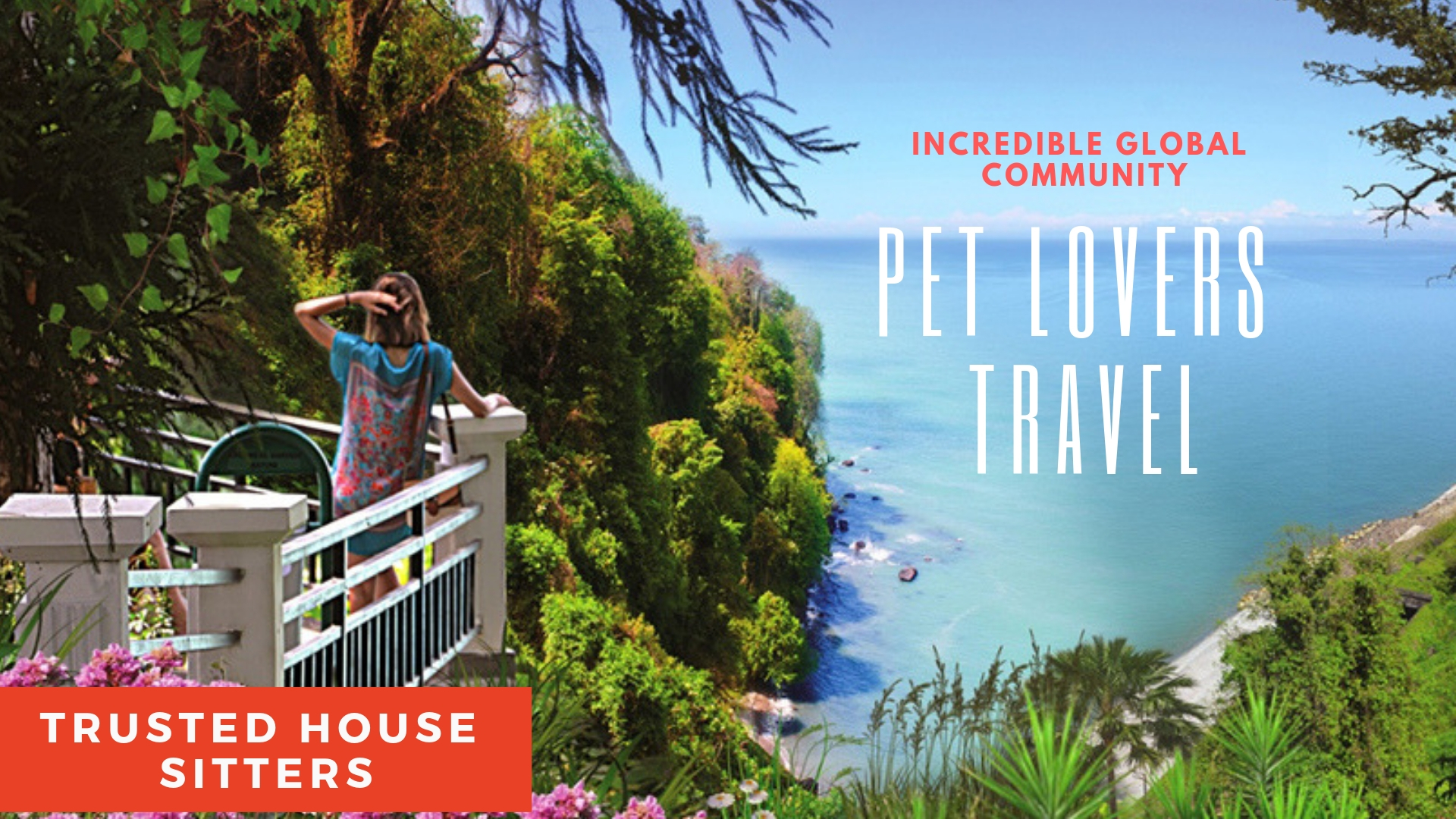 Transportation:
Transportation is another big factor which incurs quite a lot of expenses while on a trip abroad. But in spite of that, there are means by which you can really travel around for free. Here are some highly useful means.
By Foot:
Now, this might not sound so much convincing but yes, you can cover greater distances by foot! Obviously, nobody asks you to travel city to city by foot, but at times when you know you can walk a distance, just do it. Trust me you'll feel great! That's not only because in this way you travel without money but it also gives a good physical exercise to your body.
Cycling:
A lot of tourist places offer bicycles for rent. You can always make use of these and travel around at your own pace. Apart from just being cheap, it also gives you more freedom while exploring places. Again, very good for our health!
Skate Board:
You've got to trust me on this. A Skate Board can help you cover kilometres! Being really inexpensive and the fact that it can give you some vibes for adventure make it a really fascinating choice.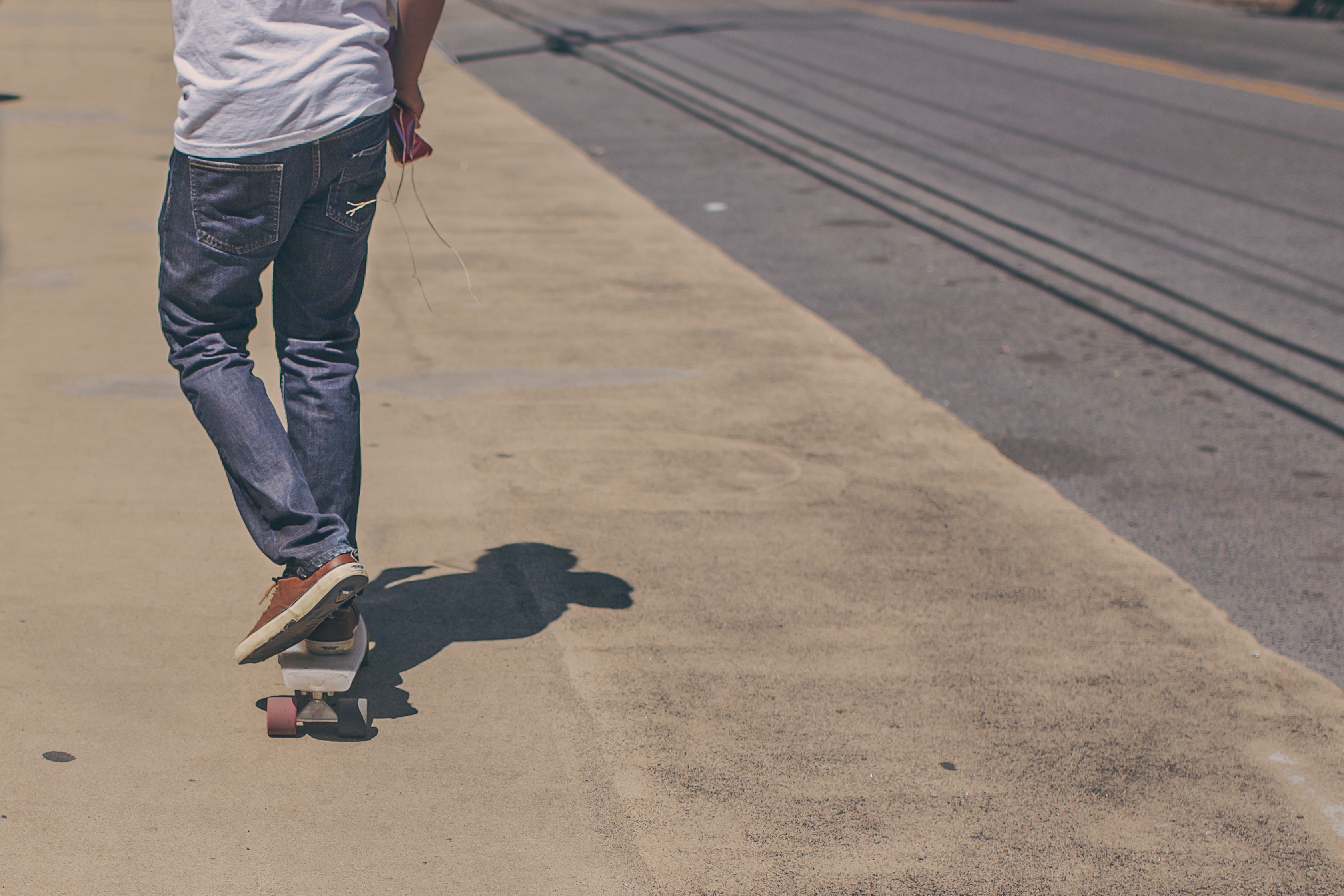 Hitchhiking:
Hitchhiking is all about taking a lift. This is definitely a way to travel free but depends on situations and circumstances. To start off, all you've got to do is prepare a placard which states that you're hitchhiking and write the name of your destination. The most favourable place to start hitchhiking is usually highways as a lot of vehicles pass by and somebody out of them might just stop to give you a lift.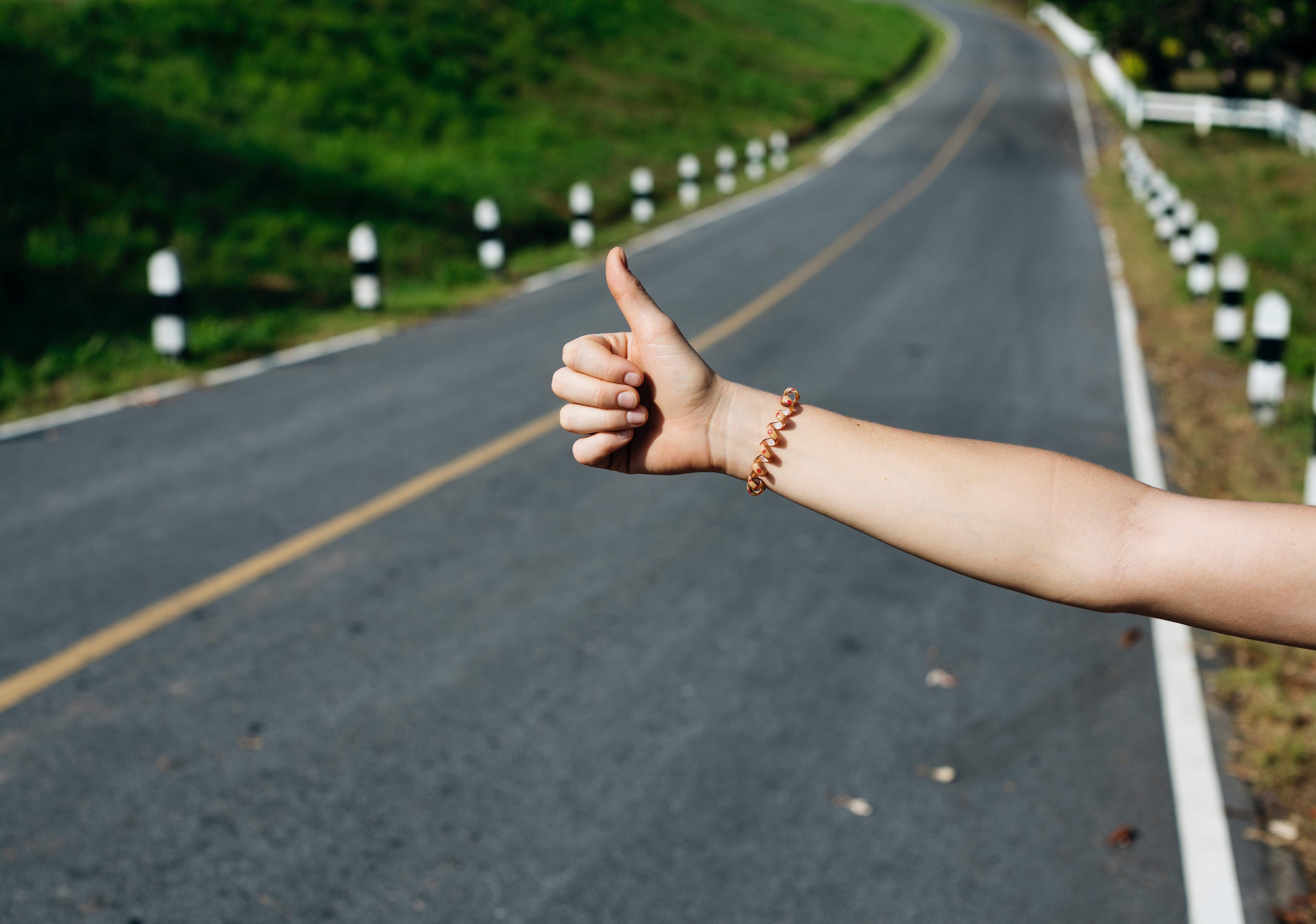 Survival:
Now how do you sustain a life travelling abroad? This is a question which a lot of people ask. So here's a brief about some things that you can pursue in order to create a living for yourself and also support your travel finances independently.
English Teacher:
In today's time, English has developed more as a global language. Because of the same reason, its demand among many foreign countries has considerably increased. If you think you're good in English, you can definitely try being an English Teacher. Apart from getting paid, you also tend to gain this inner satisfaction that you've been able to contribute towards a society's education. That in itself is a big thing.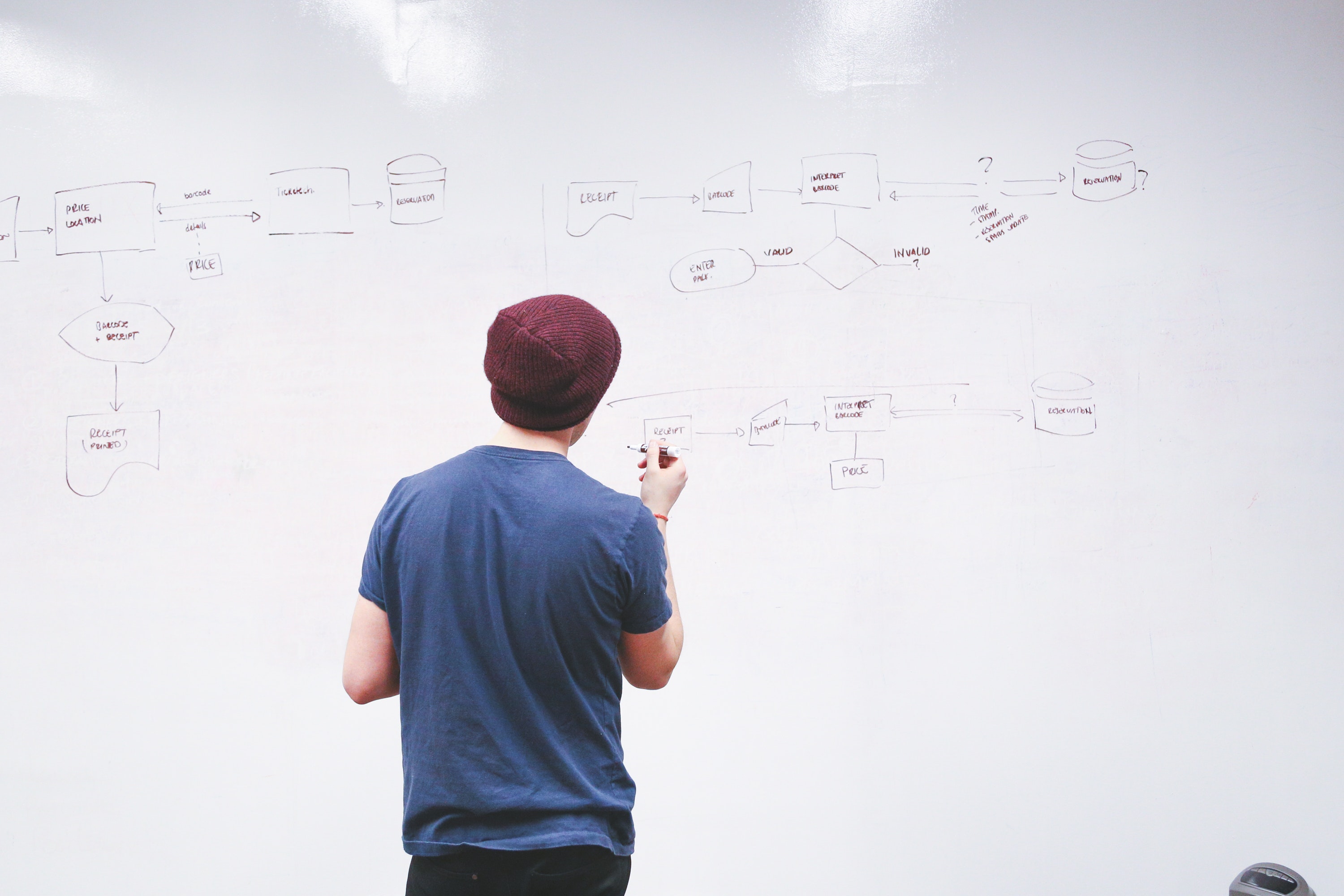 Tourist Guide
Another interesting profession that people take up. If you're well acquainted with a certain place and know how to present yourself to people, then being a tourist guide can be a pretty beneficial thing!
Airbnb (List own house):
Looking to give away your home on rent and earn some extra cash. Well, then Airbnb comes to your rescue. You can let fellow travellers stay at your home at very affordable rates and in return use that money to travel around places. This also helps build a self-sustainable travel community.
Yoga & Meditation Teacher:
Yoga has become really popular in today's world. Being a Yoga or a Meditation Teacher, you can share your expertise with people and at the same time earn money to finance your travel costs.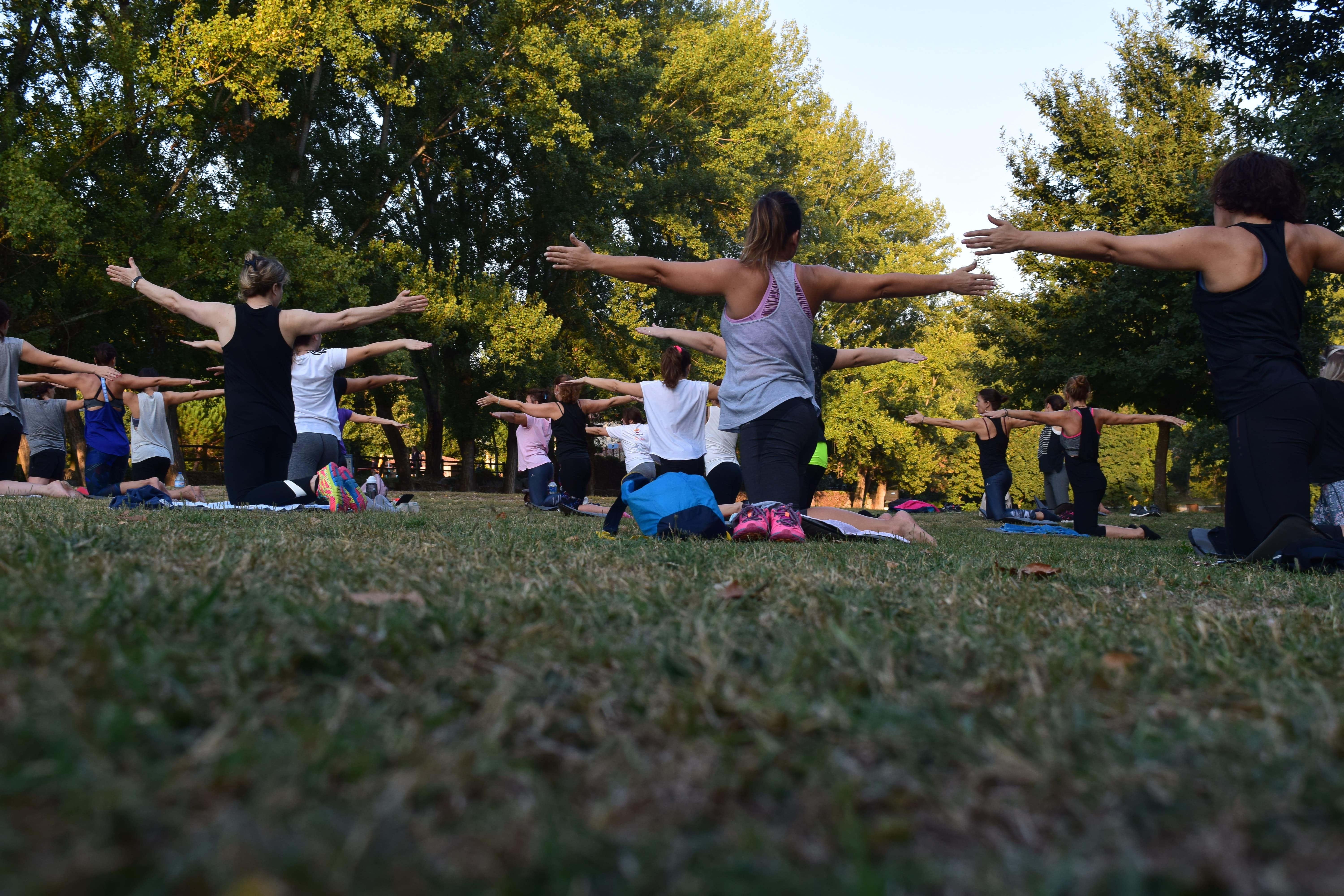 Freelancing Work:
Good at a certain Technical or Non-Technical skill, but not sure how to make use of it in the real world? Then, freelancing is for you! Be it content writing, graphic designing, web development or marketing, there are hundreds of fields in the world of freelancing today. To start off, making a decent profile and start applying for jobs. As you start working, you'll gain experience and with time your pay will also increase. This is one of the most effective ways to start making use of your time and skills.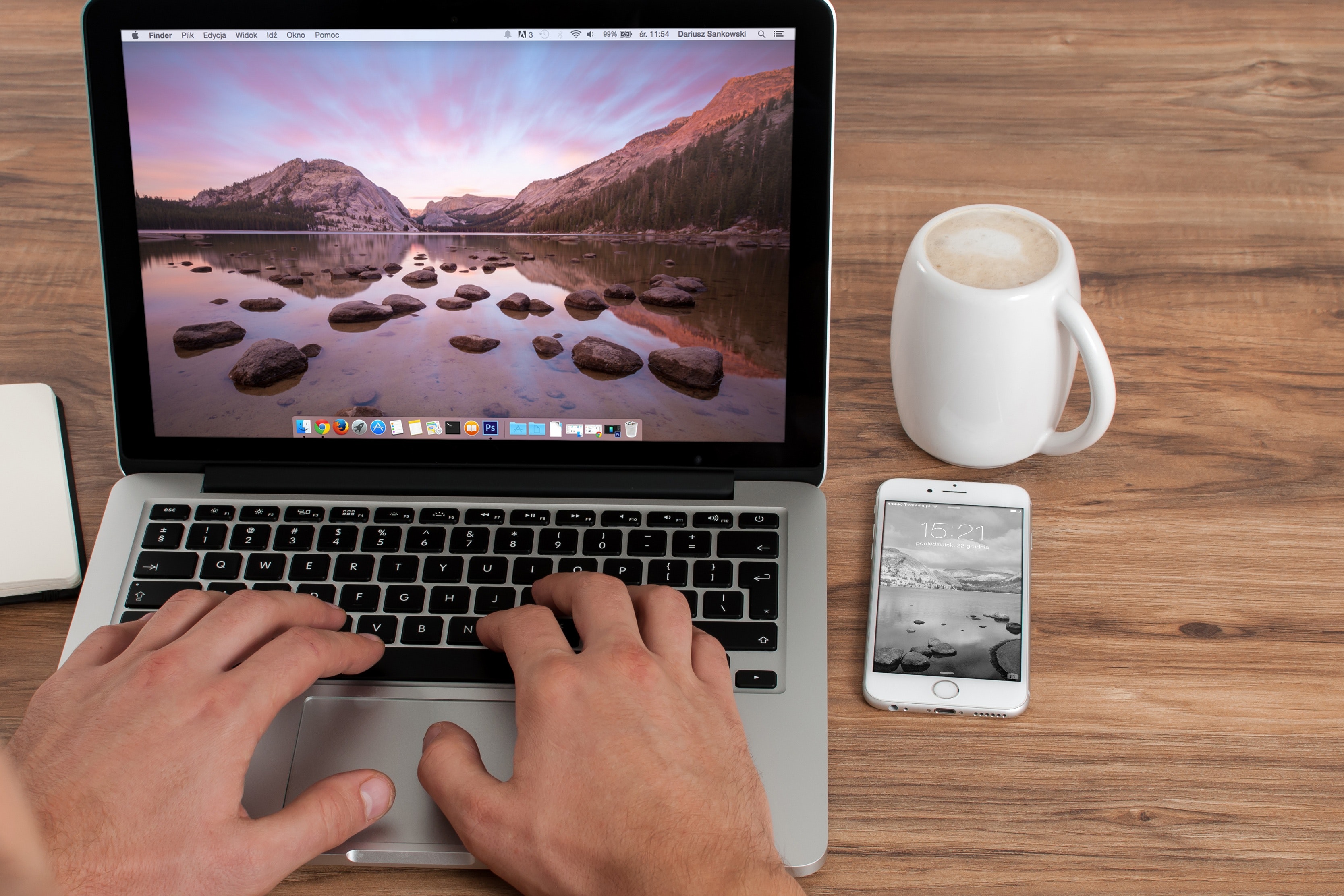 Comment Your Query Regarding to Free travelling hacks to visit abroad without money. Keep in touch with us.