Super Exciting Free Things to do in Las Vegas ~ Travel Tips:
If you're looking for free things to do in Las Vegas and keep it light on your pocket, this place won't disappoint. In fact, you'll be amazed by the plentiful free things to do in the city that's known for all the high means. From public shows, concerts to enthralling sightseeing, Las Vegas has a lot to offer! Read about some of the best free things to do in las vegas with tips of attractions.
Free Things to do in Las Vegas ~ Travel Tips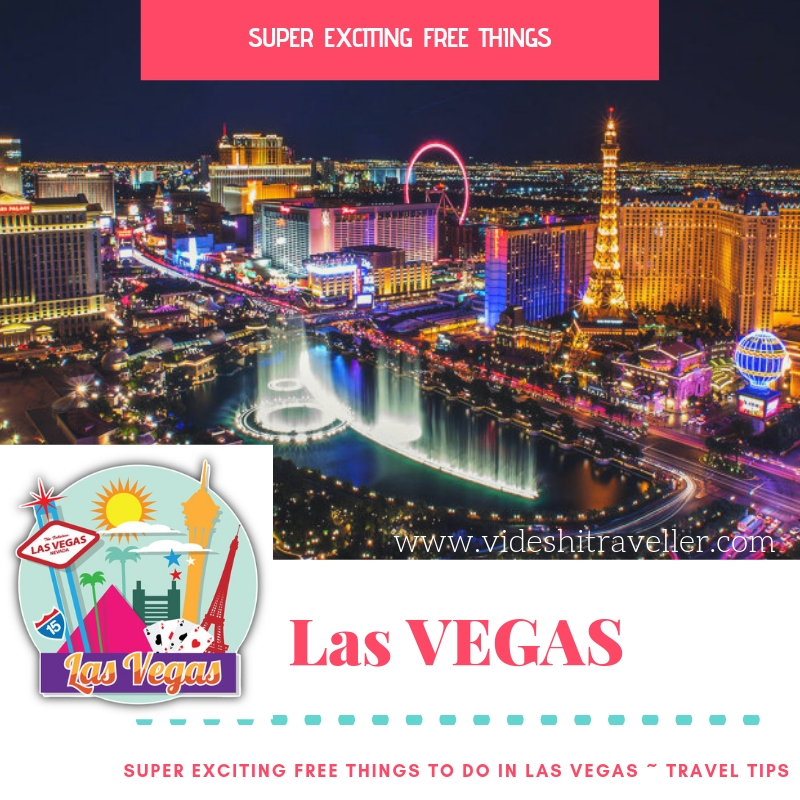 There are some Exciting travel destinations which are as following:
Bellagio's Symphony of Fountains – Be ready to be enthralled by this spectacular water and light show. It is probably one of the most popular free things to do in Las Vegas. This concert, a combination of Classical, Opera, Broadway and Pop Music can be viewed from several locations in the Bellagio or even from the Strip sidewalk.
Mirage Volcano – You'll feel your heart rumbling when the Mirage Volcano will explode fireballs! It is set to a recording of the Grateful Dead's Mickey Hart and the Indian tabla legend, Zakir Hussain. The eruption takes place at the entrance of the casino.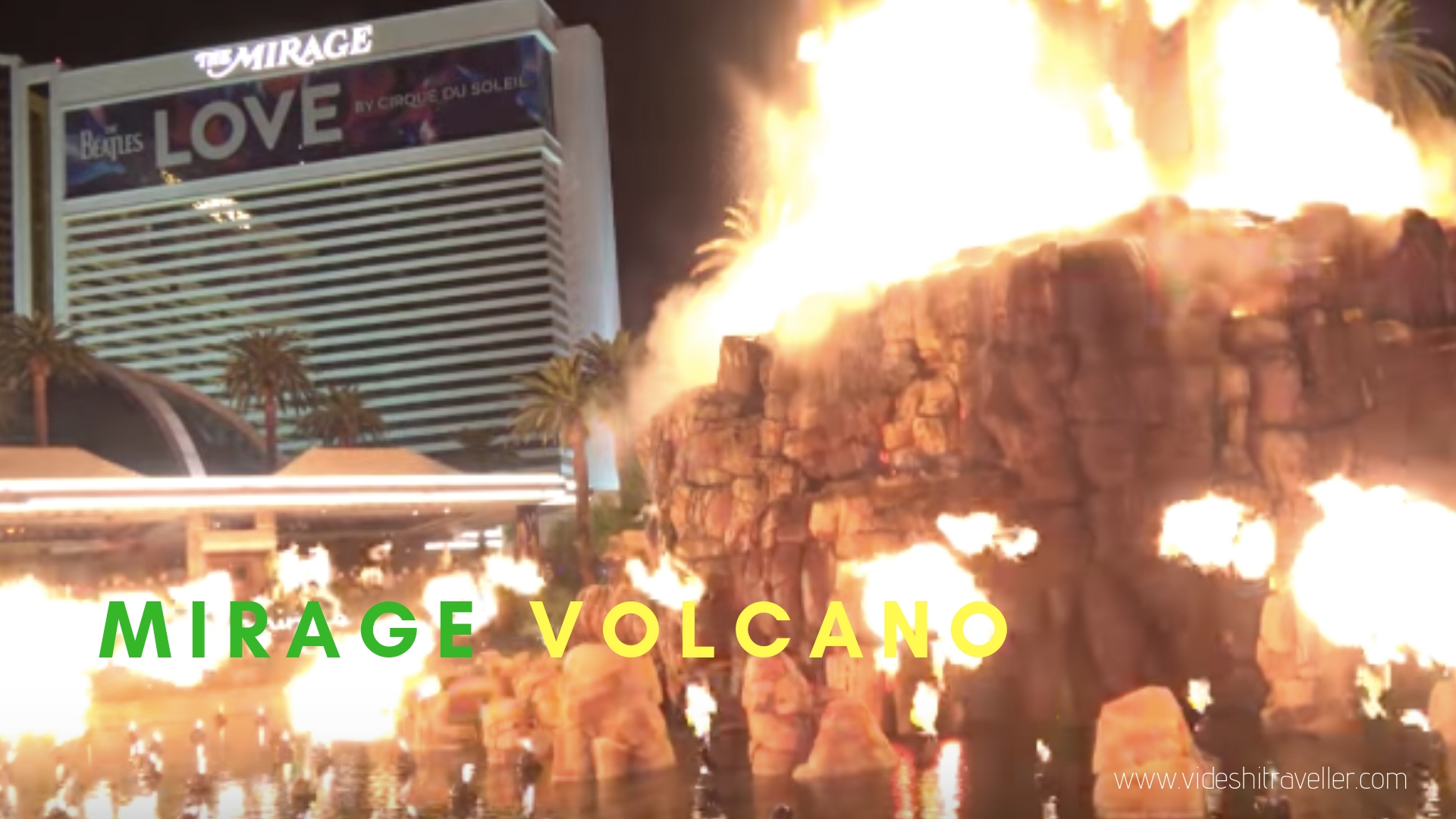 Venice in Vegas – The Grand Canal Shoppes at the Venetian have turned promenading and shopping into an exclusive tourist attraction with the help of Venice Canals. You can cross the bridges, stop at a water facing café, watch the Gondolas sailing by and enjoy the music of the roaming opera singers and other performance artists.
Hiking at Hoover Dam – Blasted through the hills to help transport resources during the building of Hoover Dam, these gigantic railroad tunnels are a joy for hiking enthusiasts. The long and dark passages open unto amazing views of Lake Mead, Boulder Basin and Fortification Hill.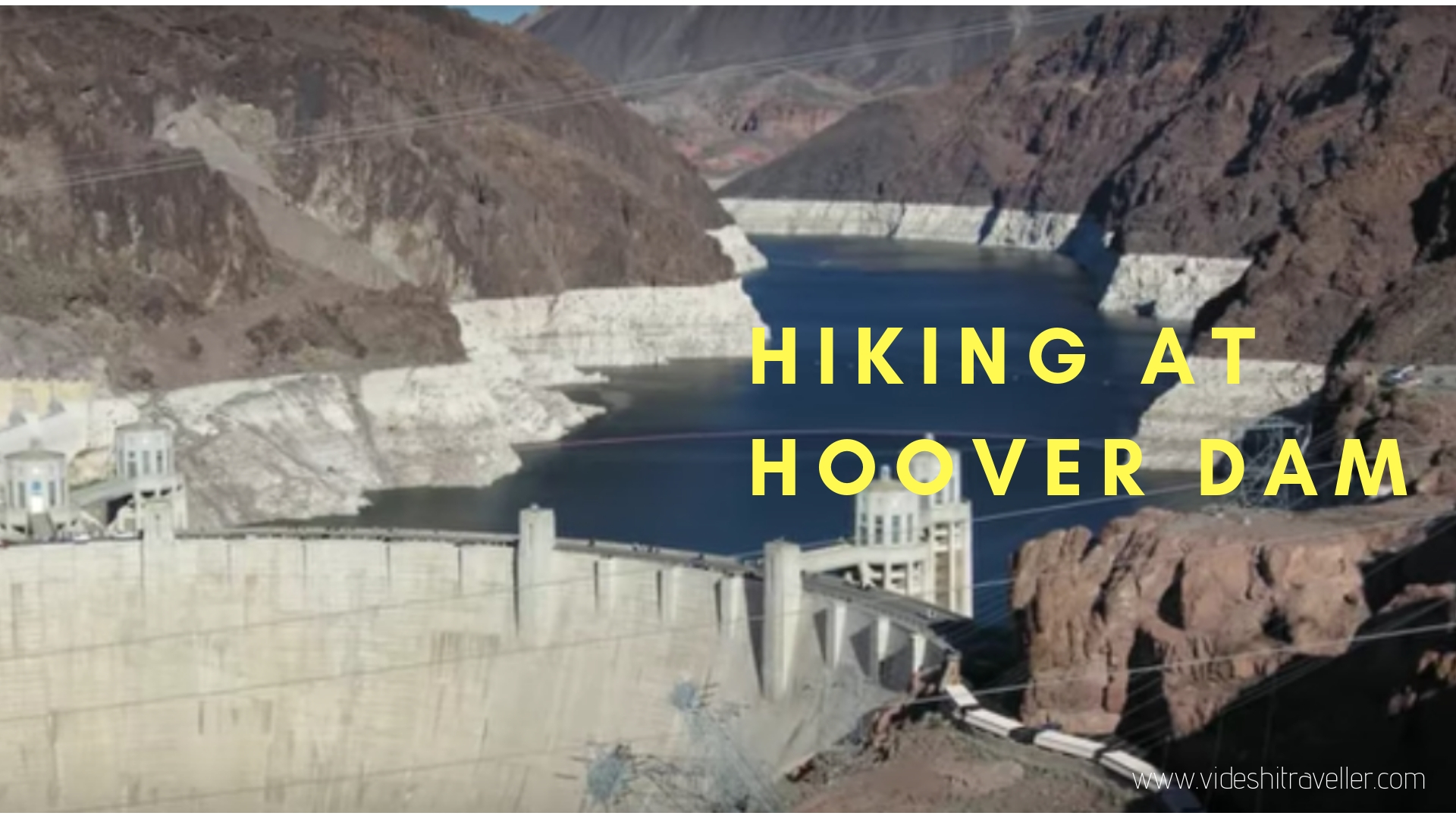 Hershey's Chocolate World – Located next to New York New York Hotel and Casino, Hershey's World is a delight for true chocolate lovers. This retail experience offers you with more than 800 different types of Hershey's chocolates and candies!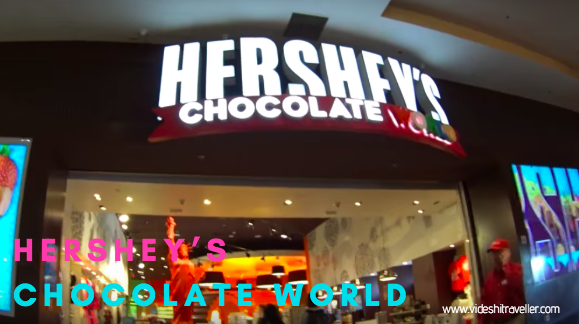 Flamingo's Wildlife Habitat – This Wildlife Habitat at Flamingo is a 15 acres land of opulent greenery, islands and waterfalls. It is home to some of the most exotic birds, fishes and turtles out there. This is a nice getaway from the fancy Las Vegas to something more in the wild.
Atlantis Fountain Show at Forum Shops – At the Forum Shops adjacent to Caesars Palace, watch the 9 feet marble structures come to life and experience the actual fall of Atlantis. Amazingly powerful sound effects with water and fire components, the animated fountain show is just perfect for everyone to see.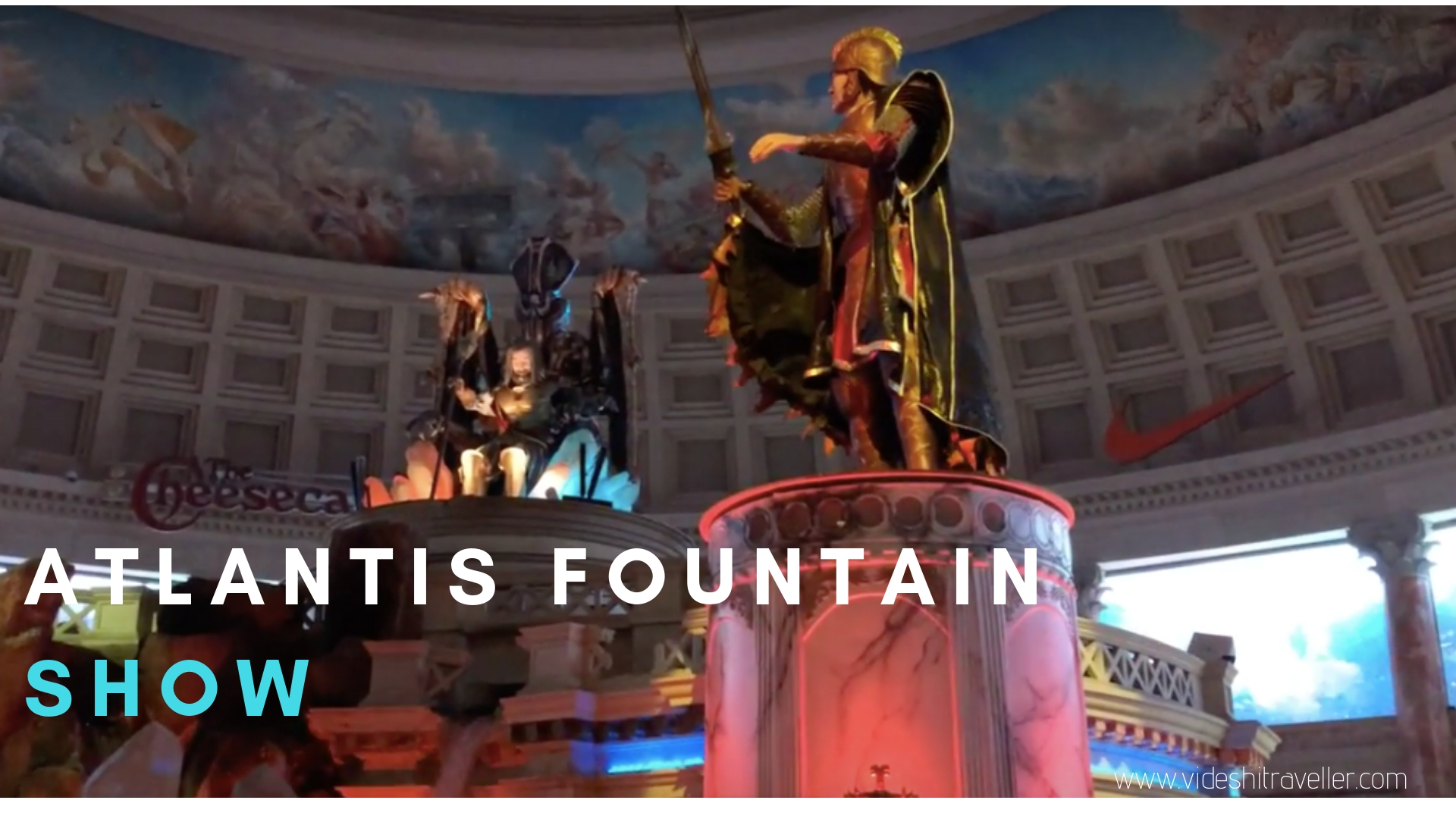 The Fremont Street Experience – Lined with street sellers, artists, musicians, and cuisine, walk around the Fremont Street and enjoy its electric sky music and lights show! This is again a very popular free thing to do in Las Vegas.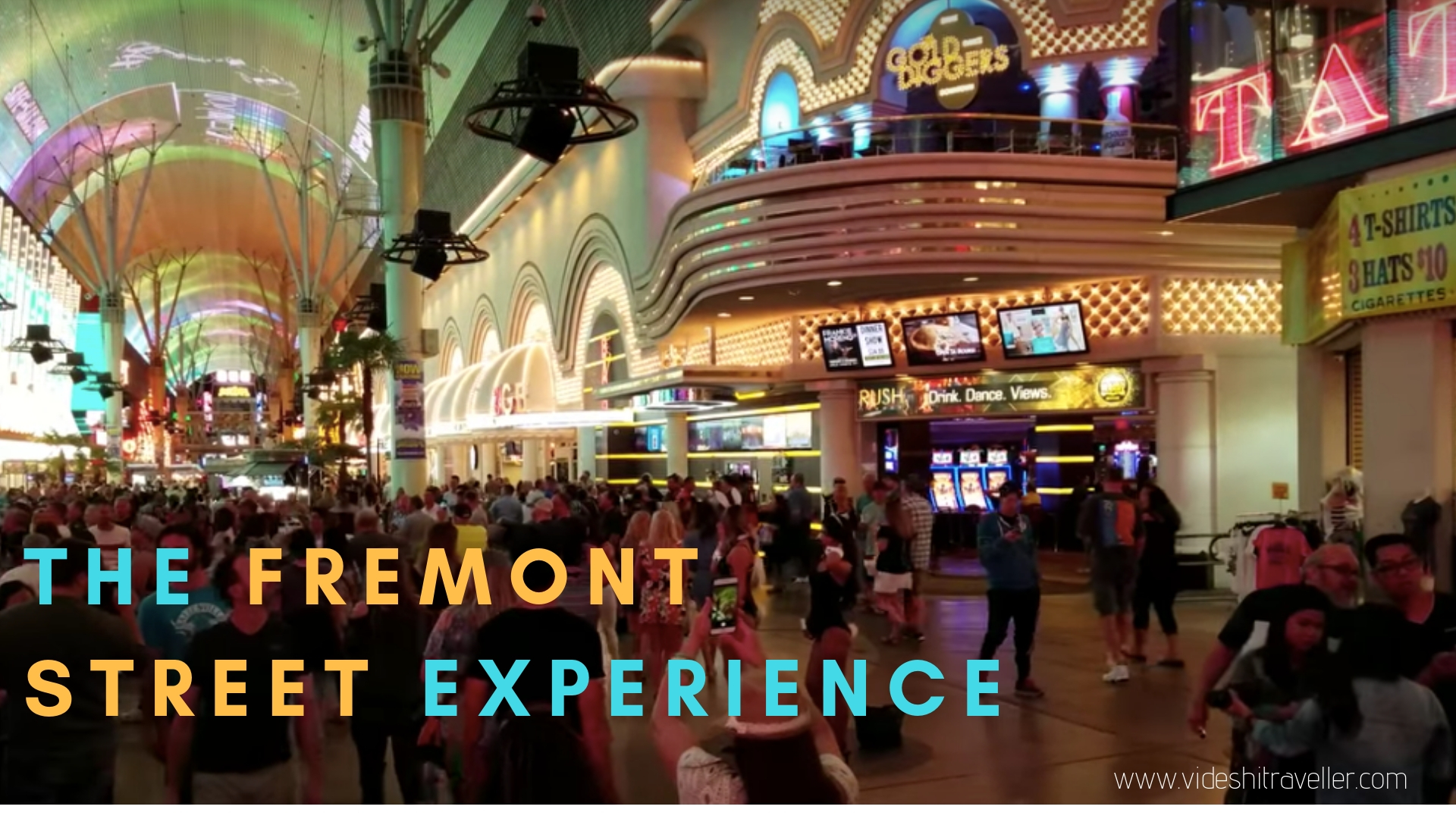 Red Rock Canyon – Another one for the hiking lovers. Enjoy the natural beauty of the Red Rock Canyon. Make sure you don't miss out on the amazing desert colours and fantastic panoramic views exclusive to the Southern Nevada.
Big Elvis – This Elvis entertainer is probably one of the best of all times. The act is the longest running Elvis tribute show in Las Vegas and in spite of that it's completely free!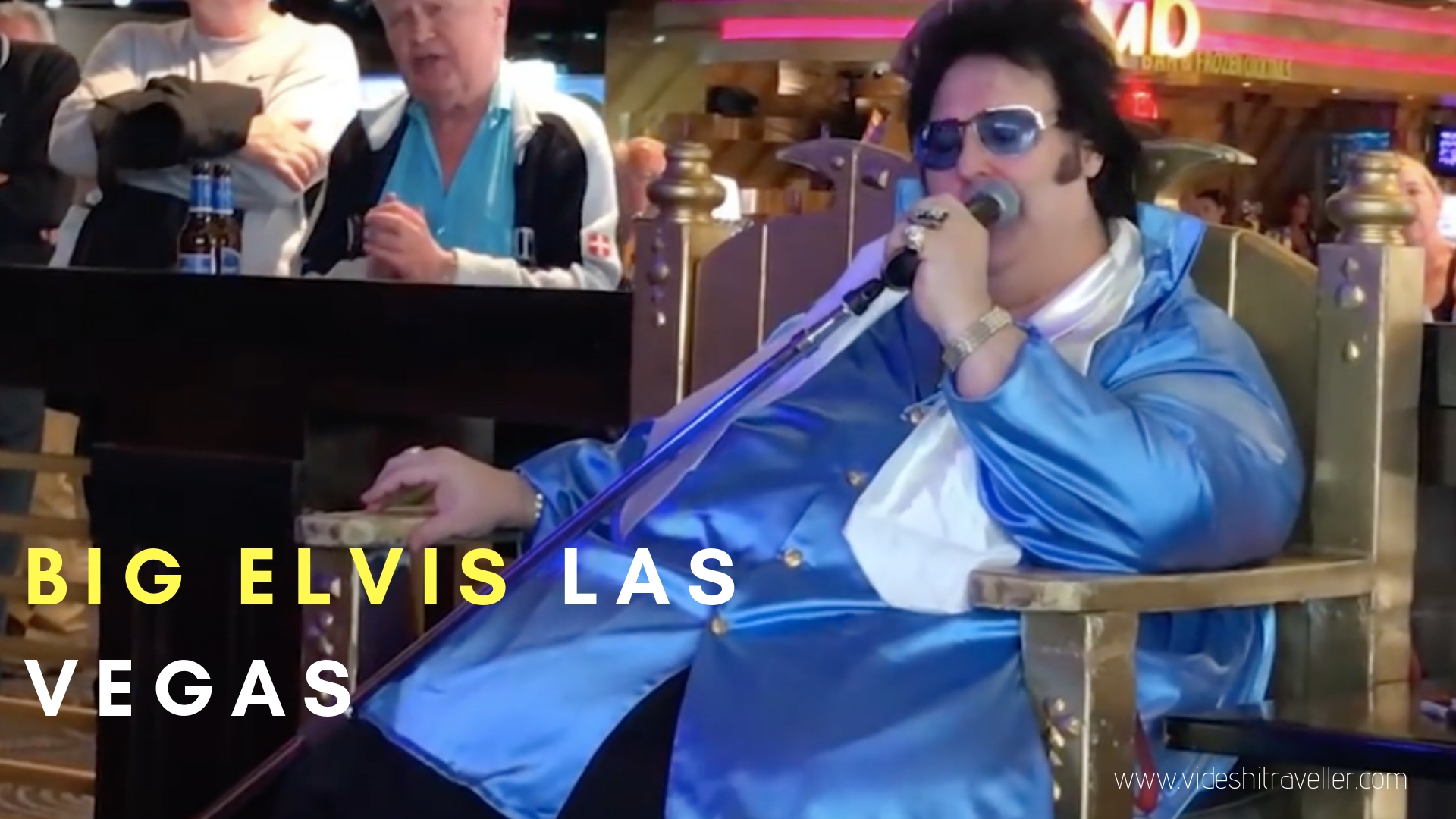 Flair Bars around Las Vegas – Flair Bartending, the art of flamboyant bartending and entertaining people by extremely well synced juggling of bottles, while mixing cocktails is very popular in Las Vegas. Make sure you check out on these while in the gambling capital of the world.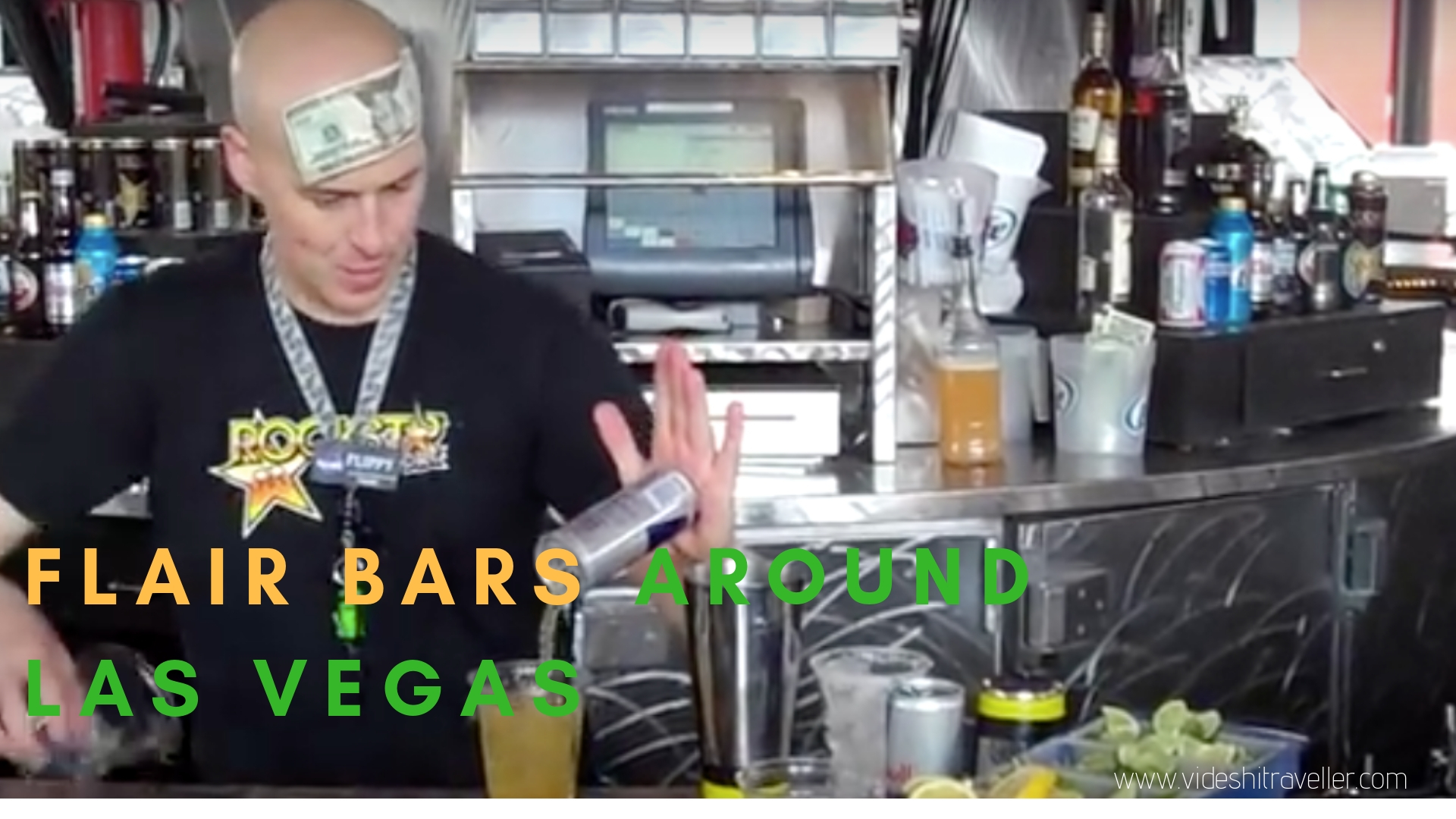 High Flying Circus – Enjoy the amazing circus acts by the immensely talented performers as they fly through the air with the greatest of ease. These acts are performed daily at the Carnival Midway Arcade. Make sure you're not missing out on them!
Sunset Stampede – Inside the off strip hotel is located Sam's Town. Once inside, take a walk through the deep woods of Mystic Falls Park. This open roofed entrance hall comes alive with animatronic animals and jabbering brooks. There make sure to catch the free daily Sunset Stampede laser light and fountain show.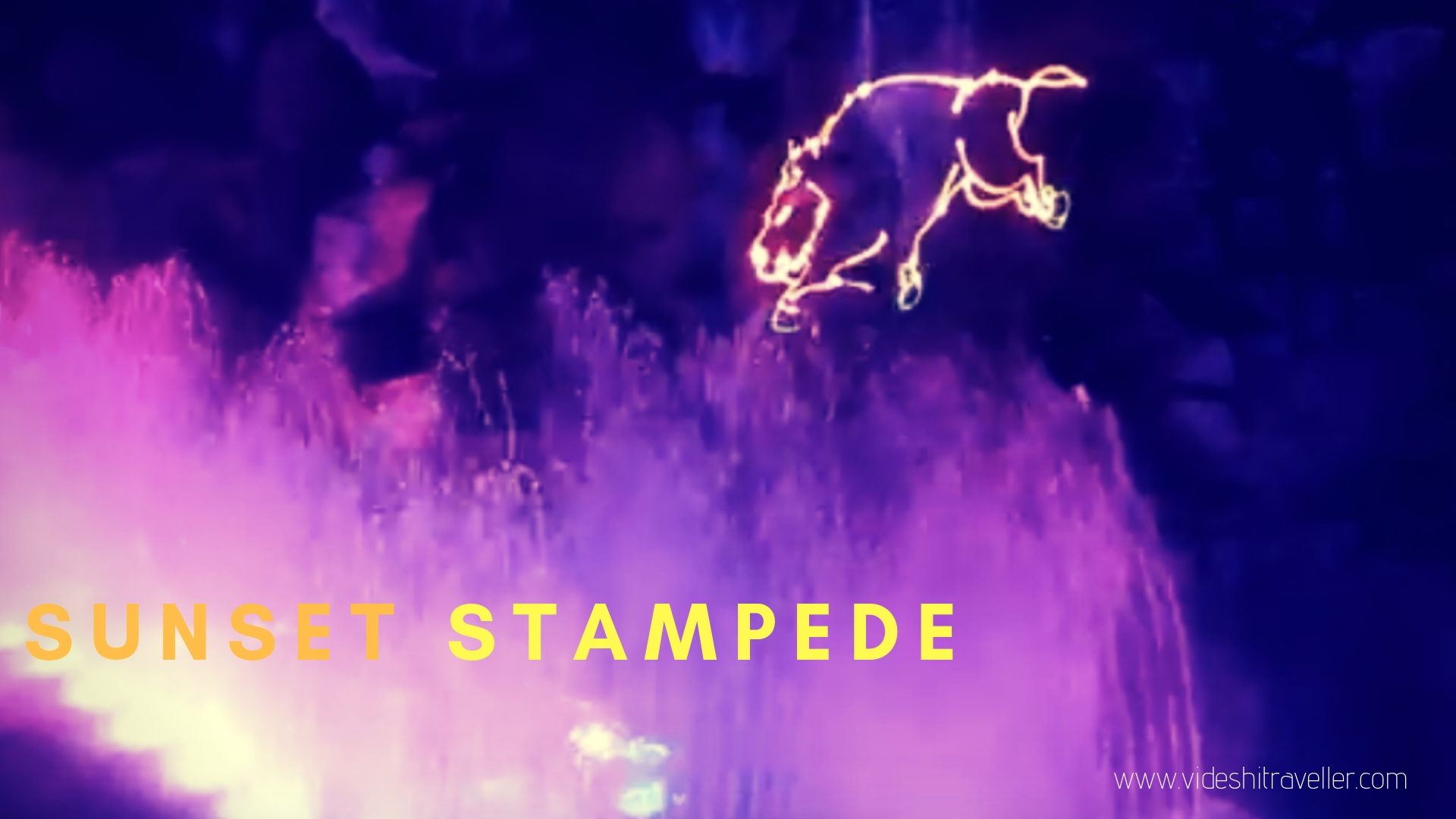 Wynn's Lake of Dreams Show – Lake of Dreams plays with lights, holographic, puppetry and transcending soundtrack, creating an unforgettable show experience. Be amazed by the lake's 40 foot waterfall and the mountains. You can enjoy these spectacular sights from multiple locations around the hotel.
Fine Art Collection – Throughout the CityCenter, you'll find amazing works of art. From grand sculptures to mind-blowing pieces of art. This makes the CityCenter a must visit for any art enthusiast.
Popeye, The Sailor Man – This 2000 Pounds sculpture of the very popular cartoon character Popeye stands tall in Wynn's new resort in Everett. It is kept under strict security because there are only 3 such sculptures in the world. Do check out this amazing creation!
Pawn Stars – Visit the legendary pawnshop on the south end of the strip and spend time enjoying in person everything that you love about the Pawn Stars! You can even buy a thing or two but make sure you check out this Las Vegas landmark!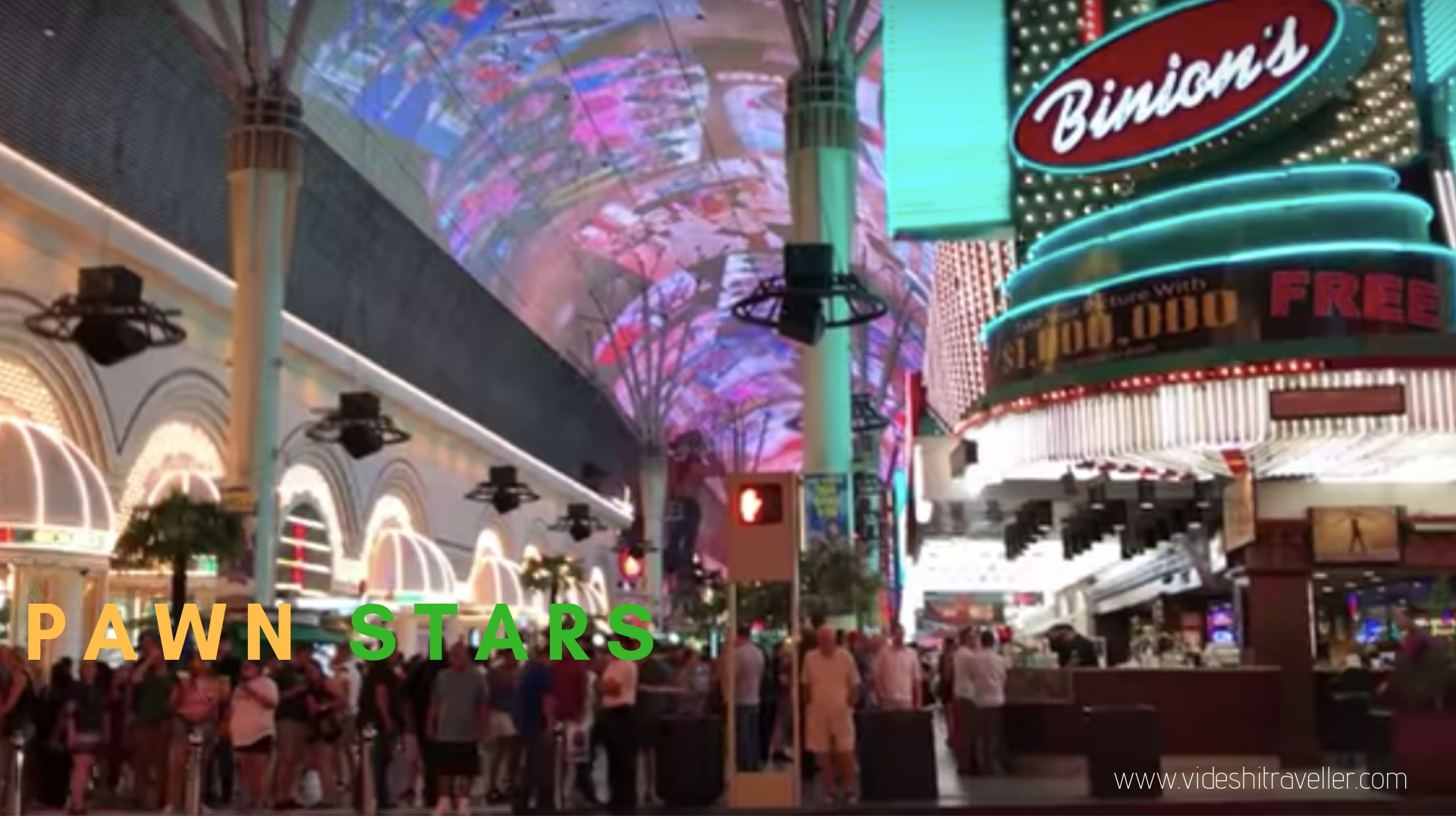 Million Bucks Photo – A photo that is worth a million bucks at Binion's. You can dream of a million in cash but seeing it stacked up by your own eyes is a reality which you might never forget! When in Las Vegas, make sure you take this free photo at the iconic Binion's in the Downtown.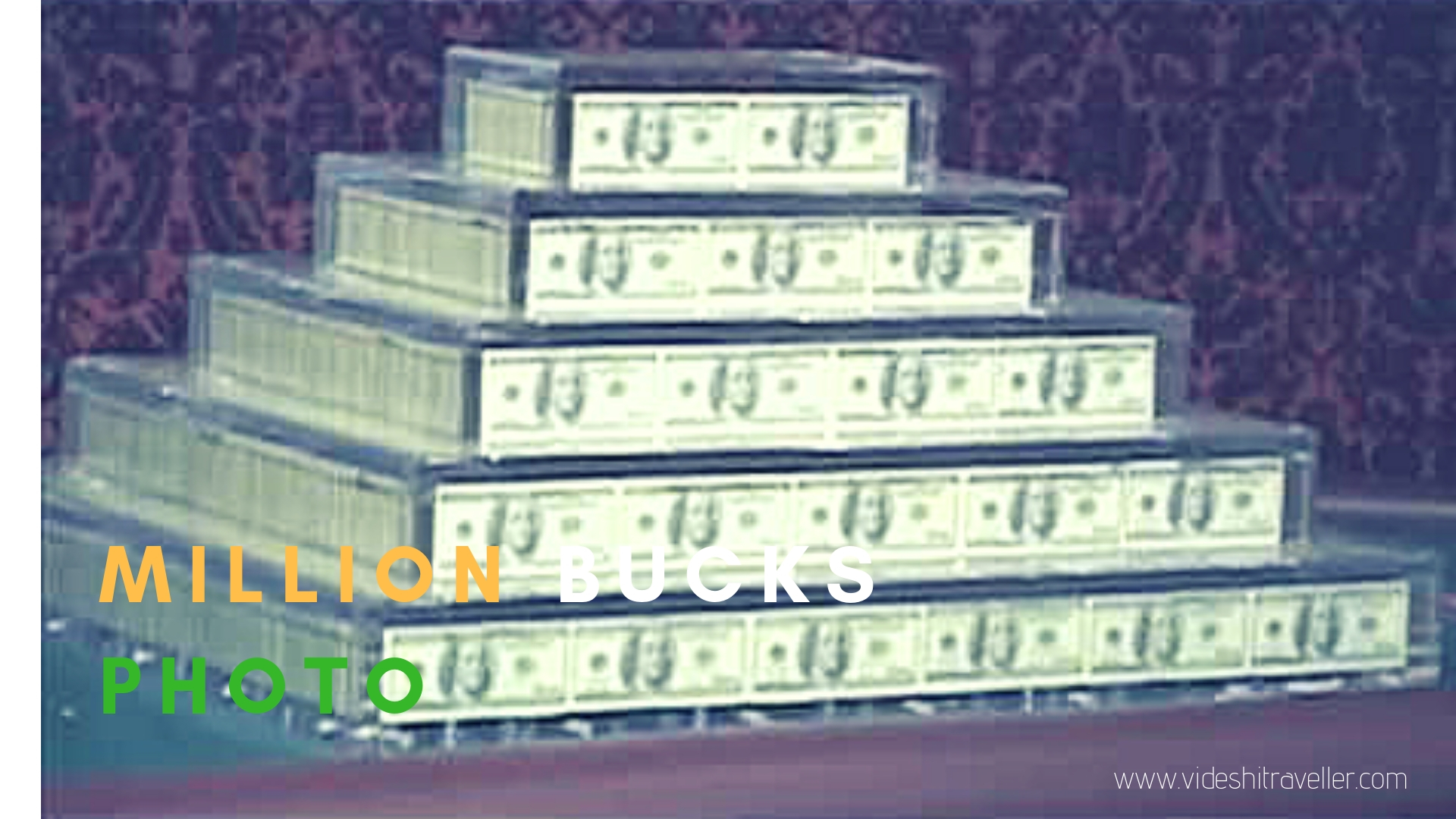 Hoover Dam & By Pass Bridge – Hoover Dam, a man-made wonder of the world and its adjoining By Pass Bridge, are a must see when in Las Vegas. These architectural wonders are completely free to visit and are about half hour from the Strip. Although a guided tour of the dam do require you to purchase a valid ticket.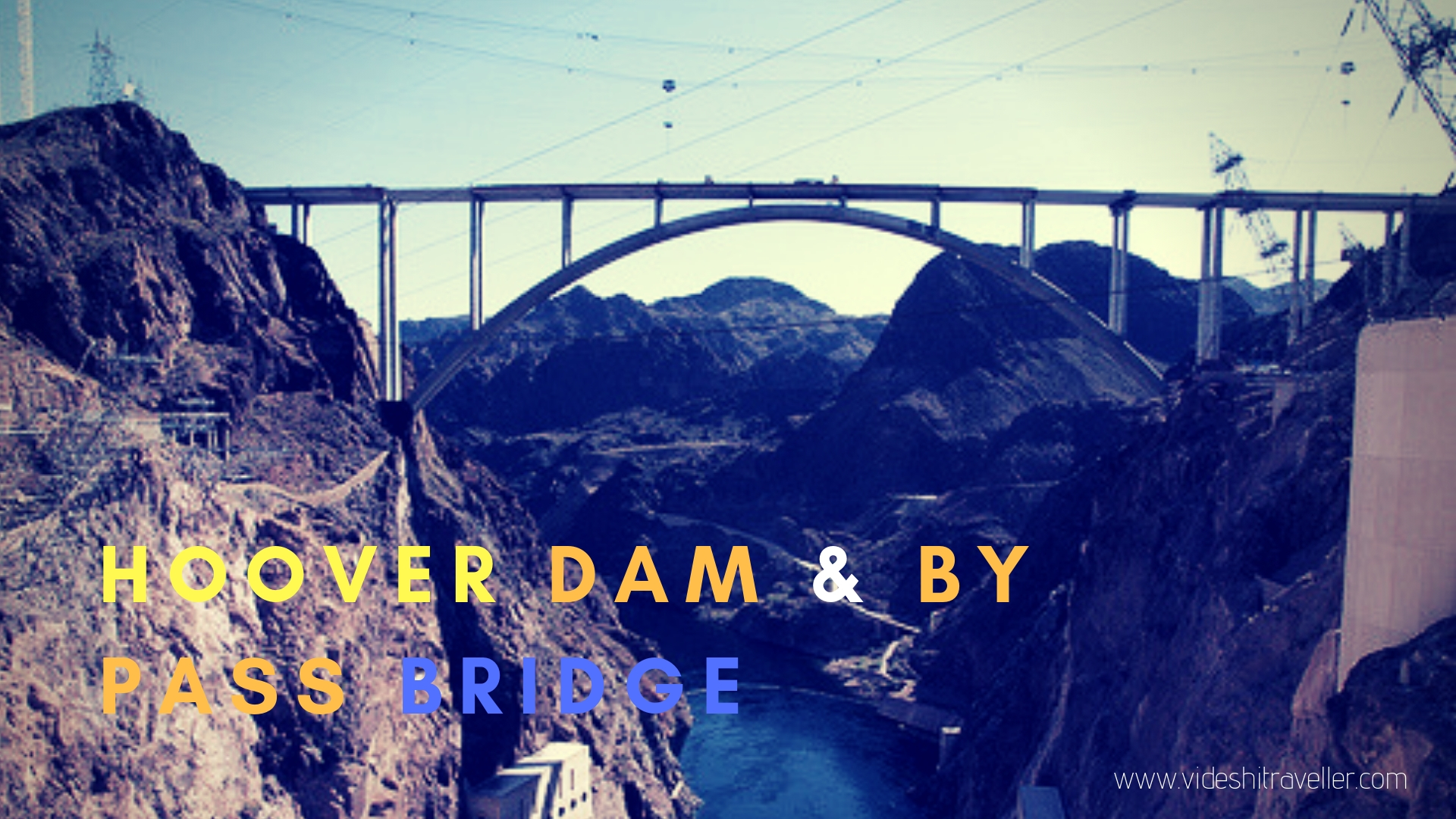 All Visitors are advised to bookmark our Website for getting Swift detailed information regarding new latest International Exciting cities with travel tips and for enjoying moments & Ask Your Questions regarding to Las Vegas travel tips. Keep in touch with us.