In Auckland, New Zealand, Kathryn Van Beek was returning home on a wet sidewalk when she spotted a small thing out of the corner of her eye. She initially mistook it for a rat, and her reaction to the sight was to shudder.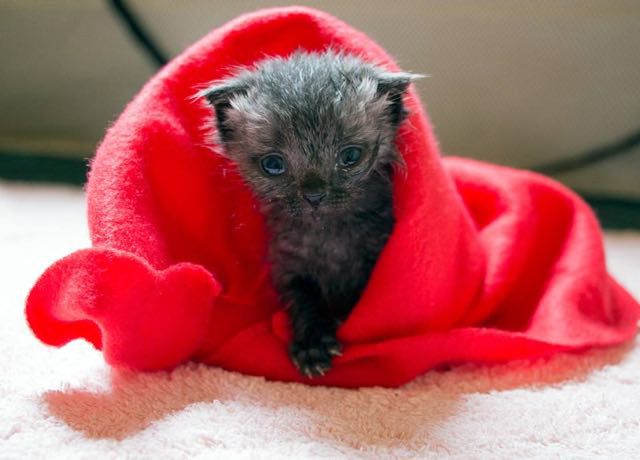 But when she looked closer, she saw that it was a tiny, little, damp, and freezing kitten. She then understood that she had to do action to assist.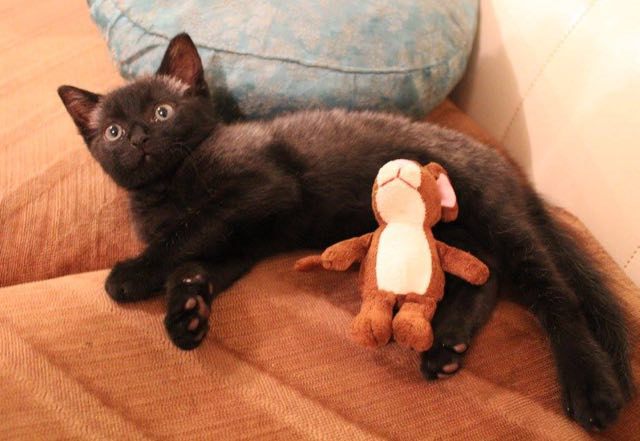 The kitten's umbilical chord was still attached and it was extremely little.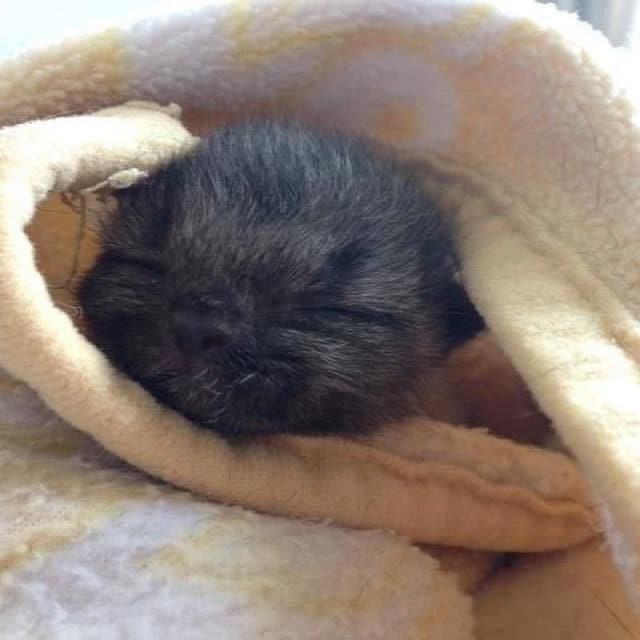 He was given the name Bruce by Kathryn after she brought him home in honour of Bruce Wayne.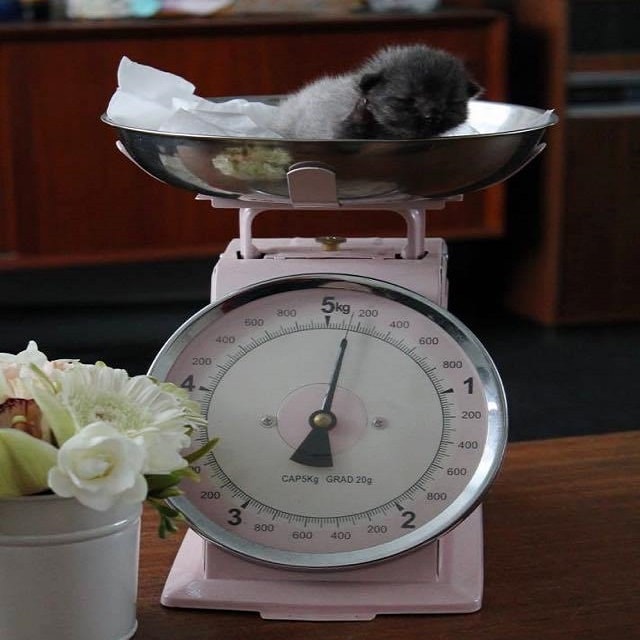 He was still having some trouble opening his eyes after 12 days and weighed only about 100 grammes.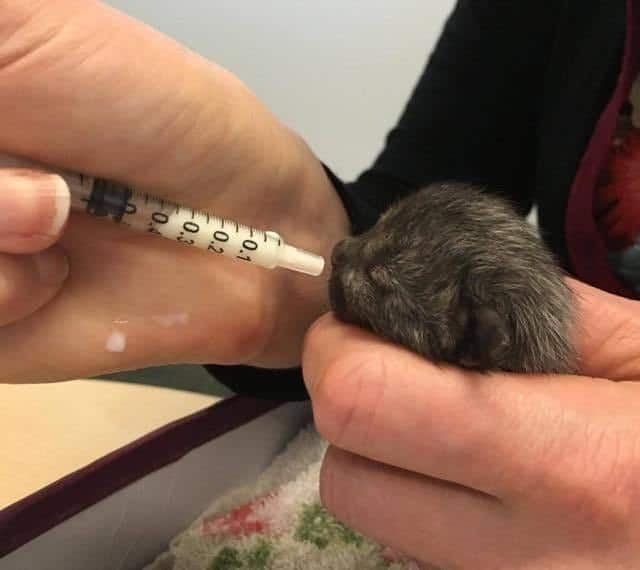 Bruce's lovely eyes opened up quickly.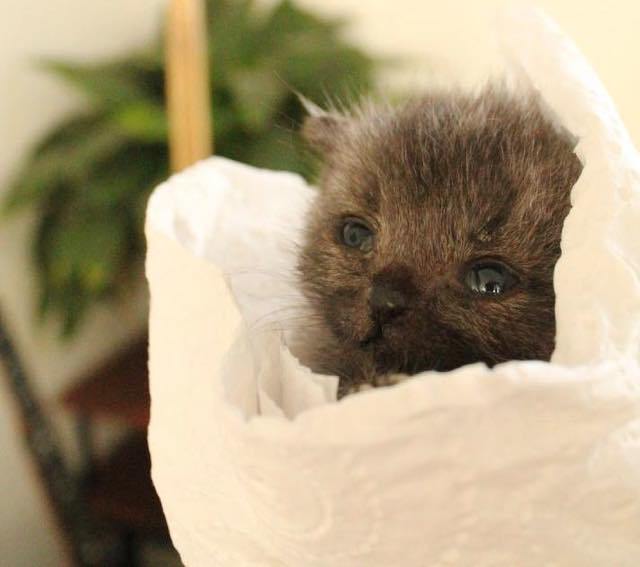 He soon gained the ability to eat by himself.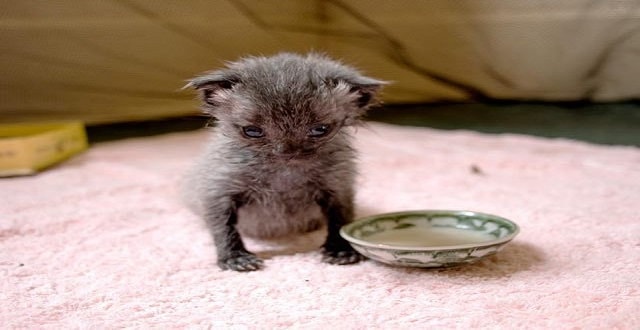 What a true inspiration young Bruce Wayne is!