A bear named Cholita left the wild seven years ago after spending her entire life in captivity. She had been stolen as a cub and sold to a travelling circus and then a zoo.
Until Animal Defenders International (ADI) intervened and moved her to a habitat in the Peruvian Amazon rainforest, she had spent most of her time in a small cage watching life pass her by.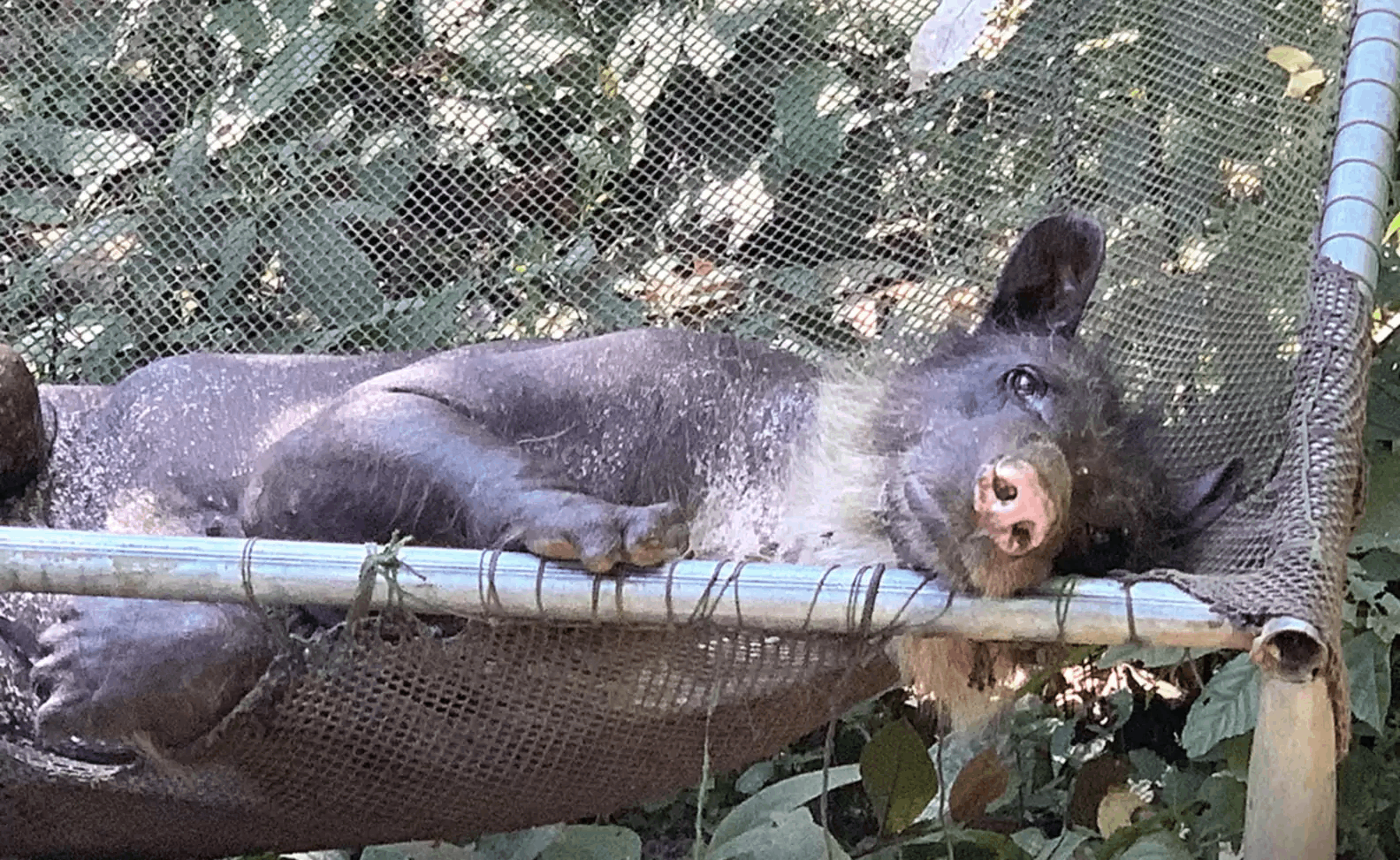 But before all that, the spectacled bear had lost all her hair from loneliness and stress.
Since then, a lot has changed, and Cholita is the happiest person in the world about it.
ADI posted on Facebook, "We prepared an oxygen tent for her at altitude because we were so anxious about her health during her travel over the Andes." "Seven years later, it is clear how well she has flourished in her original habitat."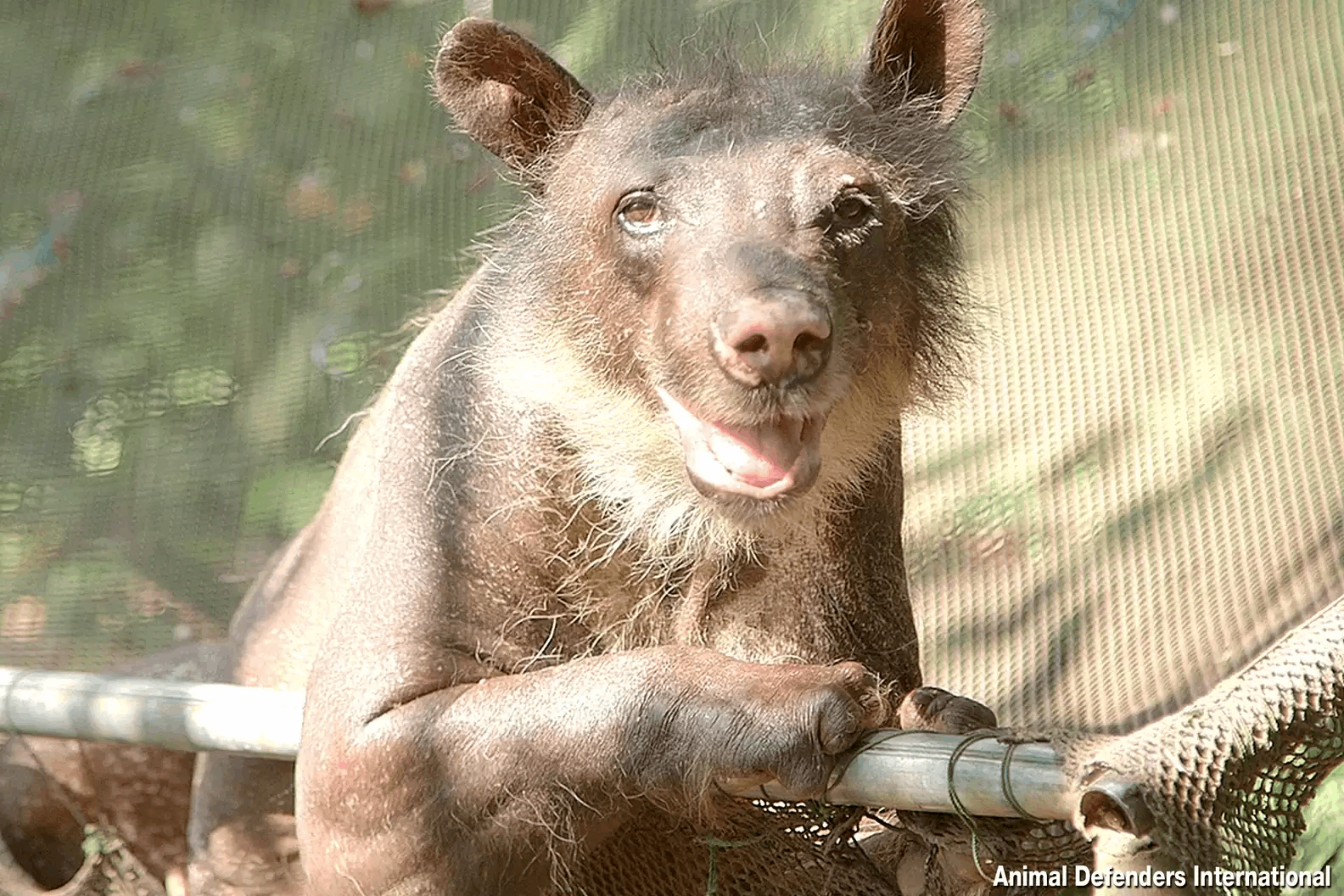 Cholita's life has changed significantly from how it was in the past. Due to her thick skin, her fur might never grow back, but her naturally playful personality has now had a chance to shine.
ADI continued, "It is impossible to know Cholita and not love her.
Whatever occurred in the sweet bear's past is irrelevant. Cholita is now secure and enjoying the life she has long deserved.