Donna Lochmann put everything on hold to respond to a report about a newborn animal stuck in a sewer. When she arrived at the scene in a hurry, a small, pitiful cry was coming from inside a pipe.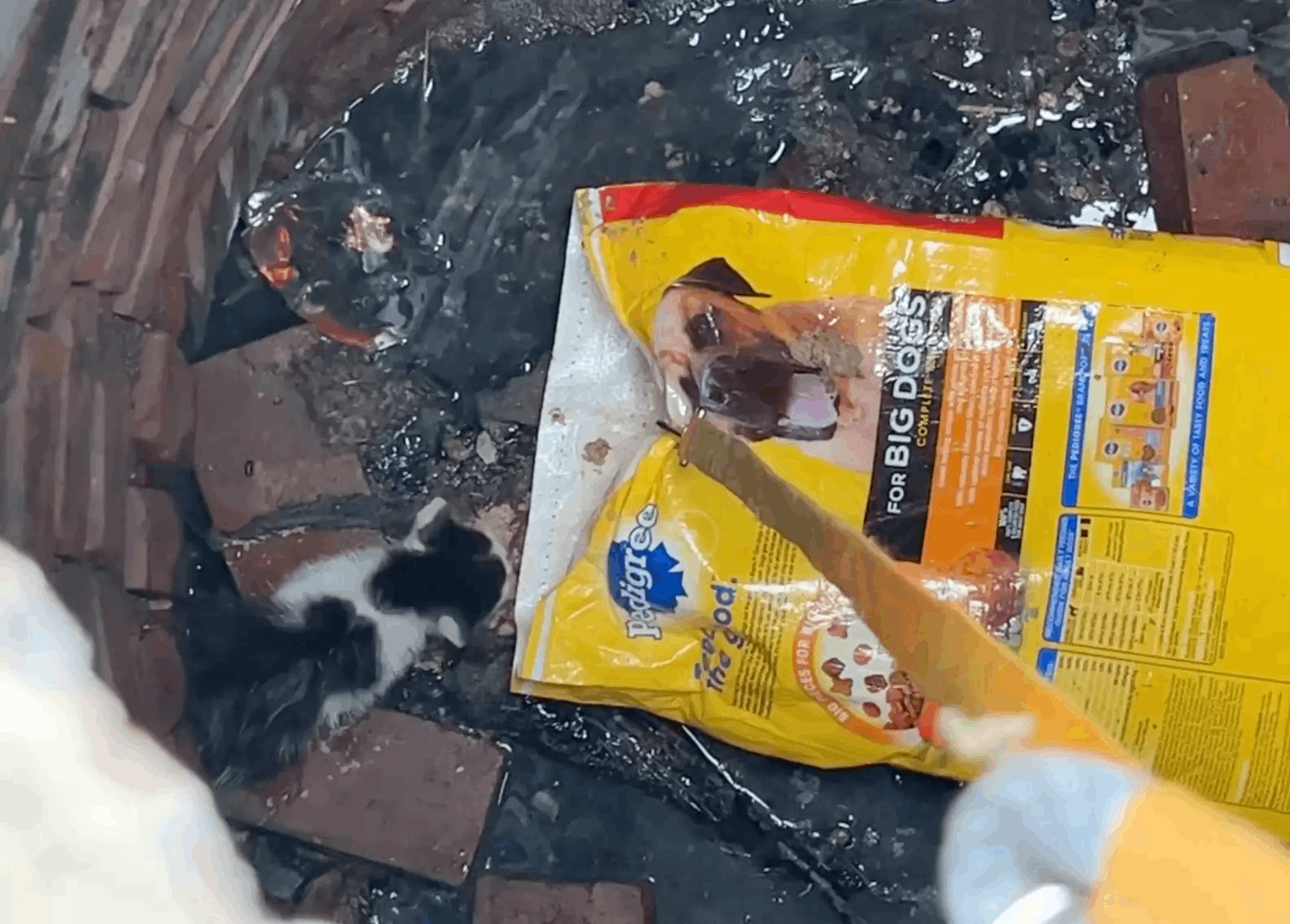 According to Lochmann, chief lifesaving officer at Stray Rescue of St. Louis (SRSL), "I could hear her meowing as soon as I got out of the Jeep."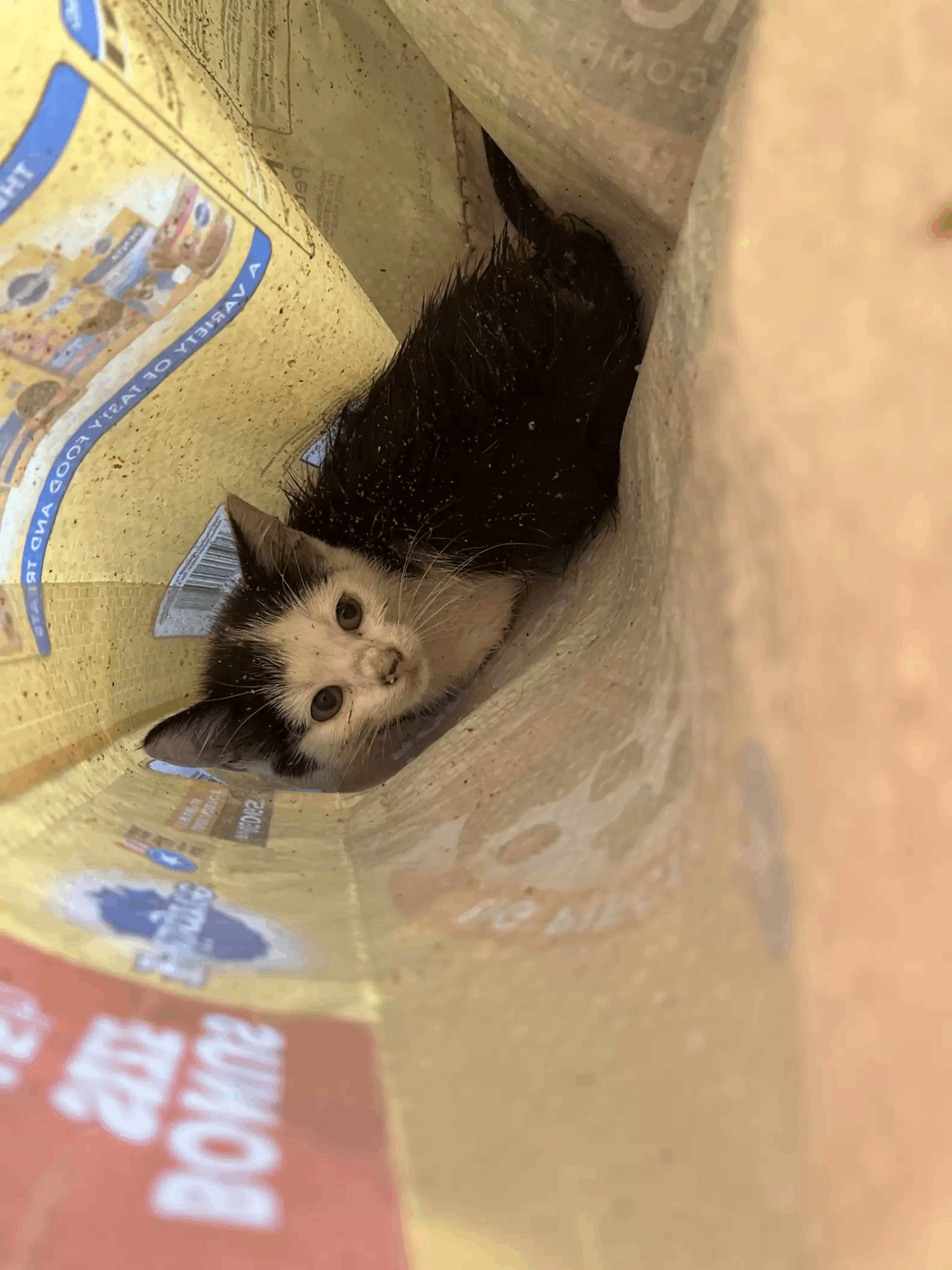 At the bottom of the sewer, I noticed a tiny white and black kitten, Lochmann recalled. She had to have been 7 weeks old.
As the kitten's meows grew louder and the sun set, Lochmann realised she needed to act quickly to save the kitten.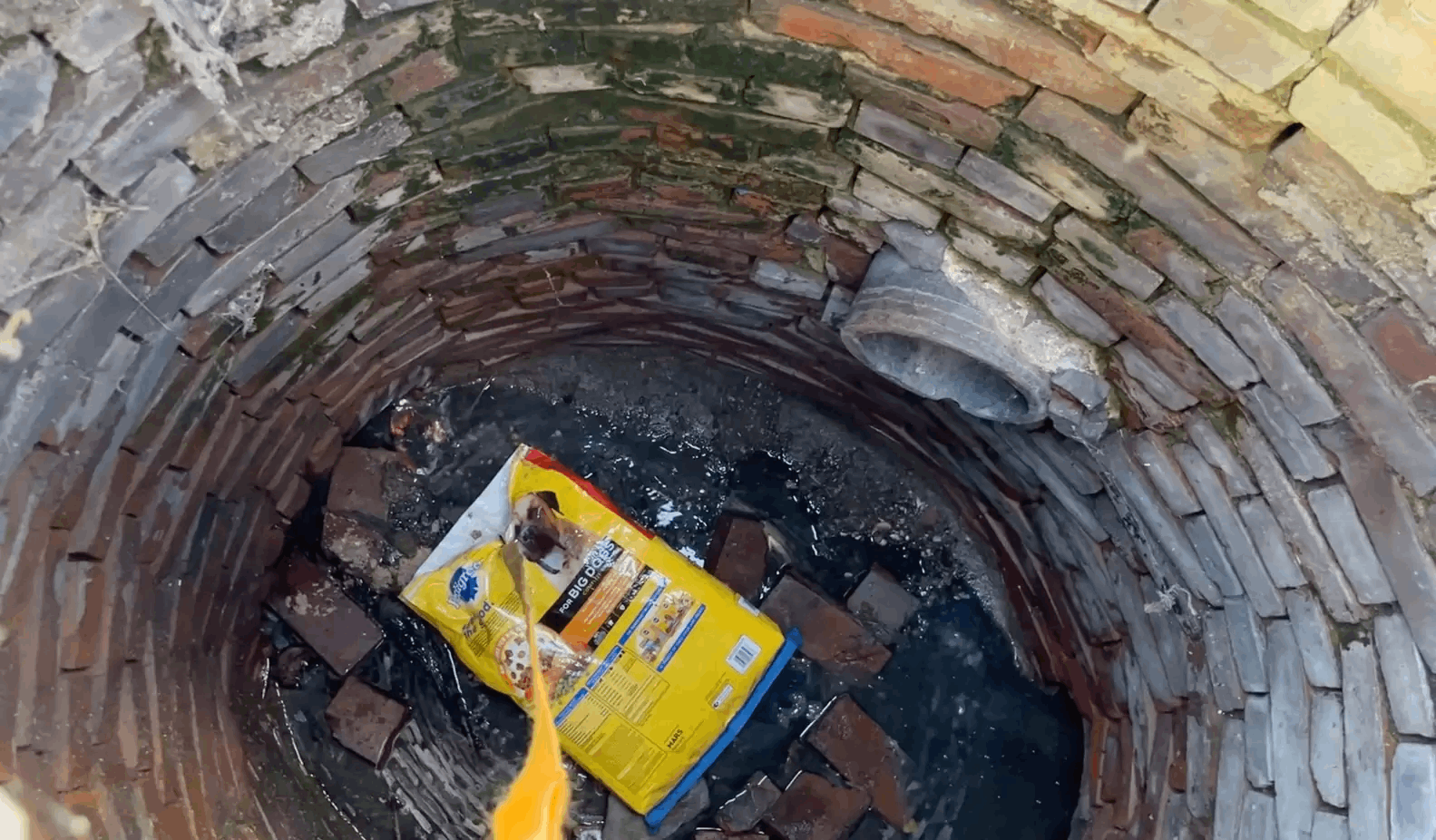 Lochmann had to devise a different strategy because the sewer pipe's sides were smooth and there were no metal rungs that would have allowed her to descend to where the kitten was.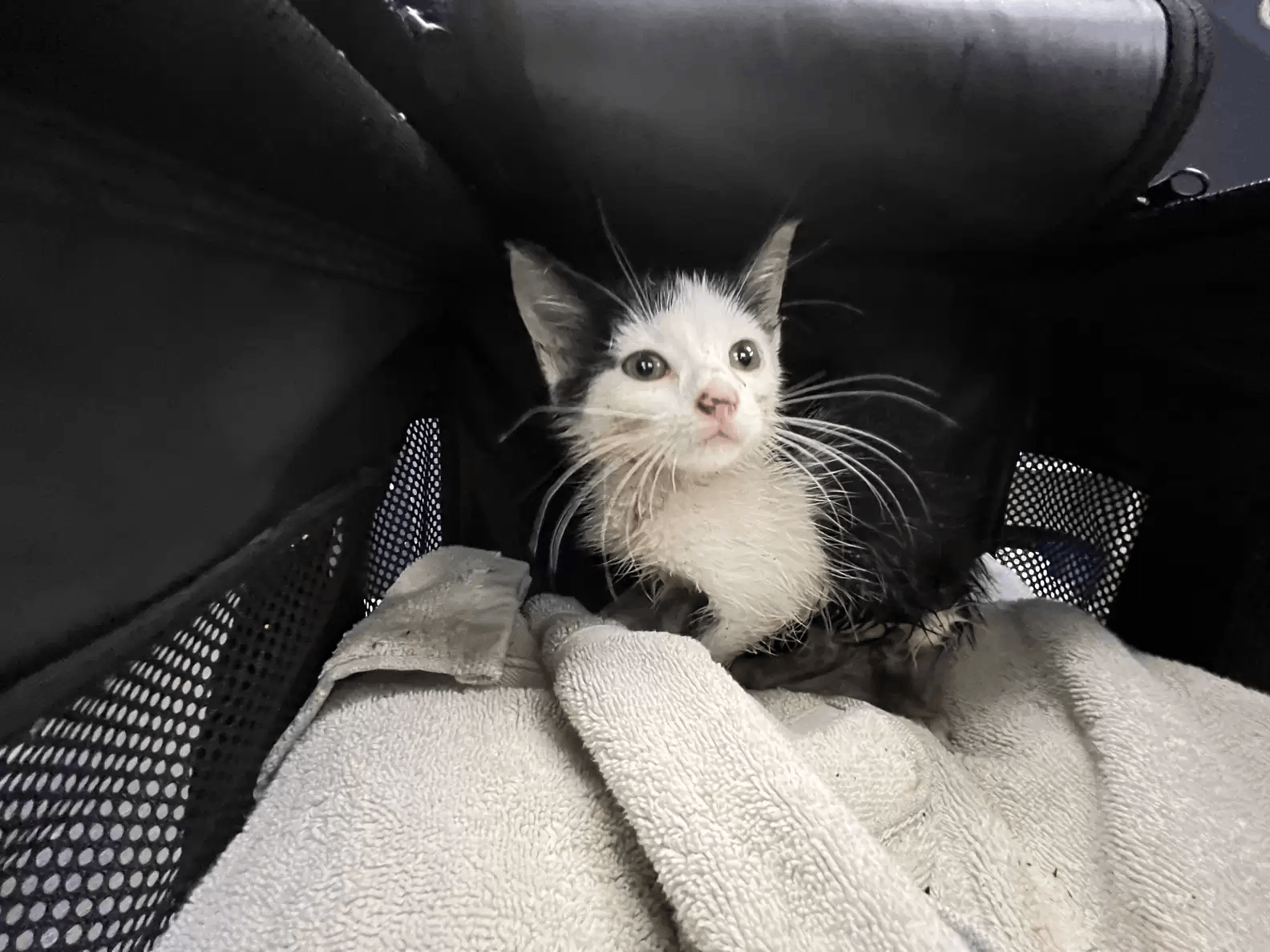 When Lochmann returned to his Jeep, he discovered a sizable quantity of dog food. I transferred the food to a box, poked a hole about two inches below the top, and attached two leashes to it to make it long enough.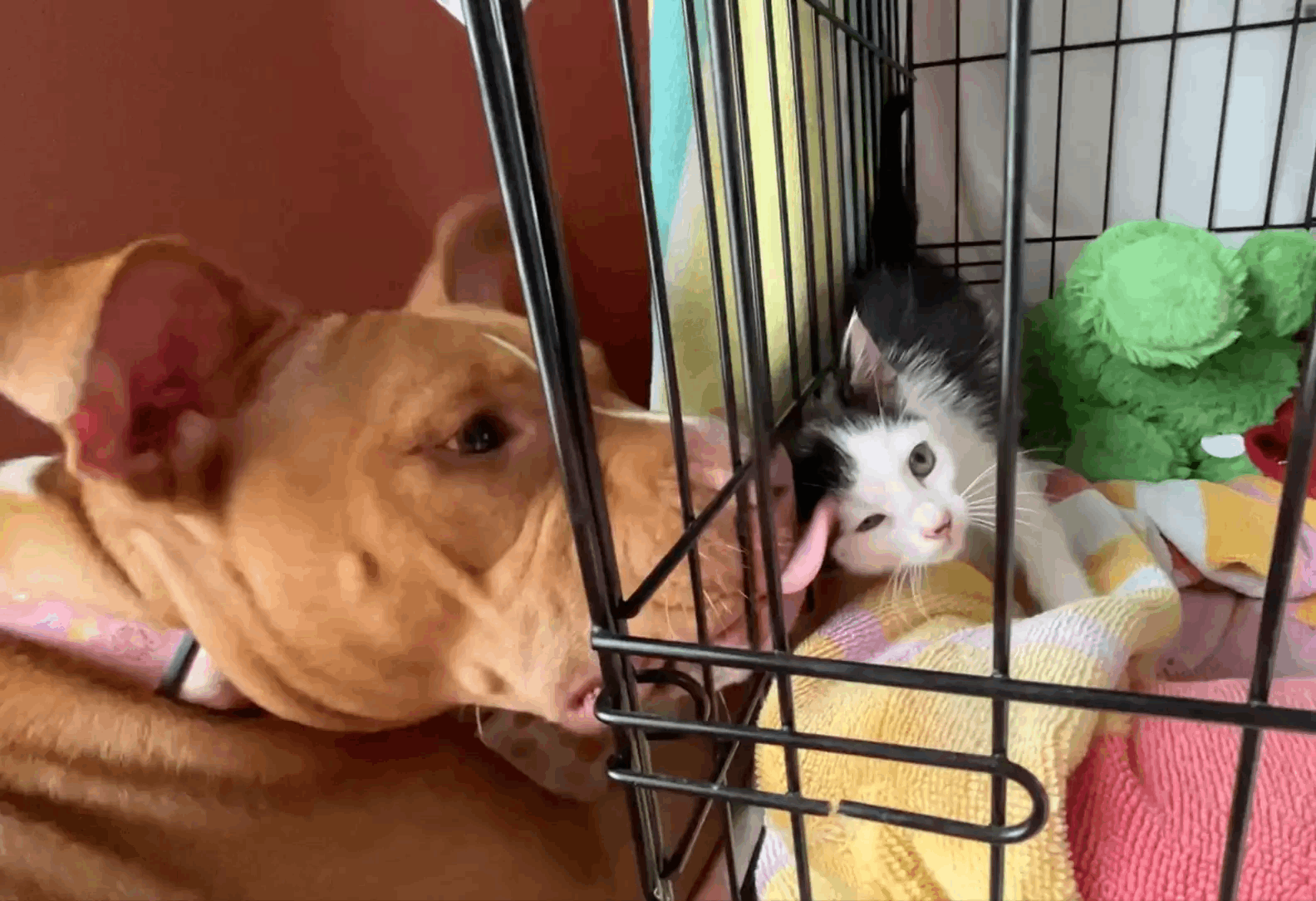 The bag was then stuffed with some moist food, and Lochmann lowered it into the sewer pipe. Initially wary, the kitten eventually moved toward the bag and began to lick the food inside after being overcome by hunger.