Everyone is aware of how much our cats adore their toys.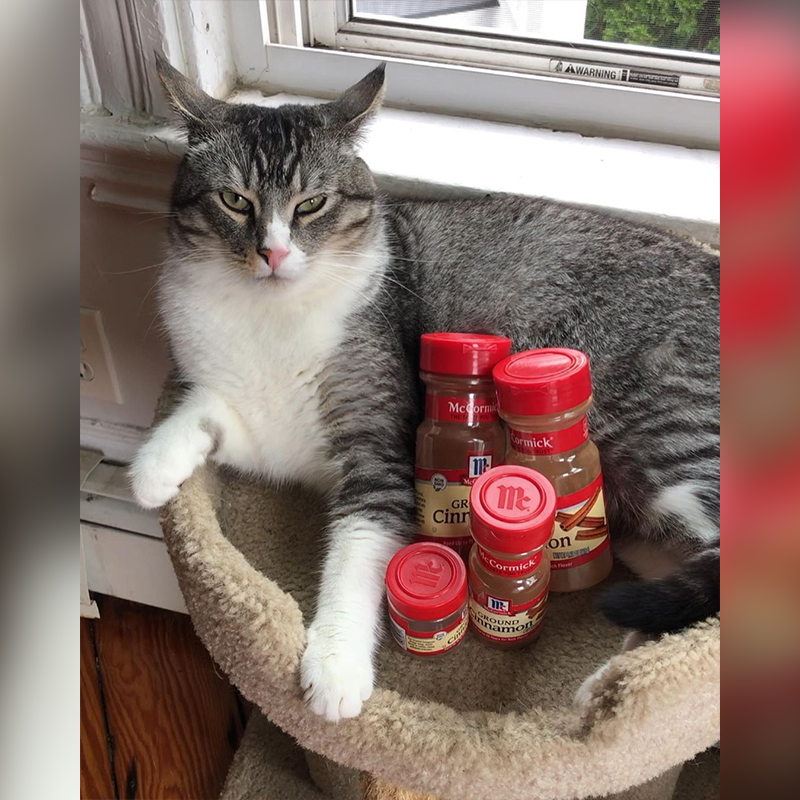 Whether it be feathery objects that hang from a scratching post, toy animals, balls they can bat behind furniture and then lose.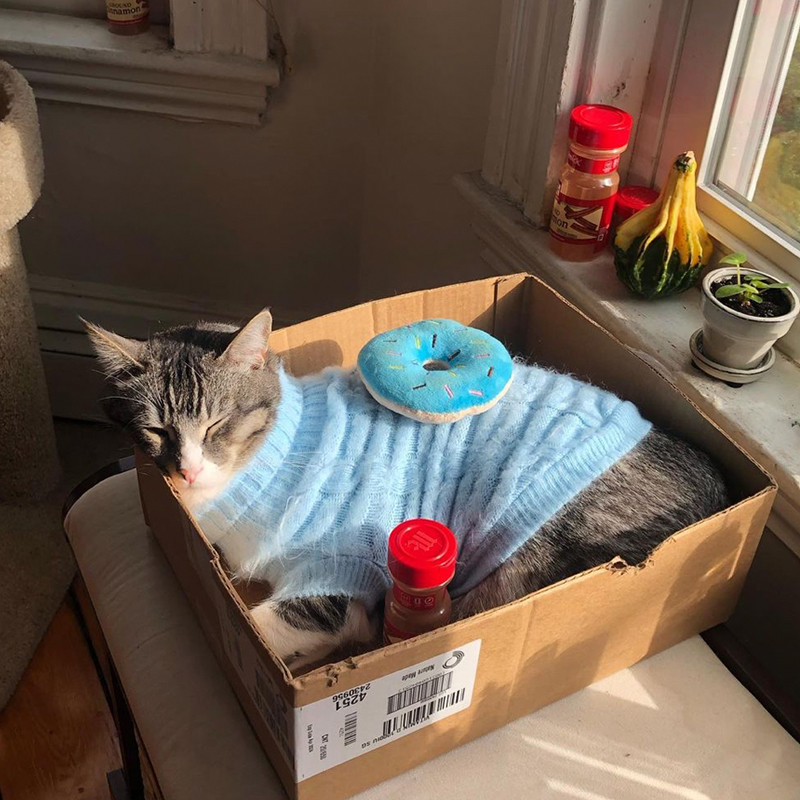 However, here is a tale about a cat and his, er, cinnamon bottle. Winston Naughty Paws is a cat, and he's about as cute and rambunctious as cats come.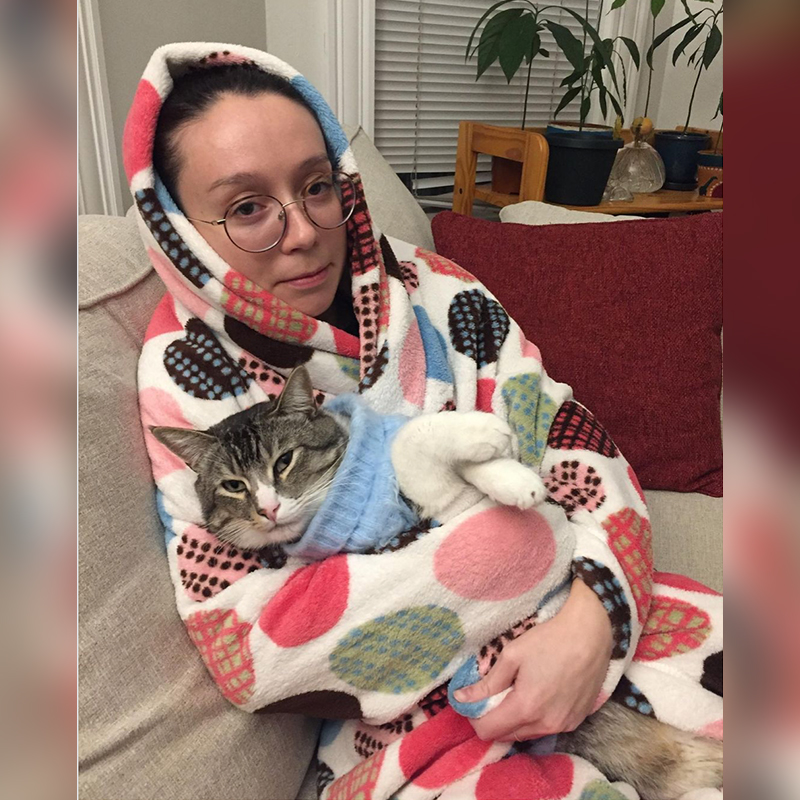 And Winston's mother, Emily, explains to Cole and Marmalade that she believes the reason her young son adores his cinnamon bottles is that they perfectly fit his tiny paws.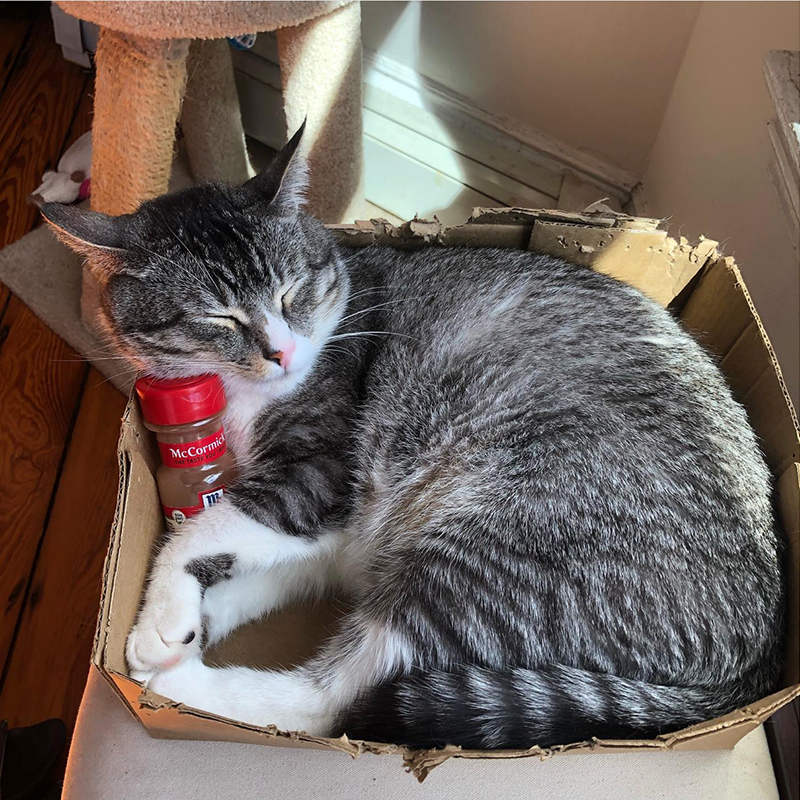 This snuggle bug, who is between three and four years old, was adopted by Emily and her husband from a neighbourhood shelter in the Boston area. Soon after that, they learned that sweet Winston adored cosy sweaters and cinnamon-scented bottles. Since most cats do not enjoy donning sweaters, it is obvious that this adorable little man is unique.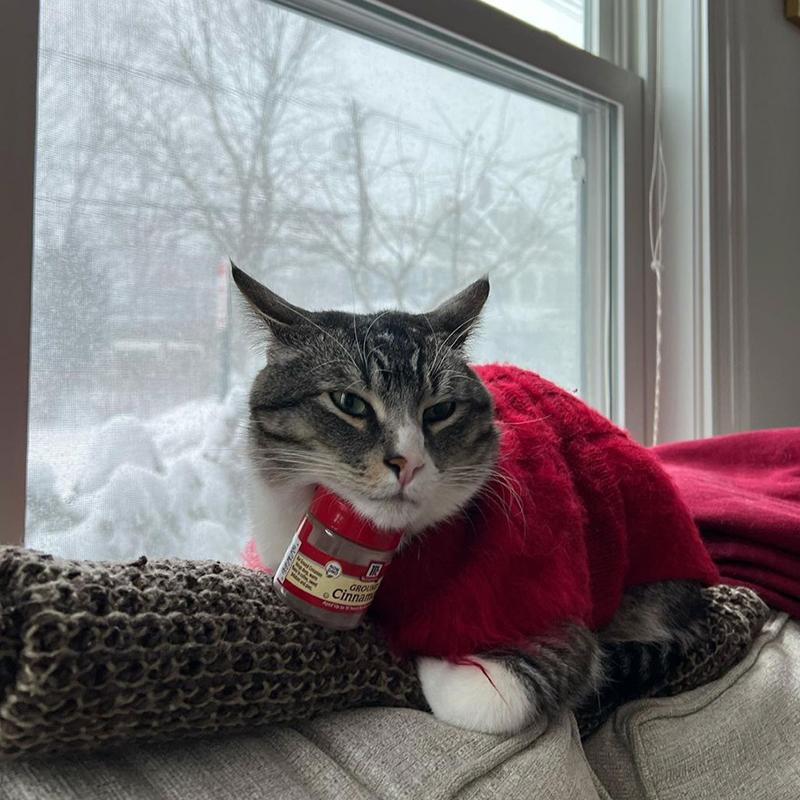 Emily and her partner were initially perplexed by Winston's preference for cinnamon bottles. He would cuddle with it for hours before becoming agitated anytime they removed it.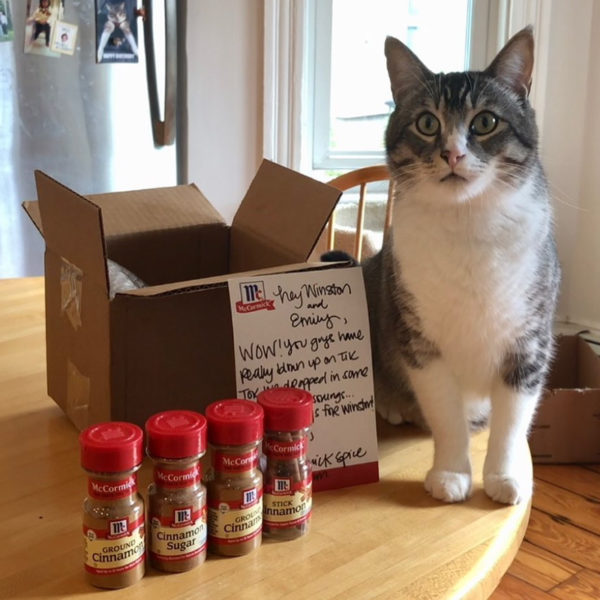 Winston's parents eventually recognised the spice bottle was the ideal toy for him because his small mouth couldn't fit all the way around it and he couldn't bite through the hard plastic.