Exactly on time, a pregnant stray cat was plucked from the streets and delivered to Oregon Friends of Shelter Animal. She had feline calicivirus and was in poor health.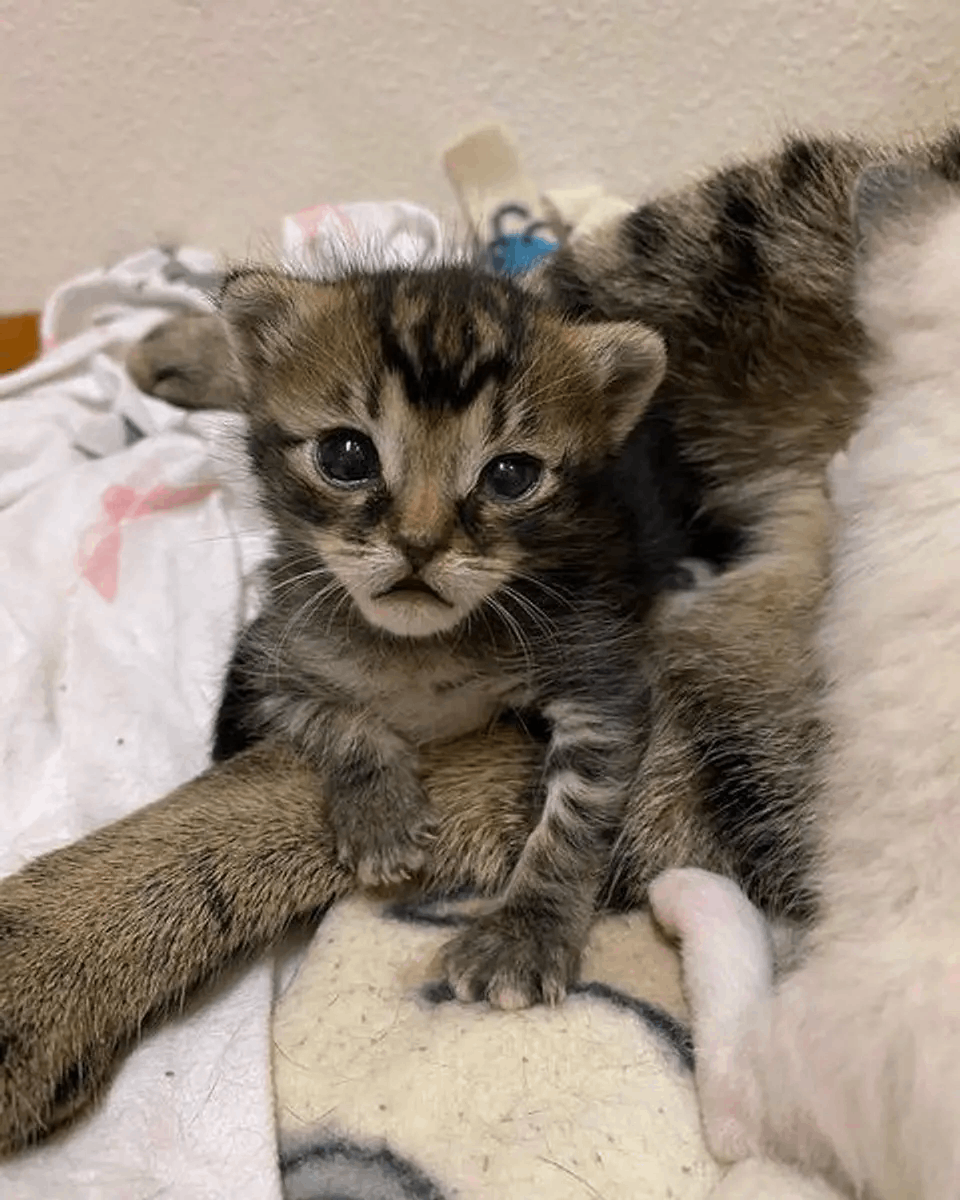 She was admitted to the emergency vet for a few days as her condition rapidly deteriorated. She gave birth to a brood of kittens not long after arriving.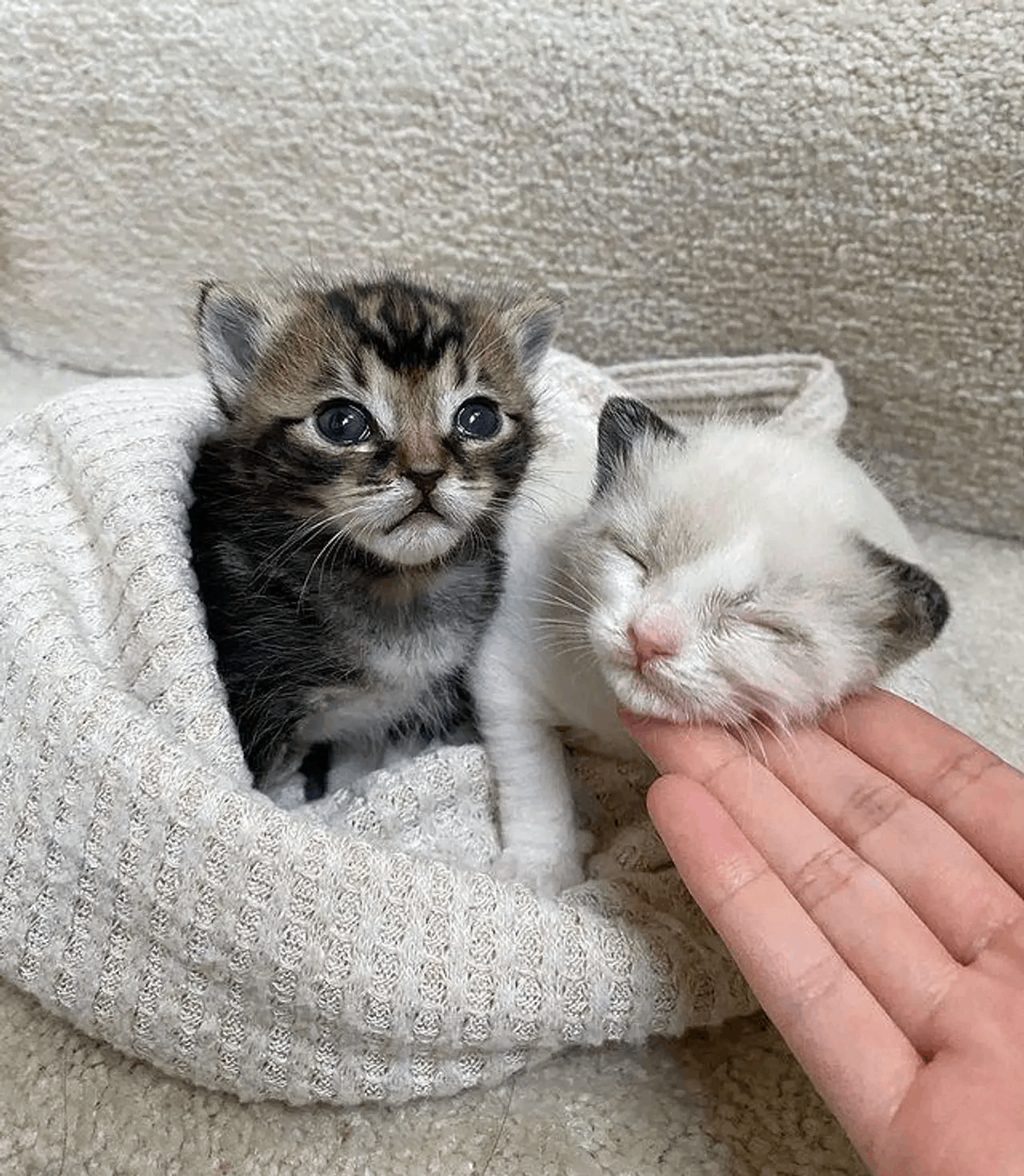 According to Angela Su, a foster volunteer at the shelter, "She was incredibly devoted to her kittens even though she was quite sick herself."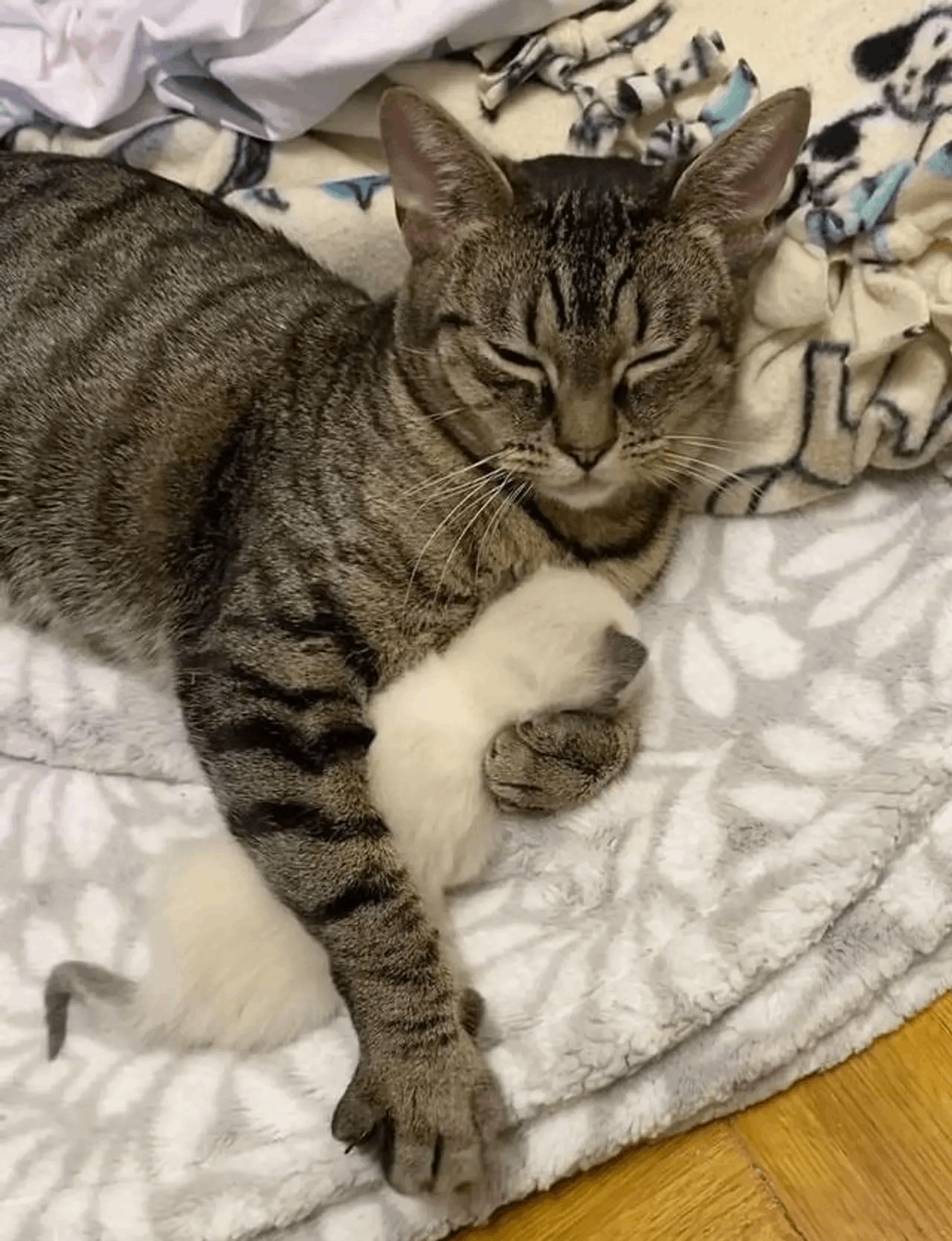 The mother cat, Mocha, was exceedingly watchful and gave the kittens her whole attention from away.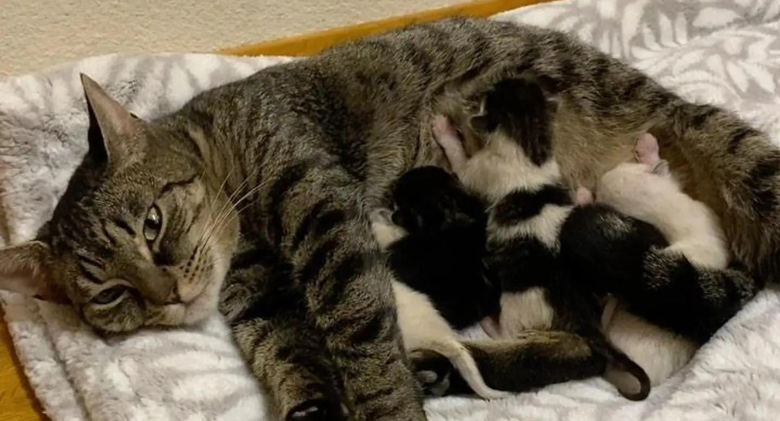 "When I took Mocha and her four-day-old kittens home to foster them, she had mostly healed, but sadly, her babies had the same illness—calicivirus causes upper respiratory difficulties (sneezing, congestion, and mucus) and occasionally tongue ulcers."