After Summer celebrated her year anniversary at the sanctuary in Tampa, Florida, The Big Cat Rescue presented her story as the "tiniest bobcat ever." Summer, a "forever kitten" with wide, lovely eyes who is still little, is a favourite of many.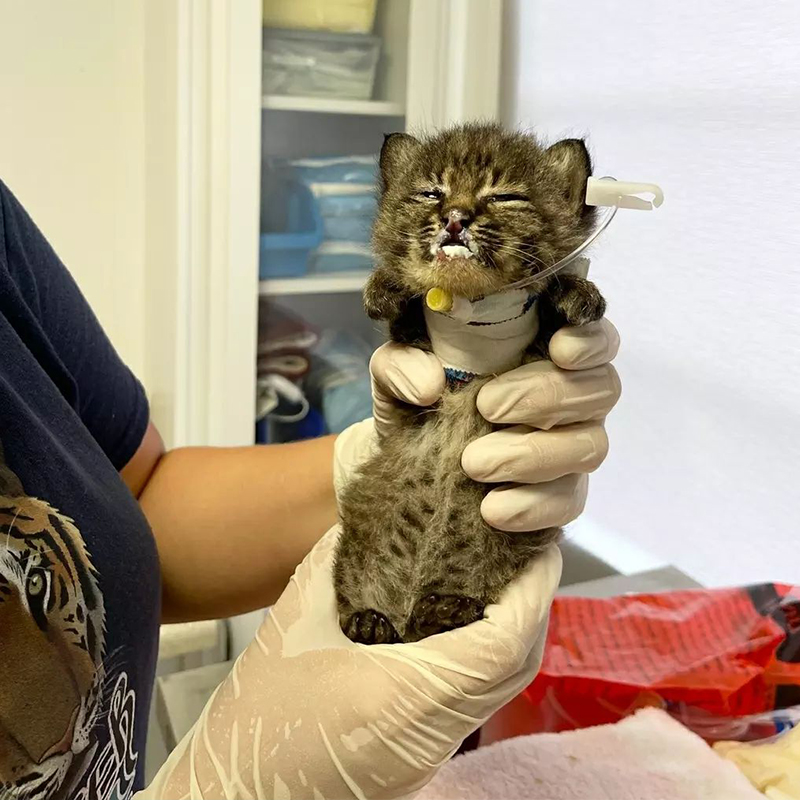 She may look ridiculously adorable, but she's actually a vicious little bobcat. She can't live in the wild because to her particular health issue, thus the sanctuary will always be her home.
The 2-1/2-week-old kitten was unintentionally picked up by workers at a demolition site in an excavator bucket before they noticed her.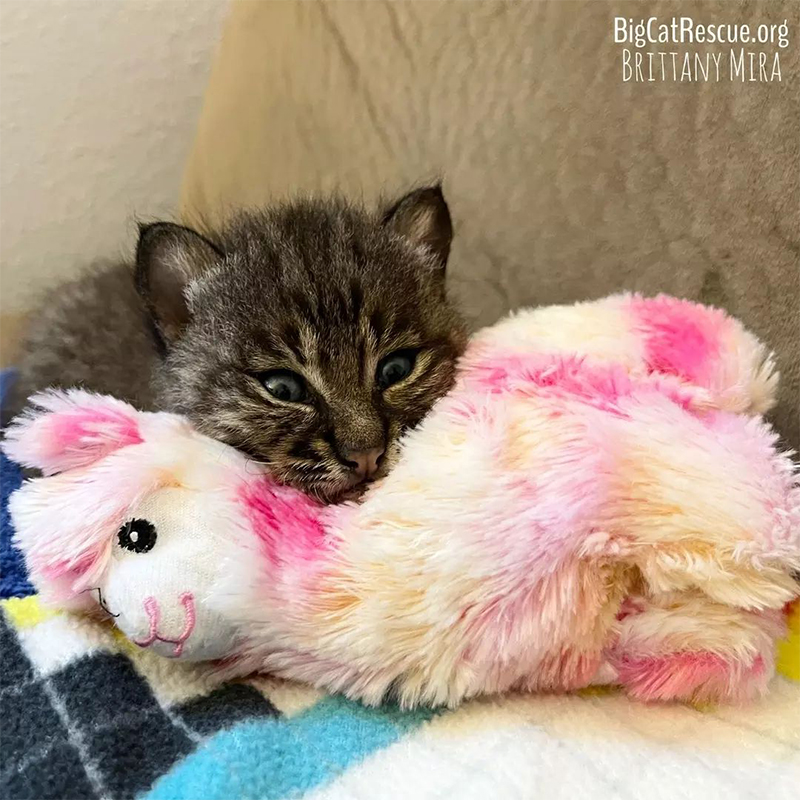 When she was taken into their care, they nursed her back to health from a critical condition because she was anemic, dehydrated, had salmonella, fleas, and other parasites.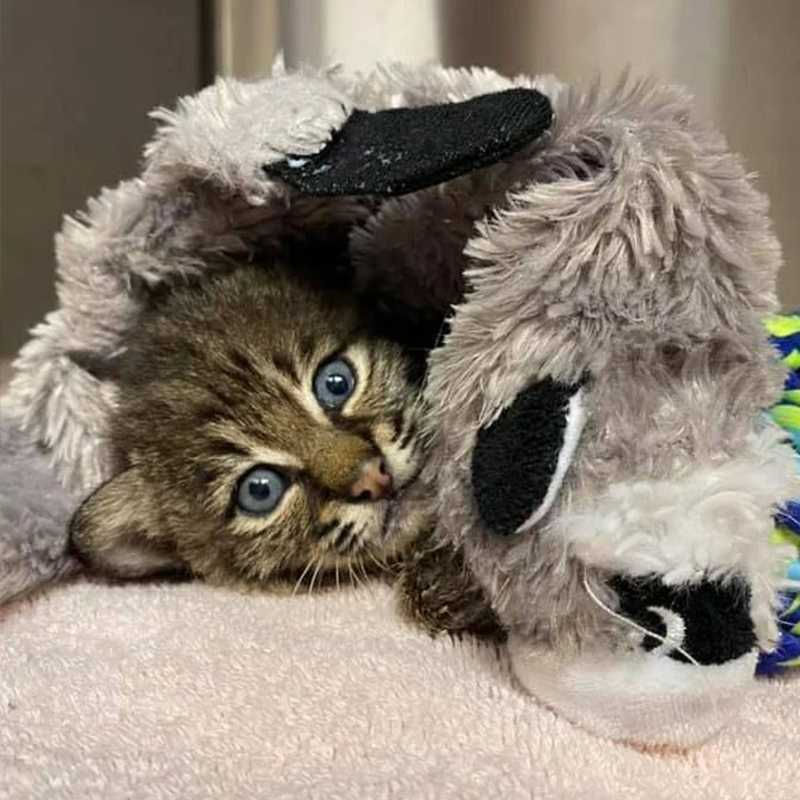 The rescuers realised Summer's growth was slowing down over time, but they weren't sure why.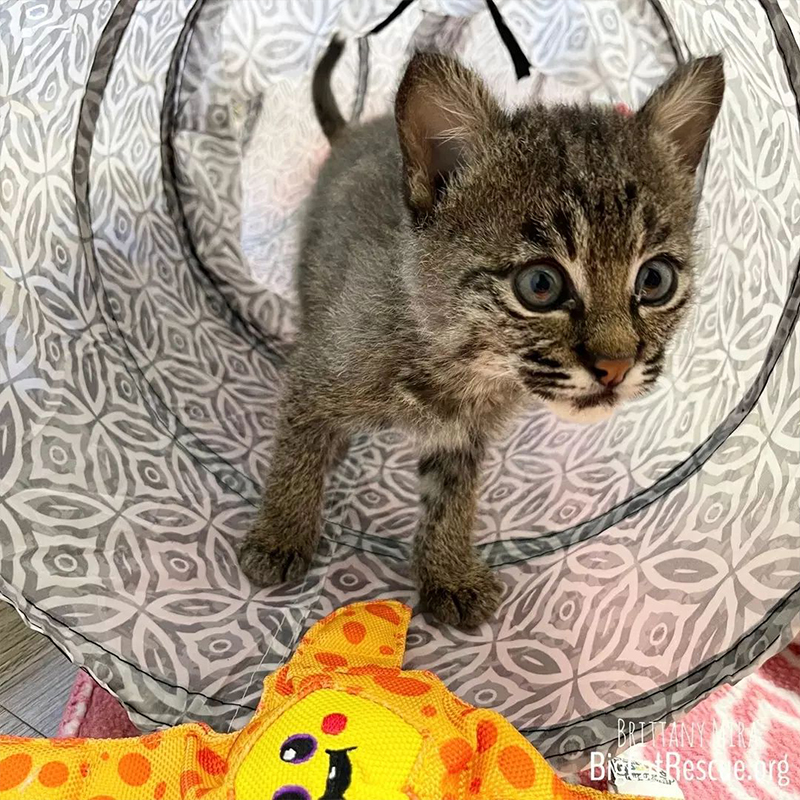 Despite the negative results of the lab tests, she kept improving and made Autumn, a small bobcat kitten, a new buddy.
In the spring of 2022, Summer was still considerably smaller than the typical bobcat. She weighed 7 pounds at the age of 9 months, which is half of what was predicted. Even though they were about the same age, her friend Autumn was twice her height.