An alert and compassionate firefighter from Polk County has saved the life of a cat that was most likely flung from a moving car and left for dead.
Sean Sweat, a firefighting engineer, noticed something strange in a puddle by the side of the road on Monday morning. When he went to investigate, he saw that it was a kitten in trouble. The kitten was covered in muck, soaked, and in desperate need of some affection.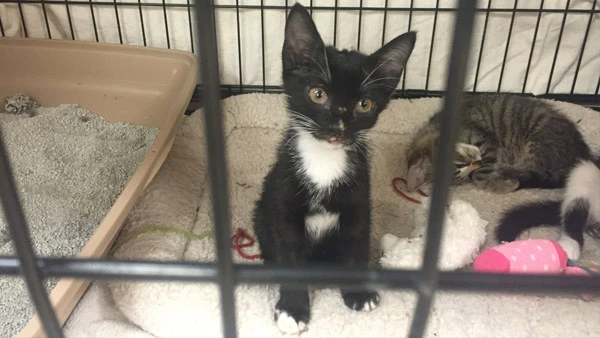 The kitten was cleaned up at the fire station by Sweat. Sean Sweat said, "I grabbed her a box and cleaned her wounds up a little bit."
He looked for the kitten's owner or anyone who would be interested in taking it, but he was unsuccessful.
You feel really outraged that someone would harm an animal in this way. She was out in the wilderness. This kitten had no chance of surviving, according to Sweat.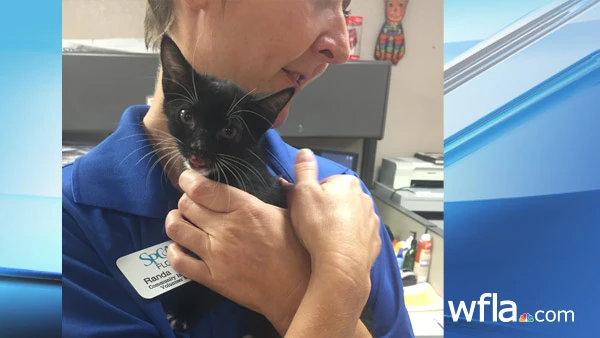 He took "Trouble" to the SPCA Florida after spending the entire night consoling the cat at the fire station.
When the crew inquired about the kitten's name, Sweat said that it would be Trouble.
According to Sweat, "I dubbed the kitty Trouble because he got into everything; my backpack, hat, and went everywhere."
She was found to have road rash on top of her head and on her face, possibly the result of being thrown out of a moving car, according to SPCA workers.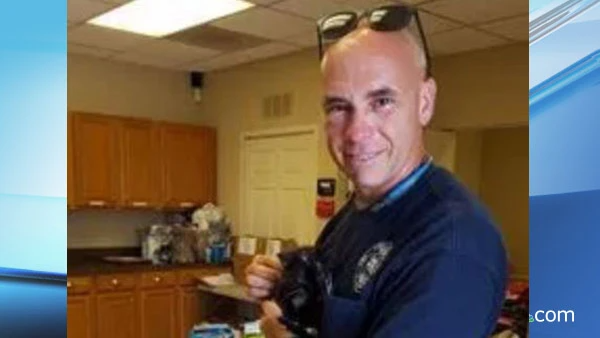 Randa Richter, volunteer manager for SPCA Florida, said that the woman was fortunate not to have any broken bones.
Richter is assisting with the kitten's care right now till she gains a pound and can be adopted.
She concluded, "She should be up for adoption in the next month or two."
Now, the SPCA is hoping to locate a "furr-ever home" for little Trouble.