The Kanawha-Charleston Humane Association (KCHA) in West Virginia told the tale of Morgan, a cat that had a "surprised look" on his face all the time.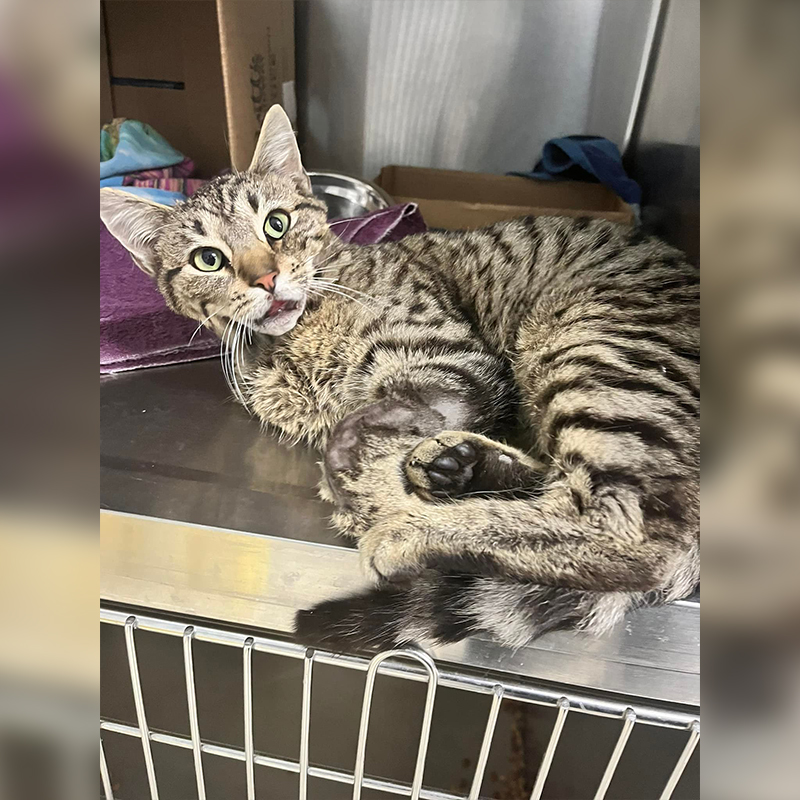 When it was discovered that the neighbourhood cat had endured a terrible jaw injury that had left him with the unattractive appearance, familiar residents brought him in.
Morgan, according to KCHA, had a "degloved jaw." In a horrifying twist, his jaw's soft tissue separated horribly from his jawbone.
Unfortunately, no one other than Morgan is aware of how this injury occurred.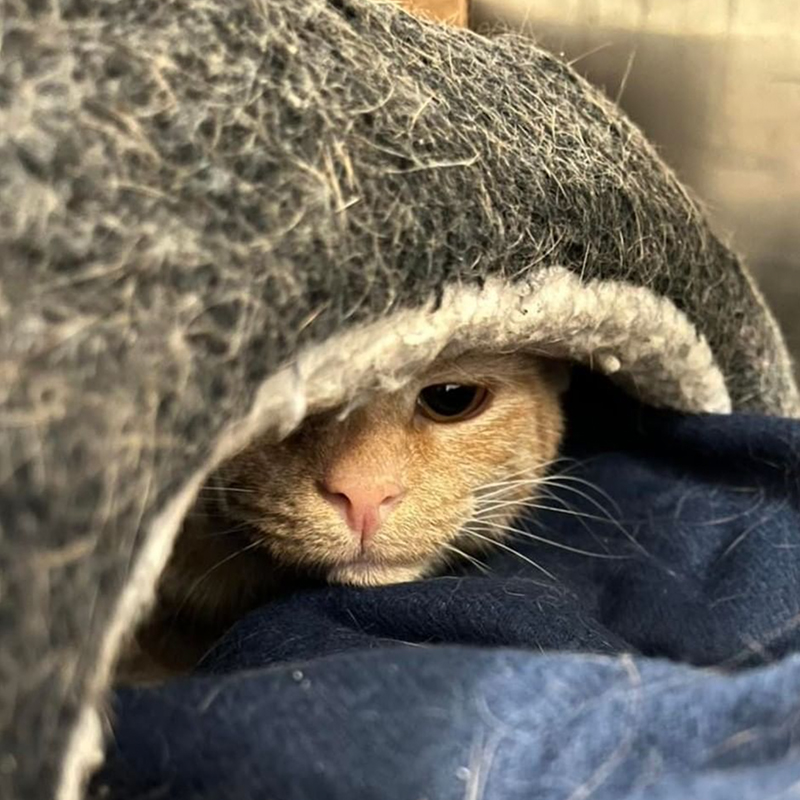 Morgan appears wide-eyed in the following photo, but otherwise healthy. But the reason for that is that the veterinarians who repaired his jaw did remarkable work.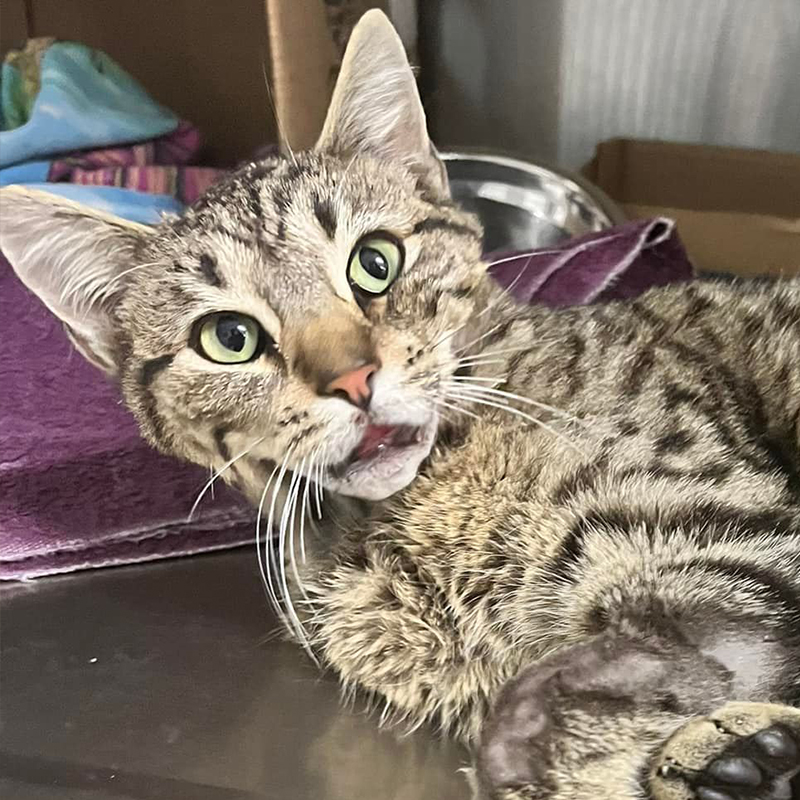 The cat, who is now recovering with pain medication, has won the staff over with his endearing purrsonality.