Sam, a grey kitten, and her siblings were abandoned when they were brought to Mini Cat Town, an animal sanctuary in San Jose, California. Sam, who needed foster care to thrive, was only four days old and still had her umbilical cord attached.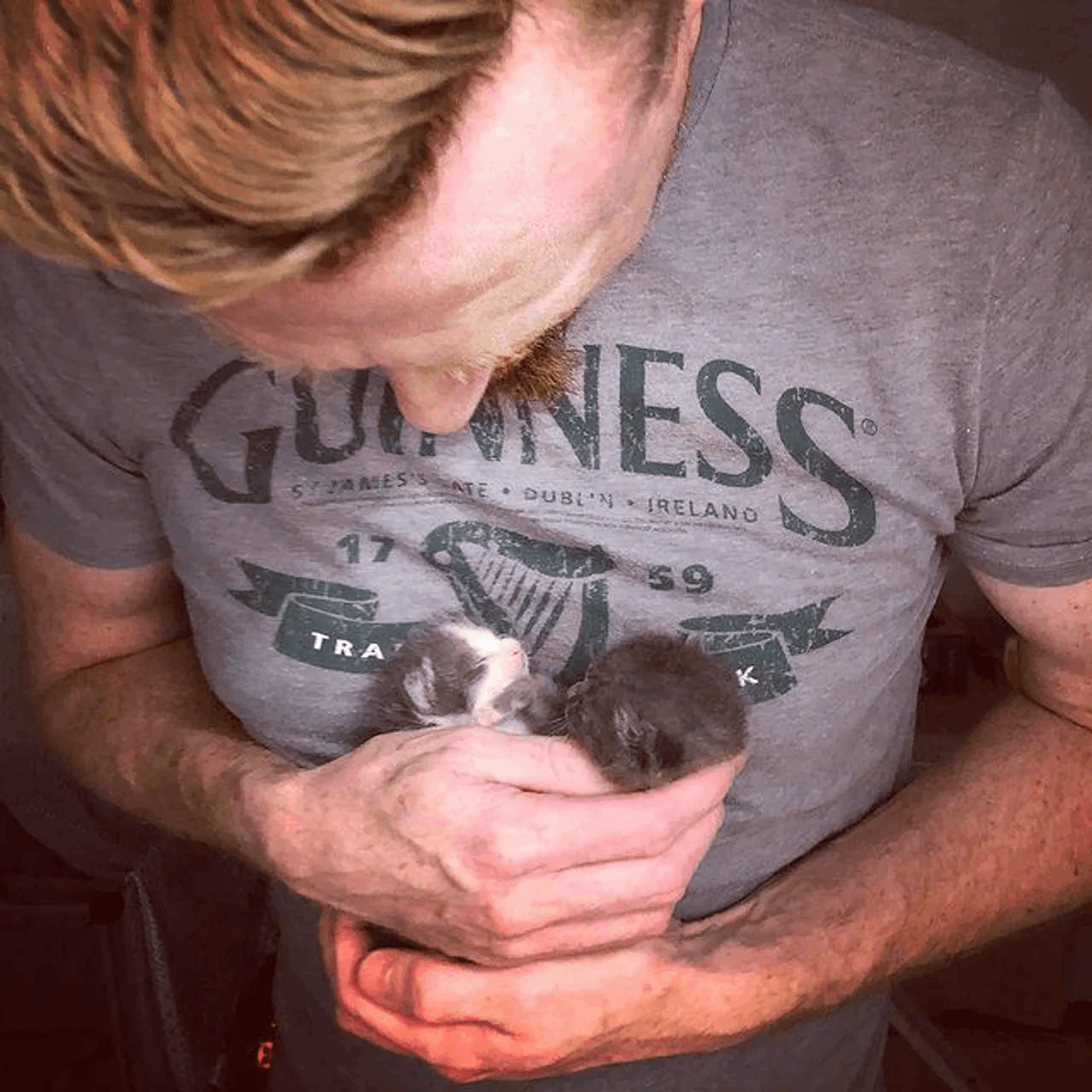 They were taken in by Laura Malone, a director of Mini Cat Town, who began feeding and caring for them round-the-clock. Although they hadn't yet opened their eyes, the kittens were ecstatic to be warm and well-fed.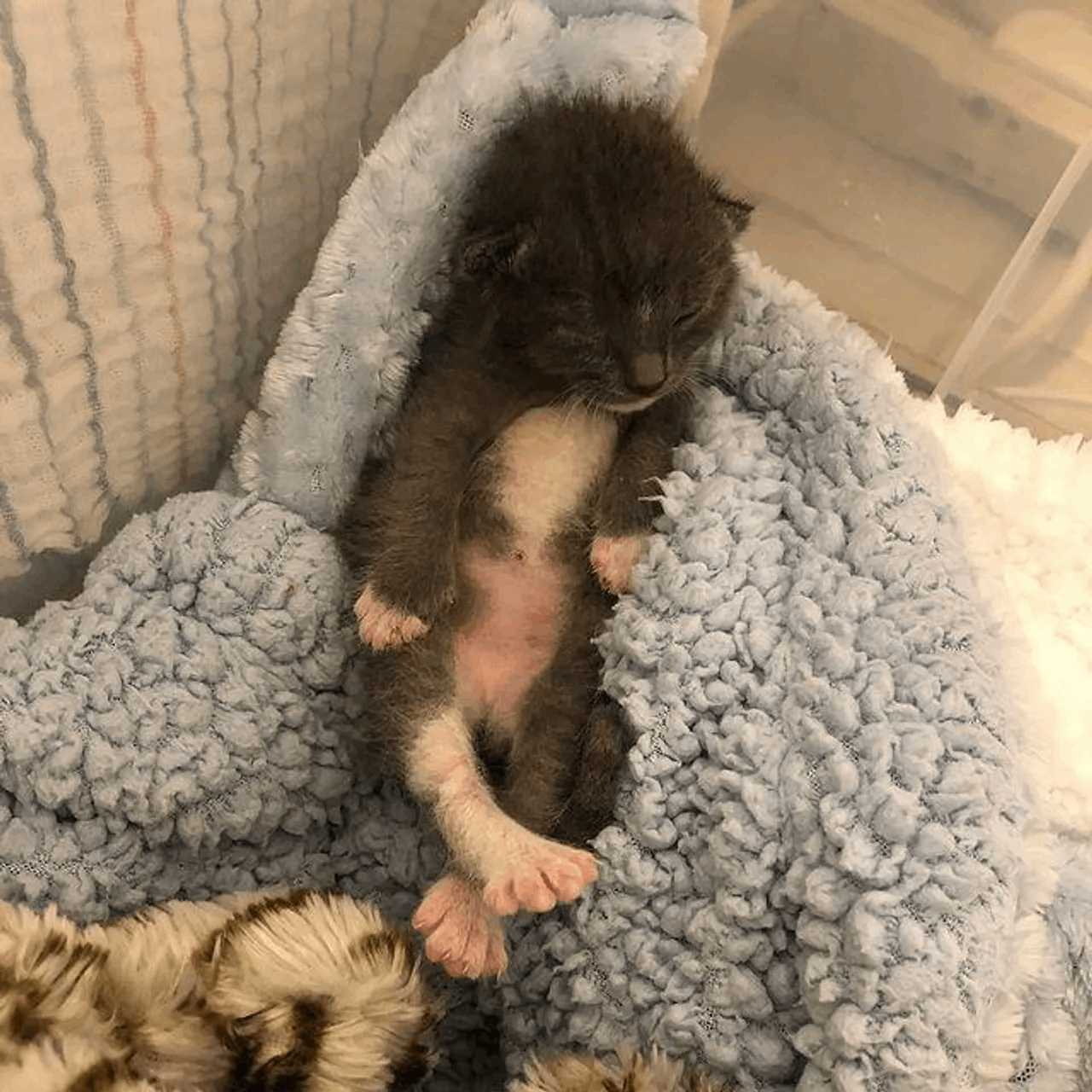 Laura told Love Meow that Sam had a favourite location in the back corner of her nest where she would lay on her back.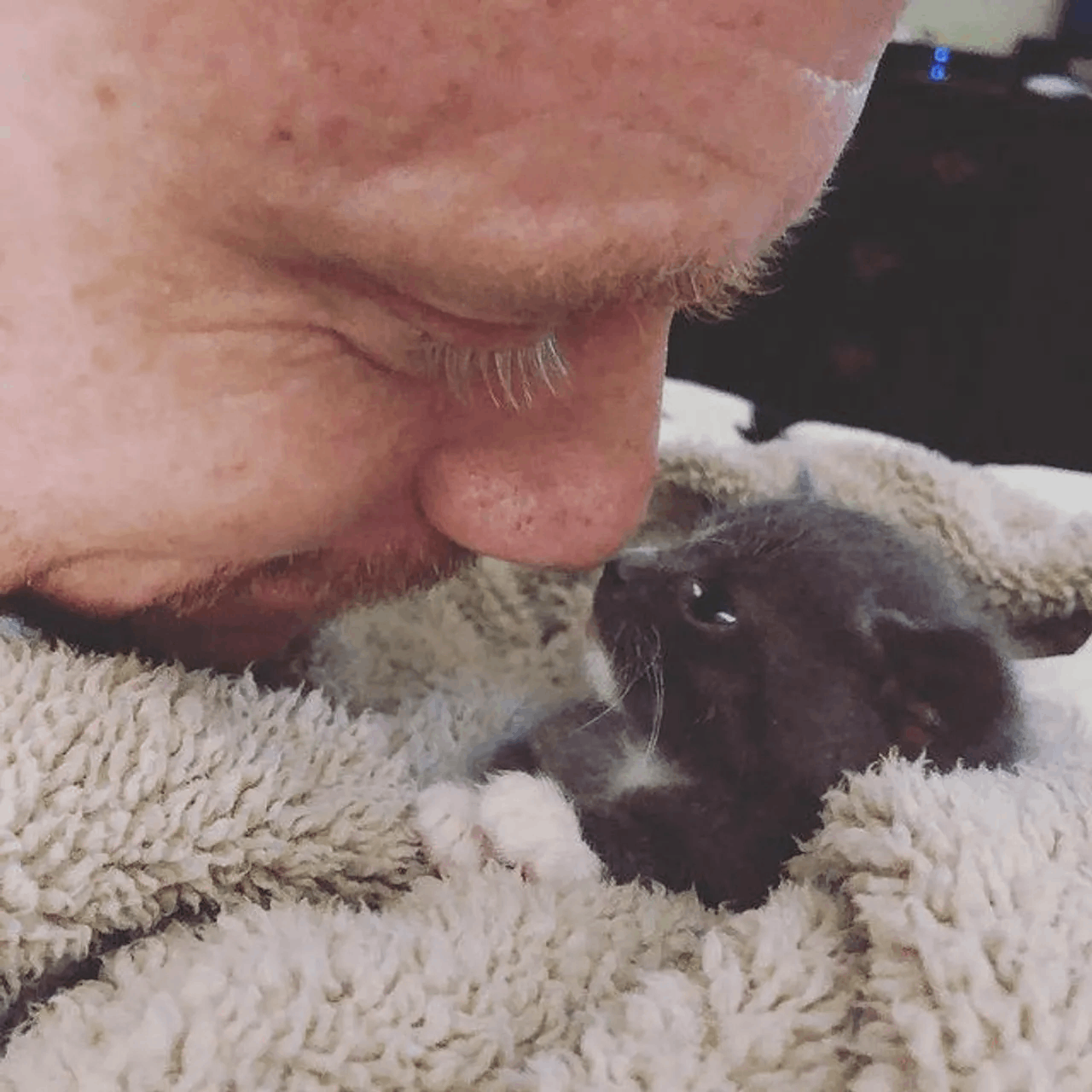 A few weeks later, when Sam started to lose weight and her hunger diminished, they realised something was wrong with her. "Kittens at this age are usually delicate; everything might change (for the better or worse) in the split second."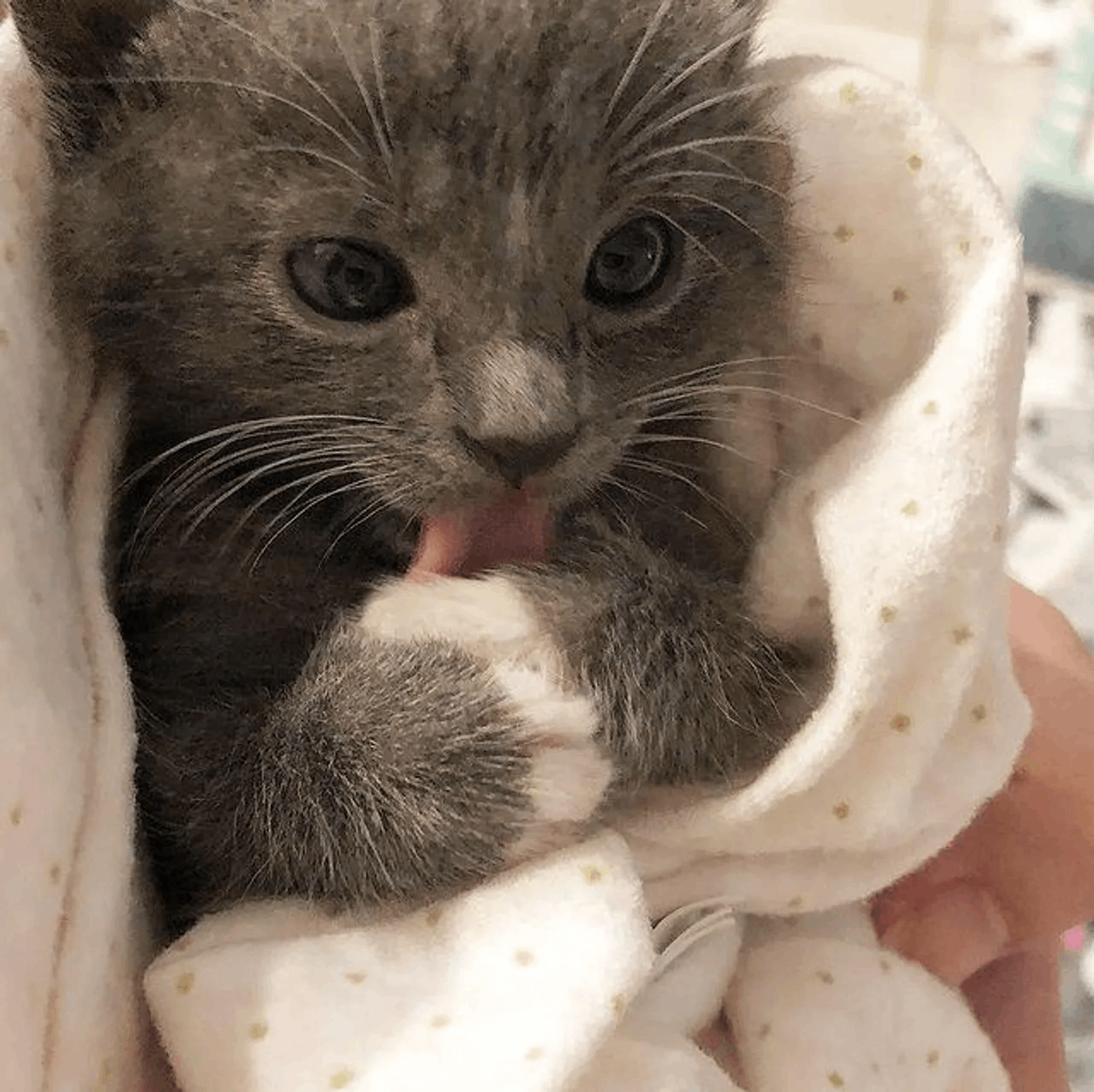 Laura's husband, also known as Foster Dad, arrived to offer assistance because Sam was ill and continued to have limited energy.