After escaping a horrific fire that ravaged a stunning estate in Tennessee, a grey cat by the name of Jake served as a beacon of hope.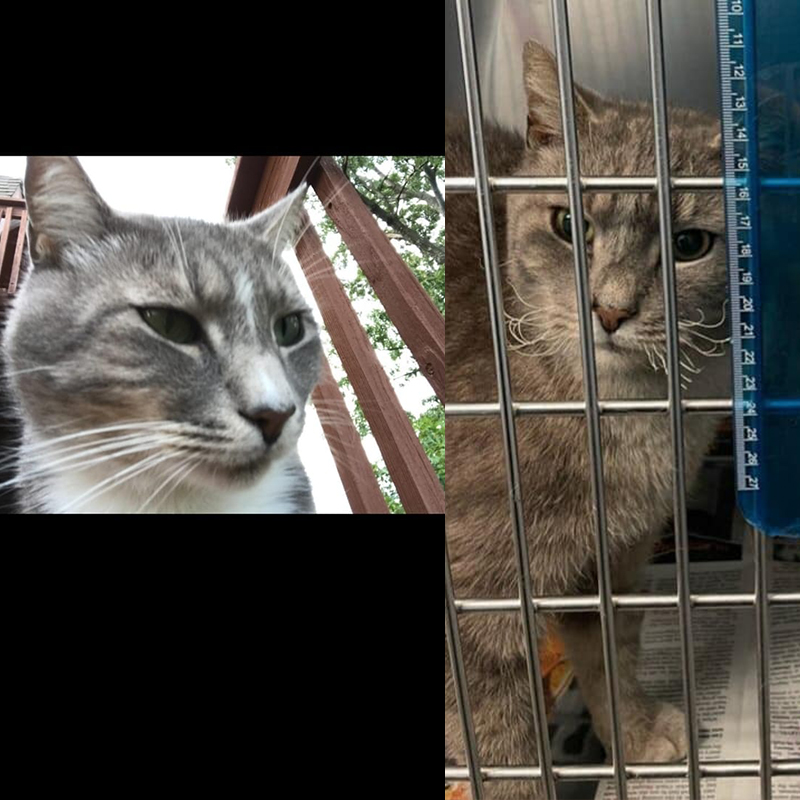 From late March to early April, the destructive Hatcher Mountain Fire in Sevier County, East Tennessee, grew significantly.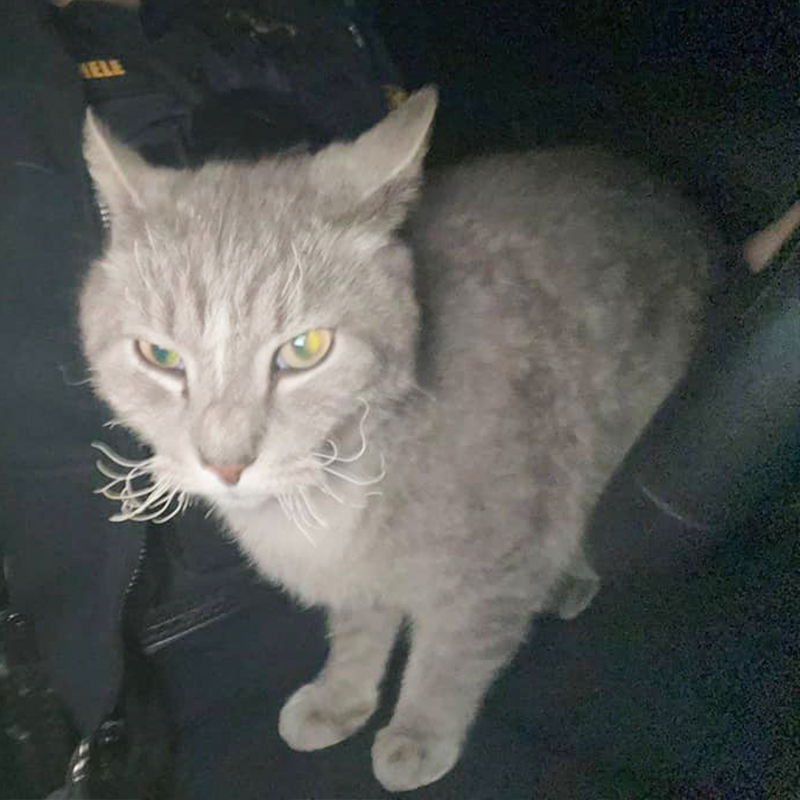 The fires damaged or destroyed more than 300 structures as they spread due to strong winds.
As first responders "flocked to the area" to assist in putting out the fires that started on a Wednesday morning, it is estimated that 3,700 acres were charred during the conflagration.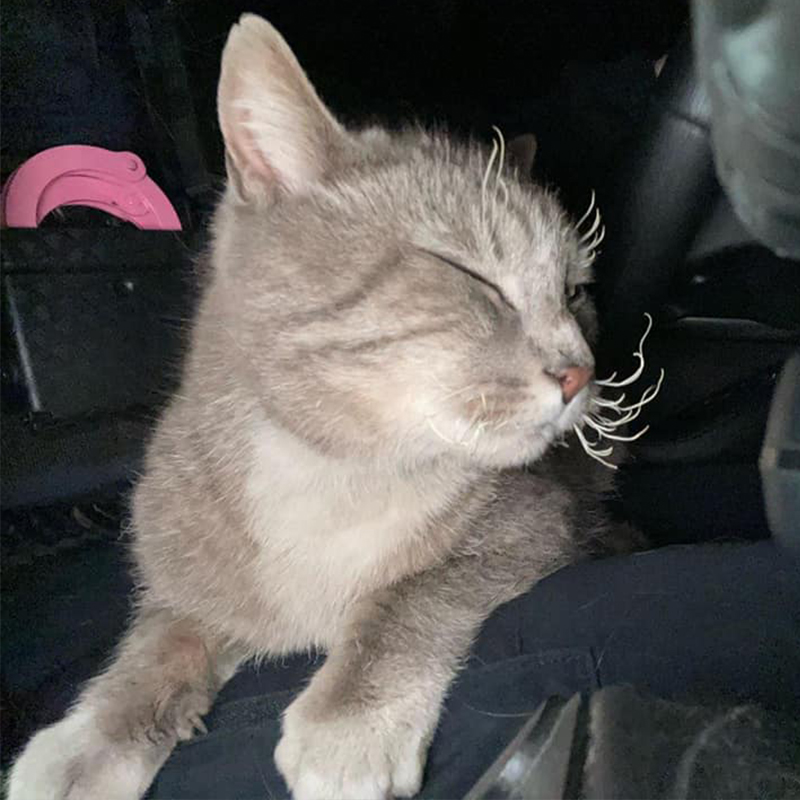 Many families suffered total devastation and were left to pick up the pieces and rebuild their lives while searching for any sign of hope.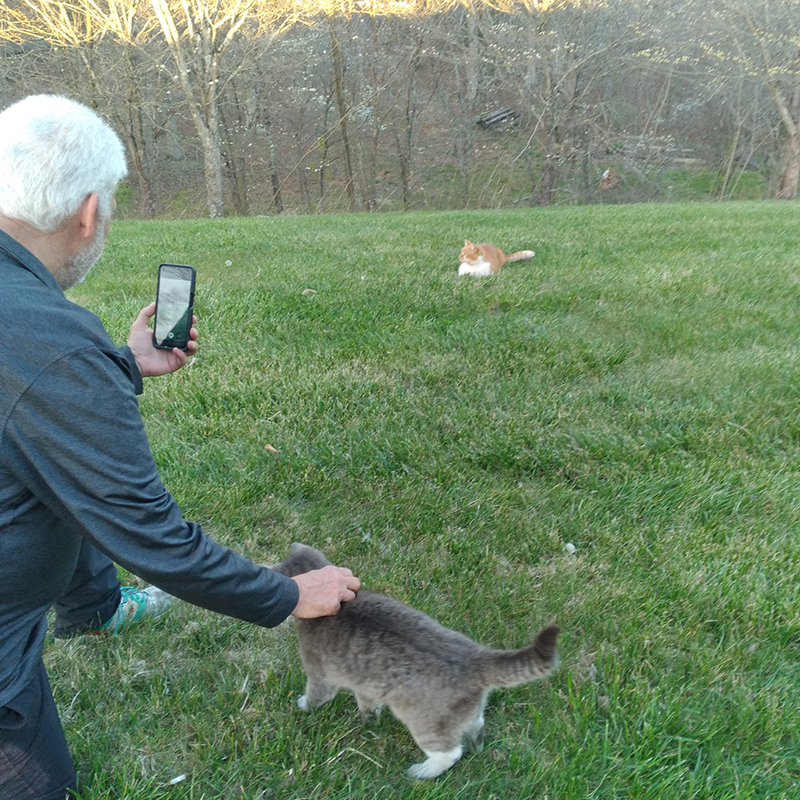 The Von Bryan Estate, vehicles, and the family house were all destroyed in the fire, forcing the Vaughns family to leave behind their over 35-year-old business. Sadly, it was a total loss when it first opened as a bed & breakfast in 1988.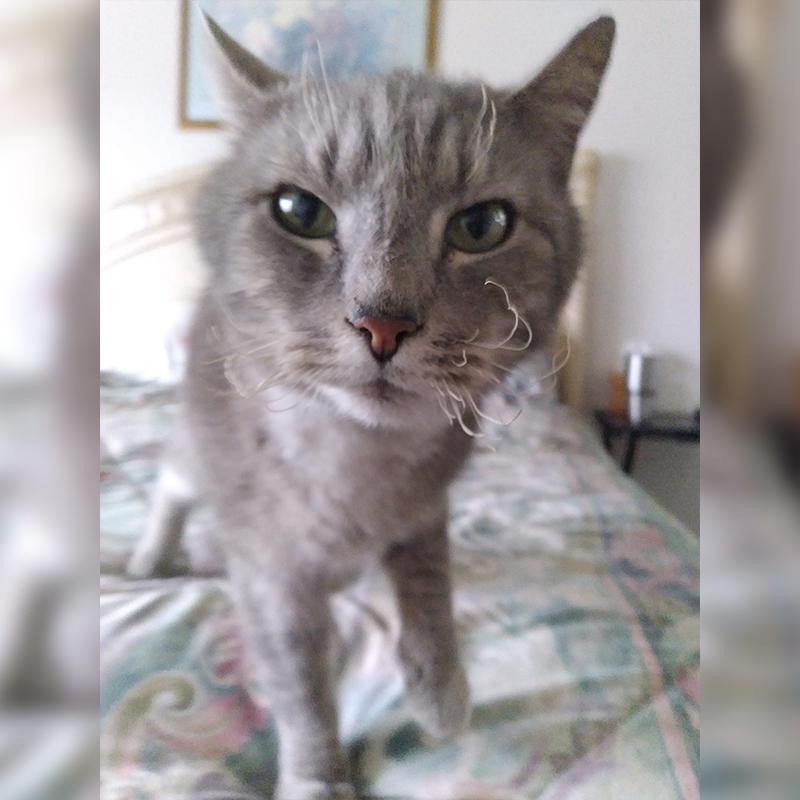 Even though firemen put their lives in danger to stop the spread, they could only watch as the flames came closer.
One of the firefighters, Jim Carr, recorded a farewell video for his wife and family after becoming trapped by the flames. Fortunately, he was only injured by ember burns and some singed hair.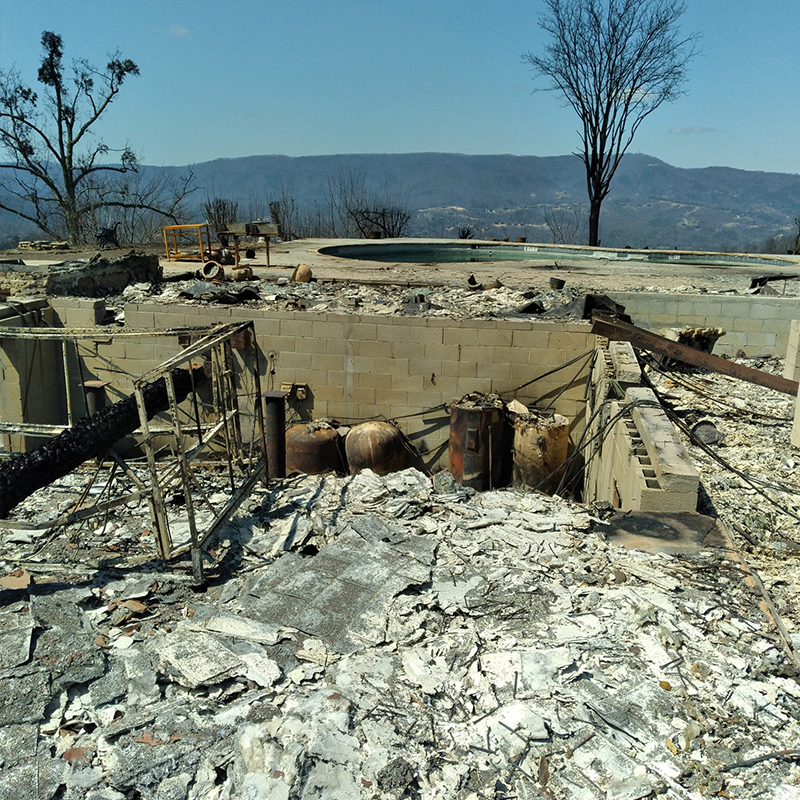 He would later meet the Vaughn family, who were all grateful to have escaped the terrible fire.