Sylvester had a hard time adjusting when he first moved into his foster family. The timid kitten had no idea who or what to believe. But all changed when he met Cooper, the family's pug.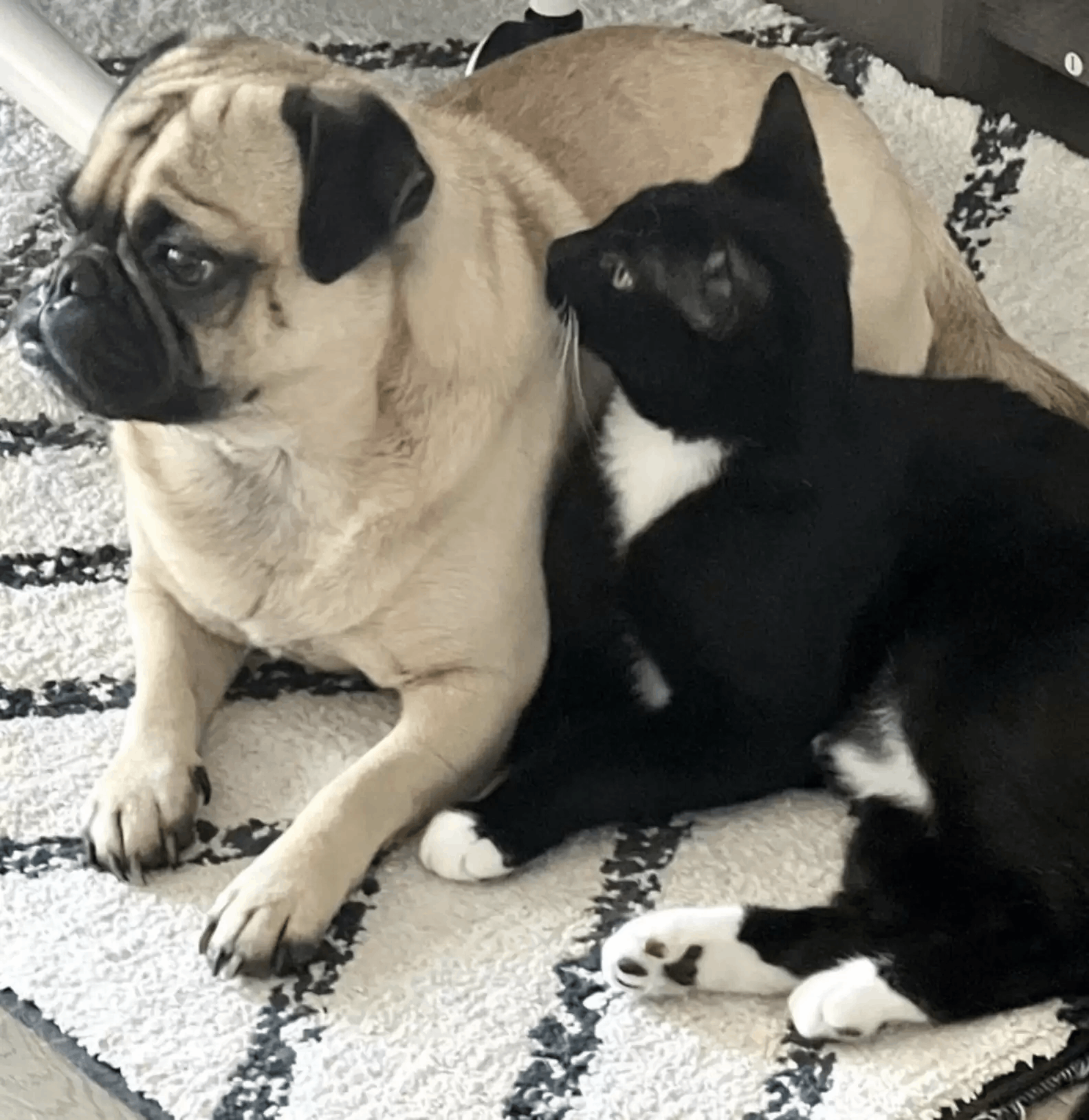 Sylvester clung to Cooper right away, seeking solace and consolation in him.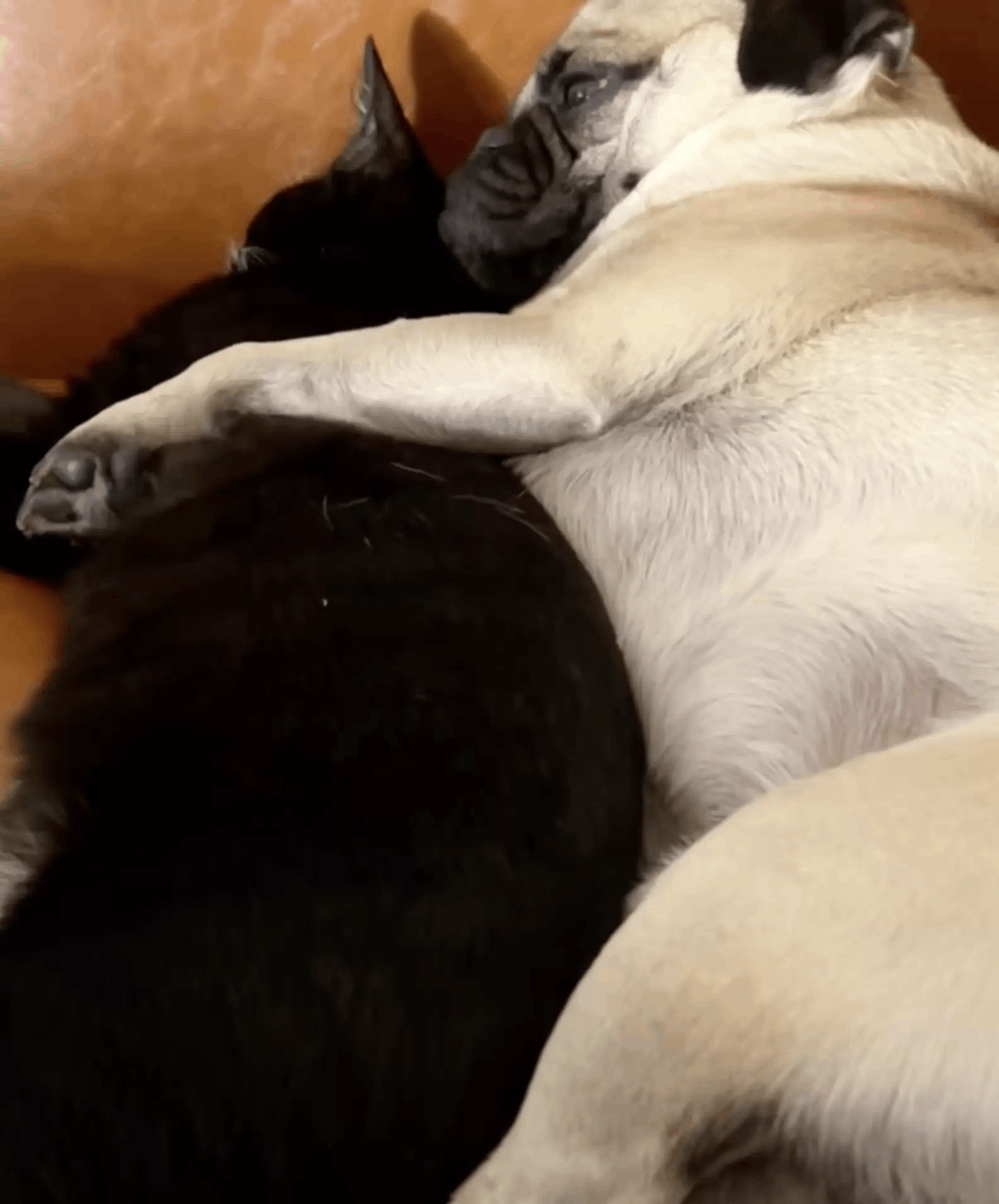 Cooper and I grew close because we experienced the same worries.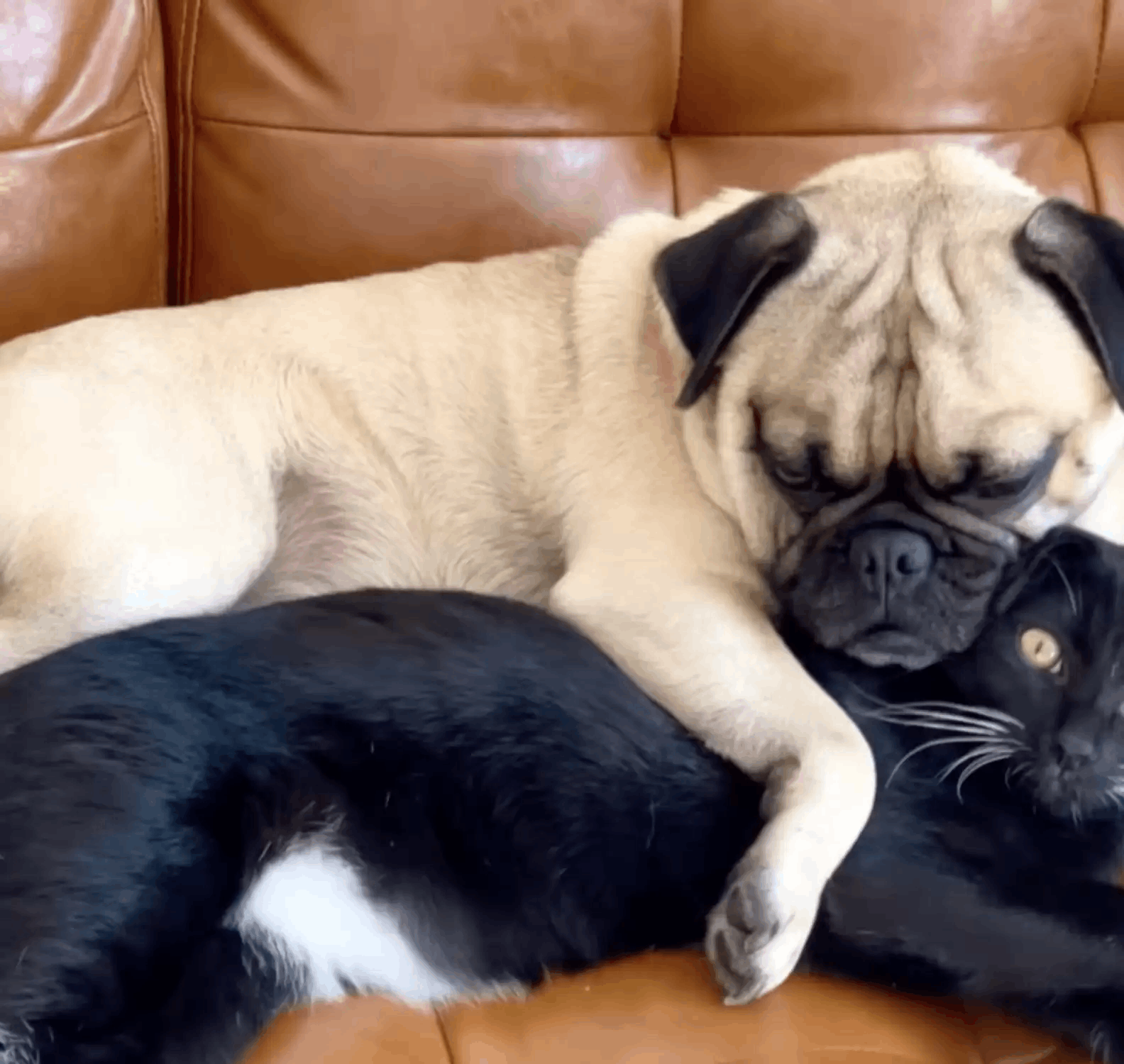 They are now inseparable.
View this post on Instagram
Foster parents Jacky and Yeshi of Sylvester told The Dodo that Sylvester was interested in Cooper from the start. Despite being much bigger, Cooper felt unsure and puzzled. Sylvester tried repeatedly during the first few days to capture Cooper's attention, but Cooper became agitated.
Cooper was eventually won over by Sylvester. They now play, run around, and spoon each other whenever they get the chance.