The winners of the fourth annual Cat Pawsitive National High-Five Day Contest, a life-saving positive reinforcement cat training programme, have been revealed by Jackson Galaxy.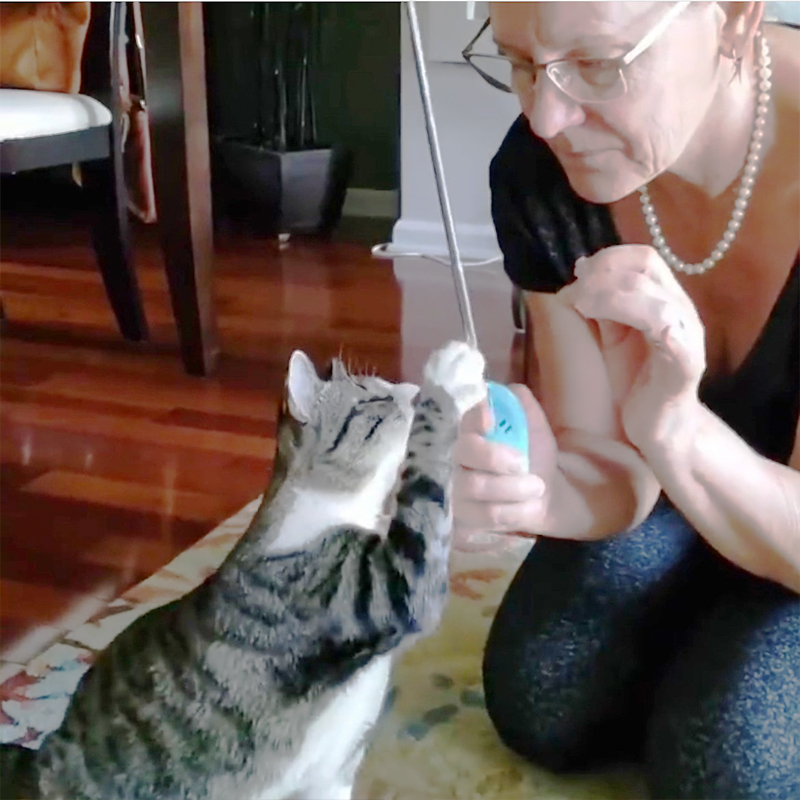 The initiative was created by Galaxy to assist cats in shelters, particularly formerly feral cats, in becoming adoptable.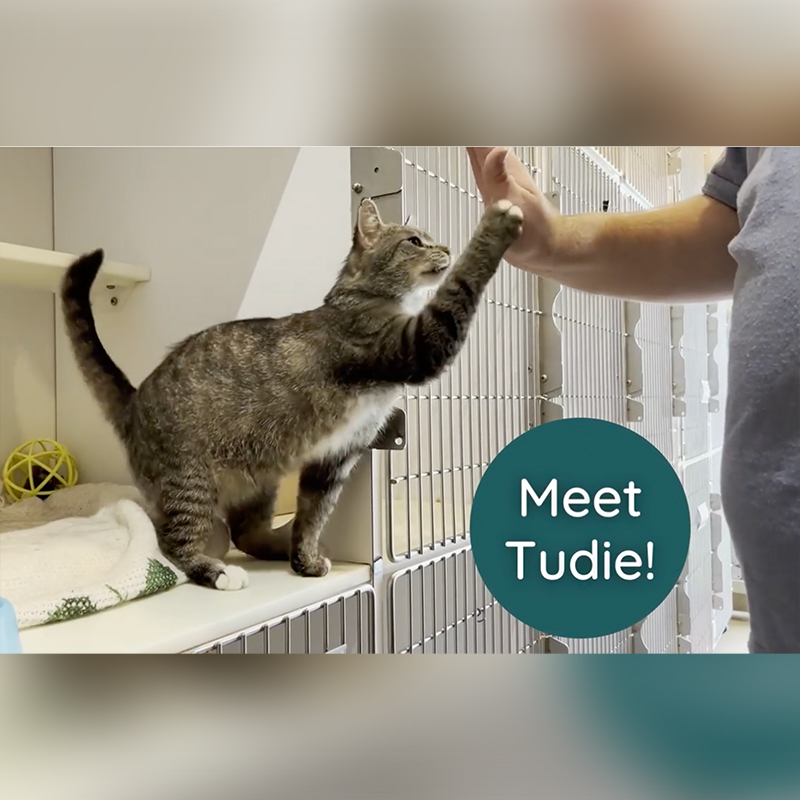 Who said cats couldn't learn tricks, then? You'll notice that as they develop their social skills with people, more shelter cats can find loving homes.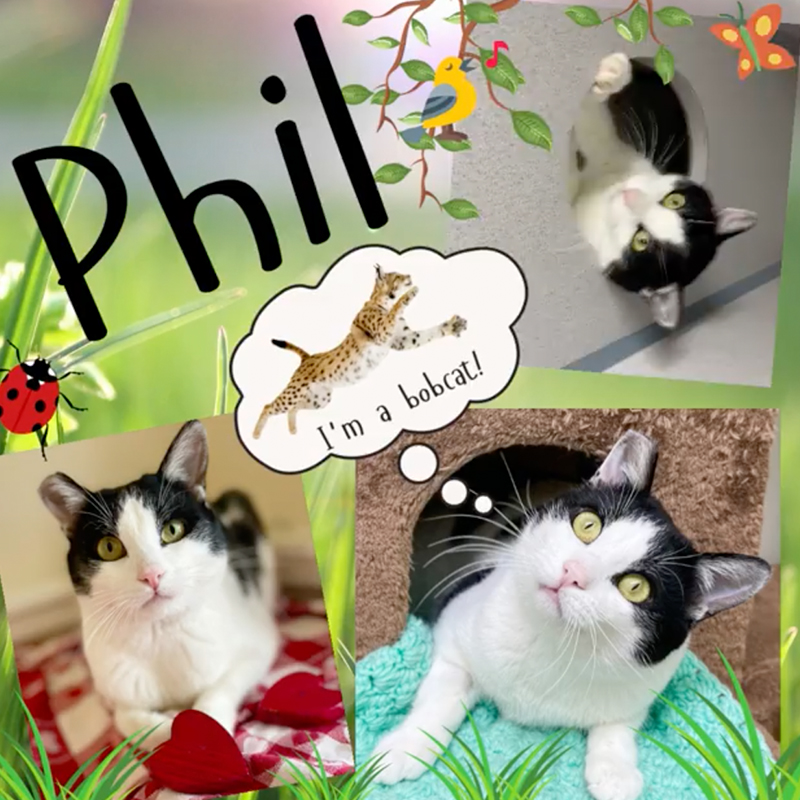 Although the competition highlights high-fives, cats can also learn a lot of other tricks! Cats may learn to sit, give a high-five, go harness walks, and "see their carrier as their safe spot" with the use of simple clicker training.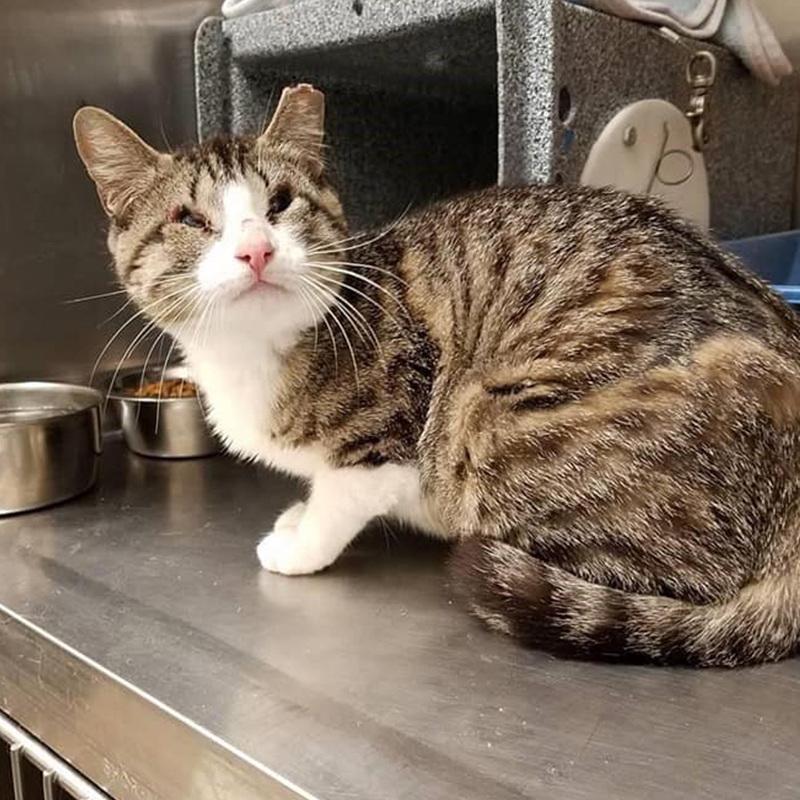 Some cats can even be trained to jump through a Hula Hoop or over something on command.
In addition to the three winners, the Cat Pawsitive programme has cats all over the country performing high-fives and other tricks. For instance, Thanos, a 15-pound, 2- to 3-year-old FIV+ cat from Corvallis, Oregon's Heartland Humane Shelter, is currently making headlines.