The Polish Institute of Nature Conversation said in a report earlier this month that cats have been added to a list of "alien invasive species" in Poland due to the harm they have caused to birds and other wildlife.
After cat lovers began to emotionally respond to the classification in recent days and weeks, the report's principal scientist was forced to publicly defend the findings.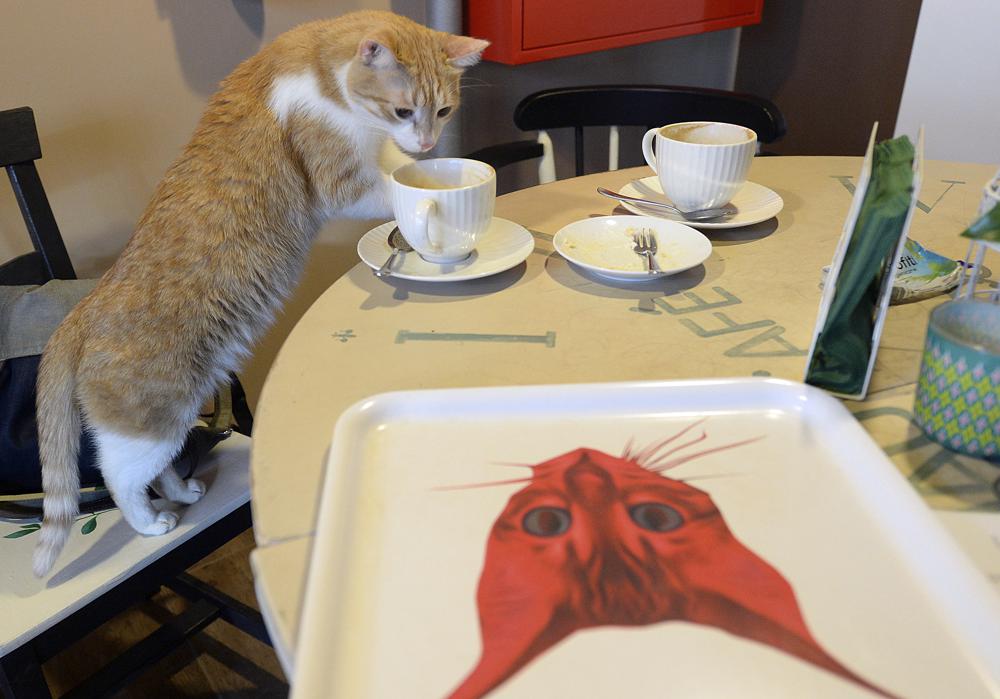 The scientific name for the domesticated feline or house cat is "Felis catus," and Wojciech Solarz, a biologist with the state-run Polish Academy of Sciences, entered it into Poland's national database, which is supported by the Institute of Nature Conservation.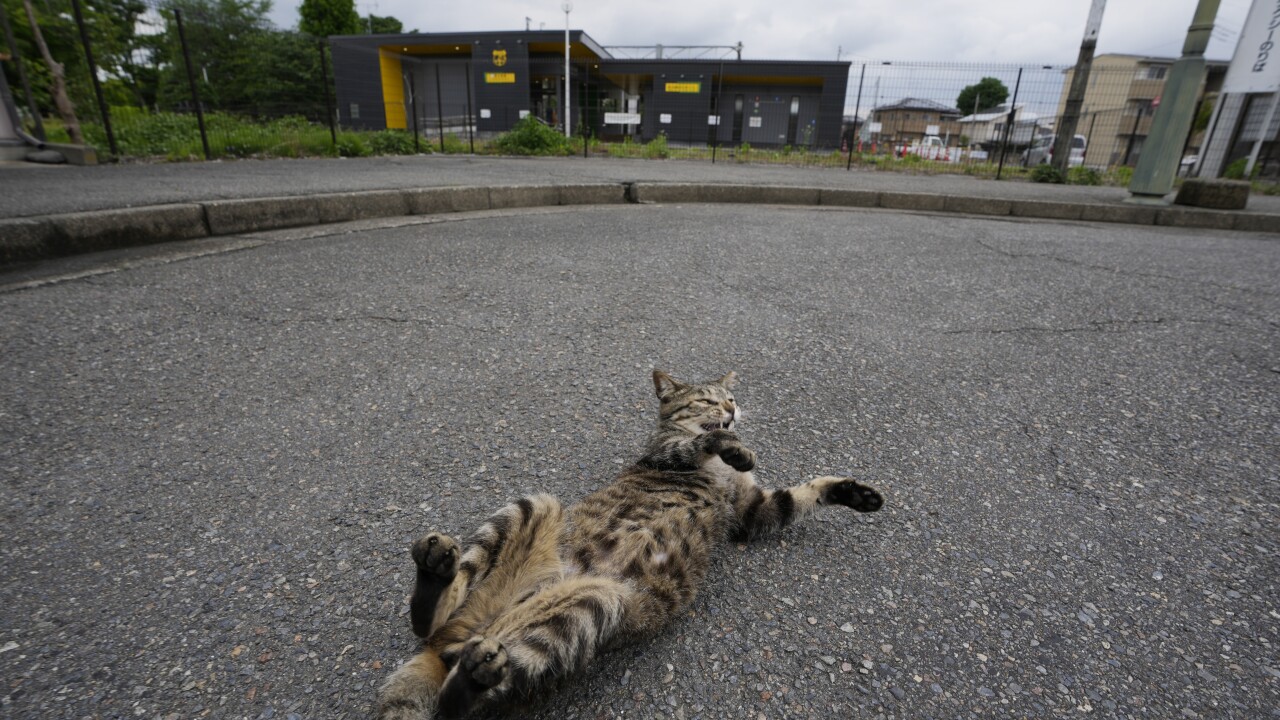 The level of public outrage exceeded Solarz's expectations. The other 1,786 species that were added to the database, according to Solarz, had no objections.
According to the article, cats frequently wreak havoc on the local fauna. However, a veterinarian said, "Ask if man is on the list of non-invasive alien species," in a television broadcast on the decision.