A cat and a kitten were rescued from a hoarding scenario by local animal rescuers Stefany and Johanne from Montreal, Canada, in the early months of this year.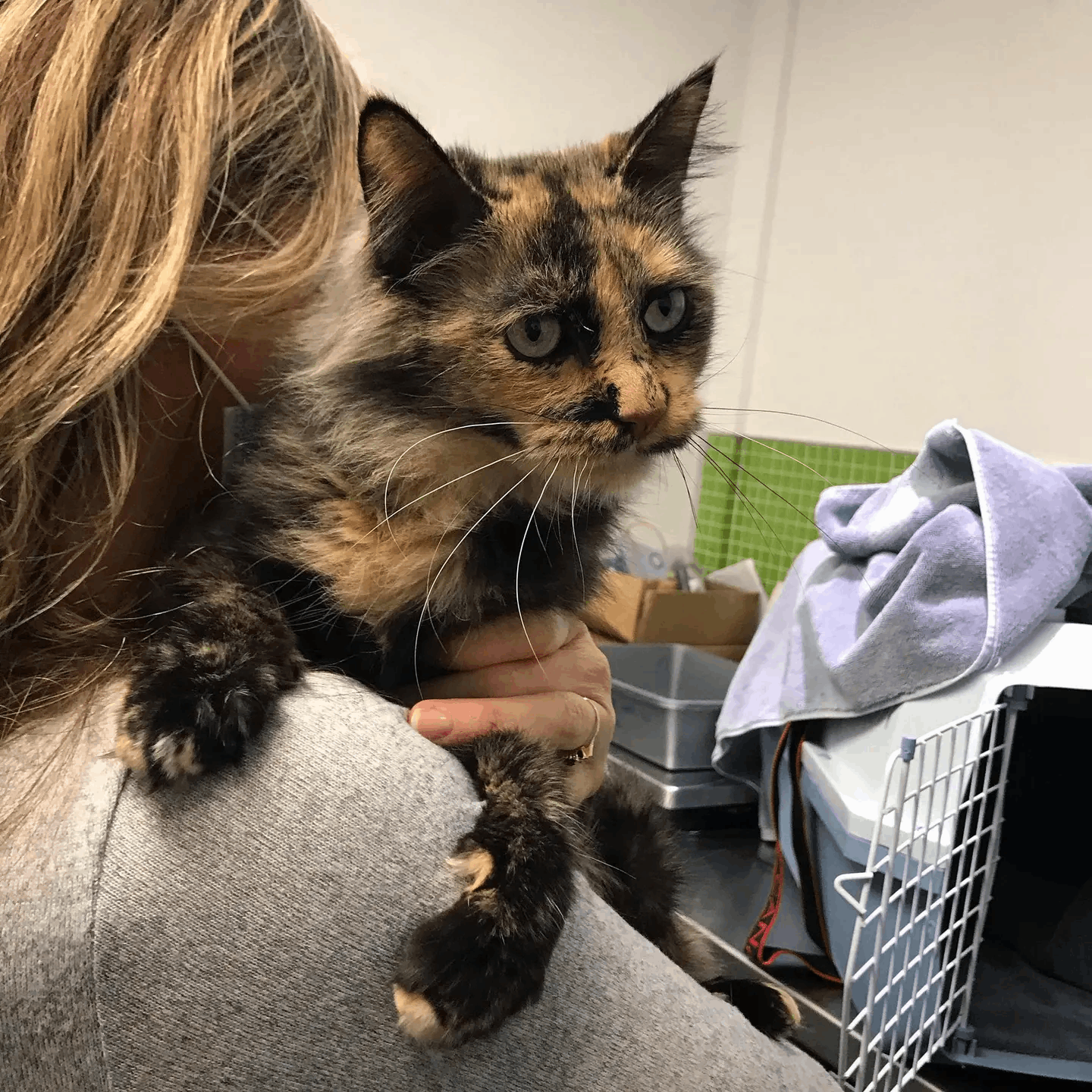 A seven-year-old tortoiseshell named Zara and her four-month-old kitten Zeeta were discovered together. They had previously shared a home with more than 40 other cats.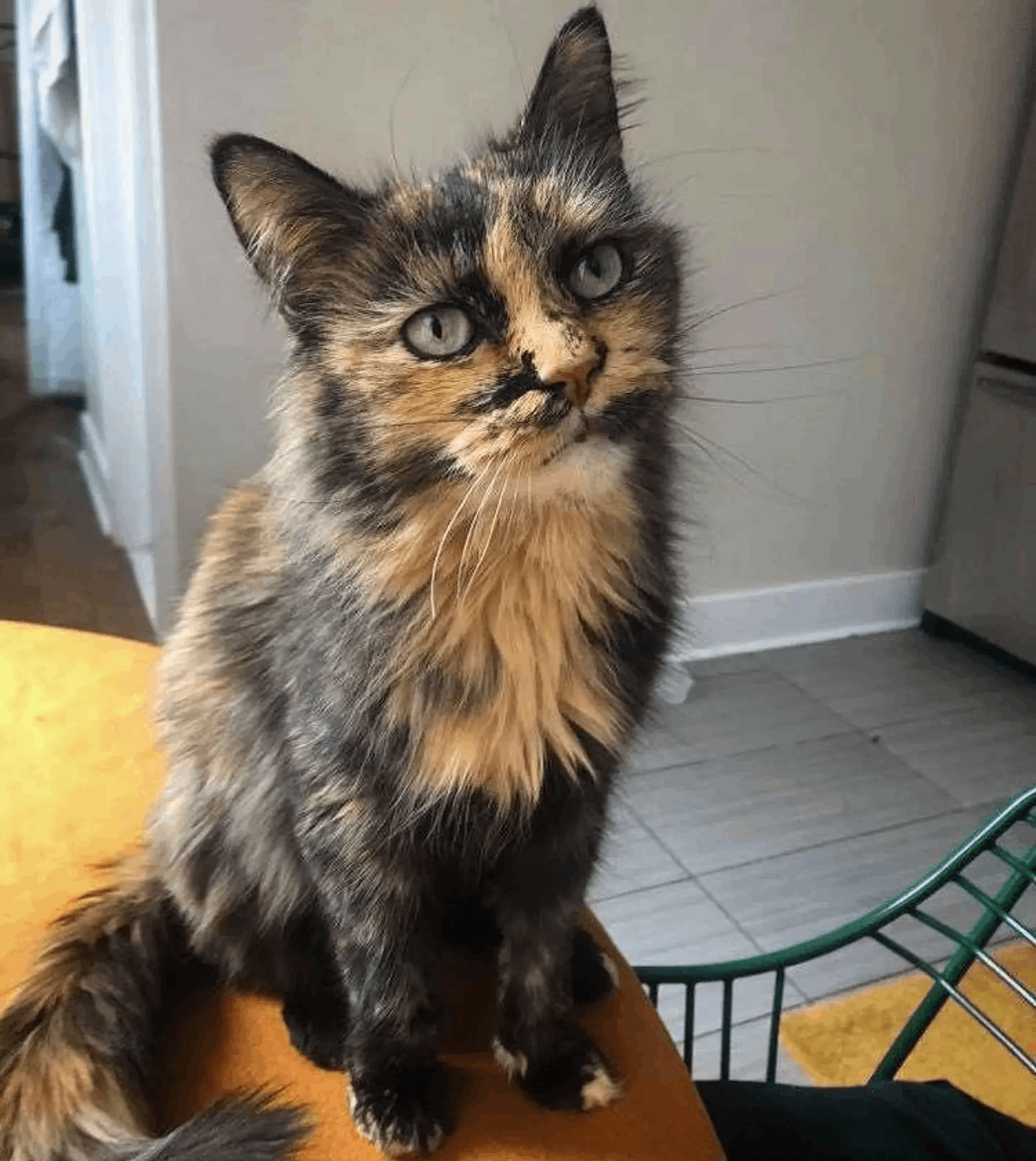 The mother and daughter were little more than skin and bones and need medical care. They were taken in by Stefany and Johanne, who quickly saved them.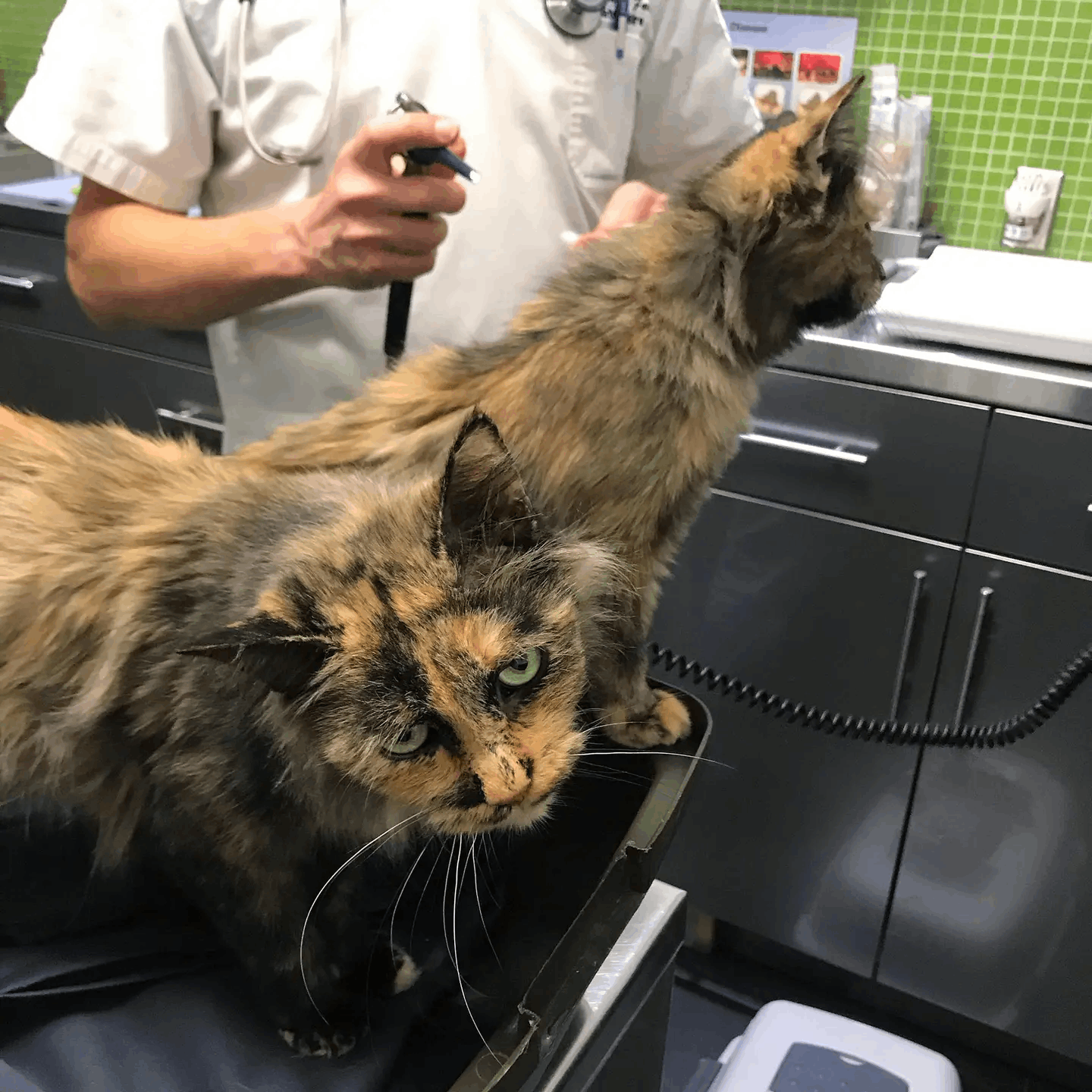 According to Chatons Orphelins Montréal, "Zara had lost two immature kittens, and her third kitten, Zeeta, who was an exact replica of her, had survived because of their rescuers,"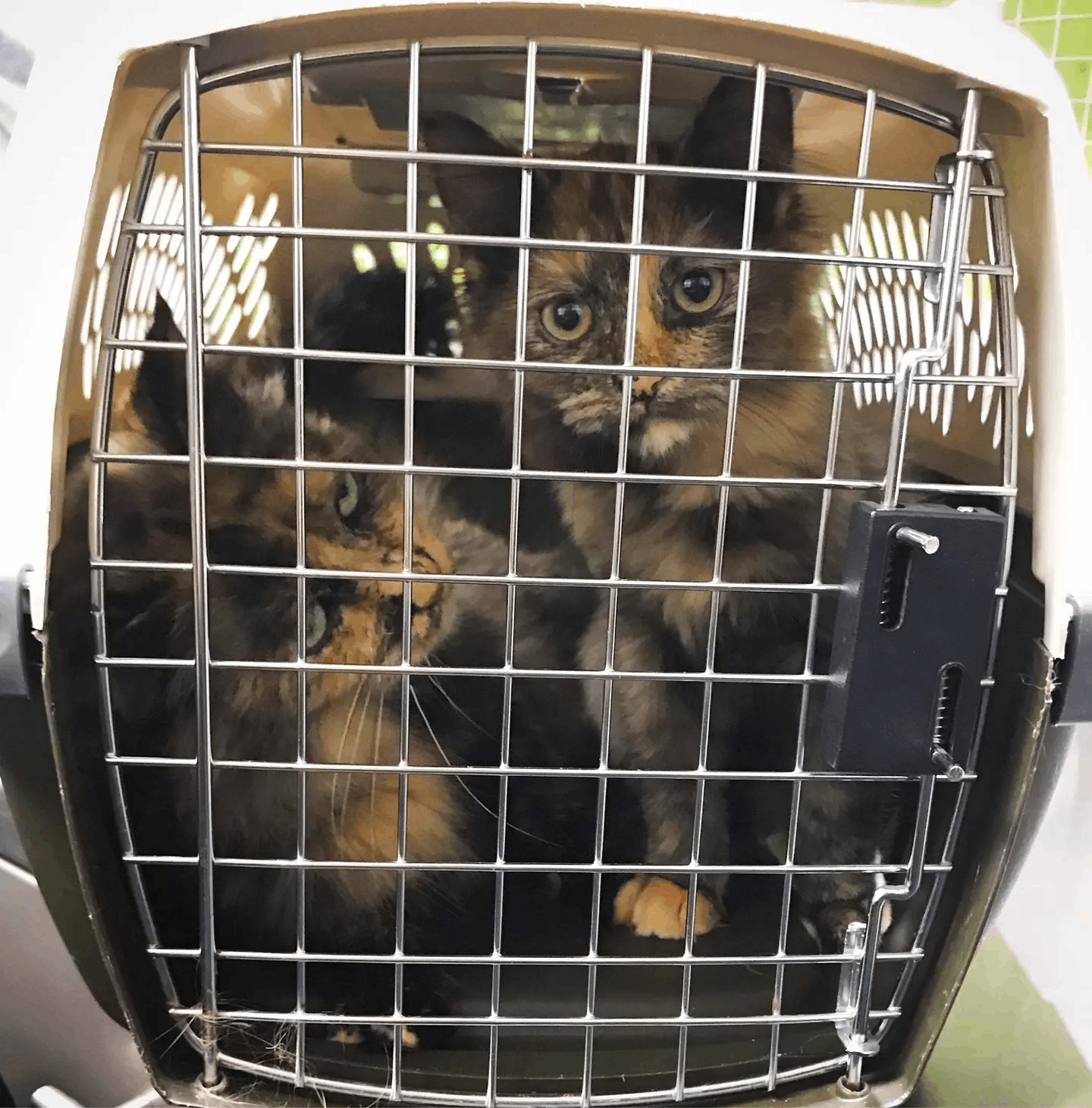 "Zara arrived with a head tilt as a result of an untreated ear infection that had persisted for too long. After that, ringworm was treated for several weeks on both the mother and the daughter."