On Valentine's Day, Ebi, a supremely fluffy and adorable calico cat, embarked on a mission that mend her human parents' broken hearts.
She travelled 2000 miles, starting in Riverside County, California, and finishing in Knoxville, Tennessee, where she met up with Joe and Leanna Drnec.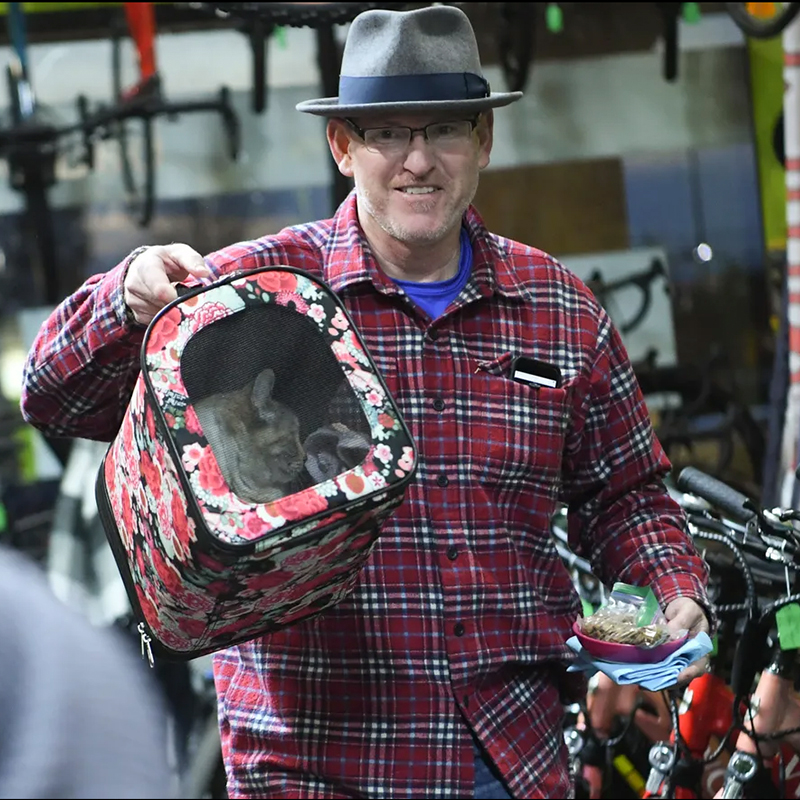 However, this journey's exceptional length isn't its only noteworthy aspect. You see, she vanished almost eight years ago, when Joe and Leeanna were still residing in Riverside County.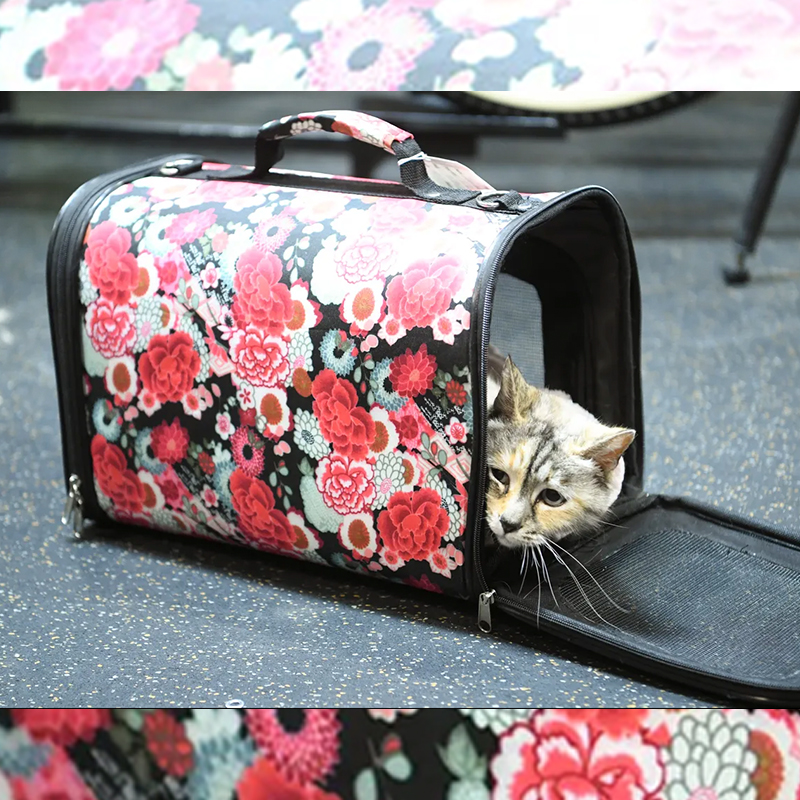 At just three months old, the Drnecs adopted this lovely cat from a Riverside animal shelter. The good news in this situation is that she was microchipped by the shelter before being adopted, according to The Knoxville News Sentinel.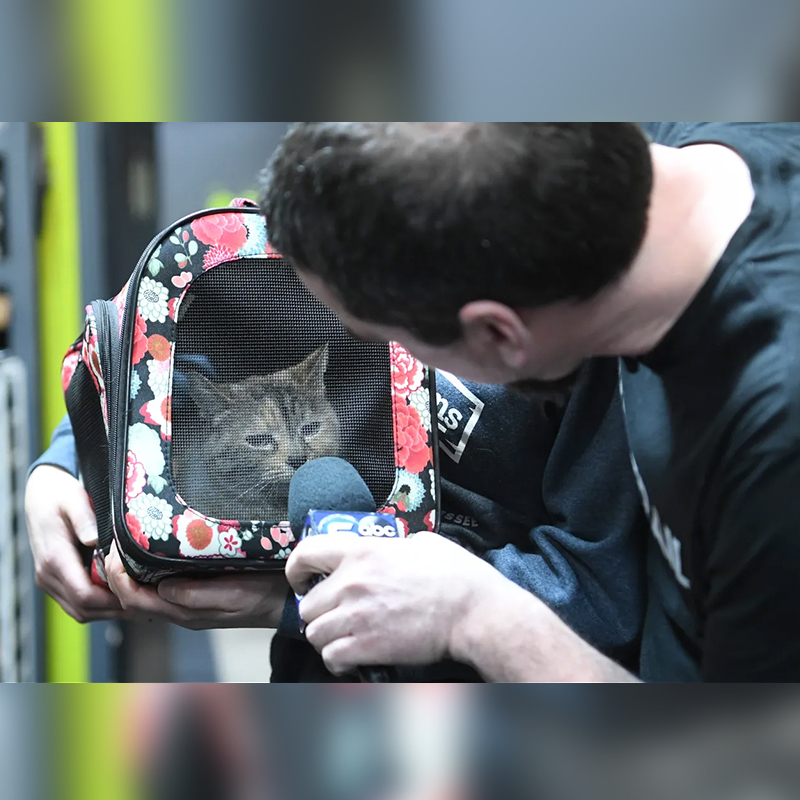 However, challenges lay ahead. Because of the feral nature of little Ebi, whose name in Japanese rhymes with "levee" and meaning "shrimp." She also yearned to spend the most of her time outside.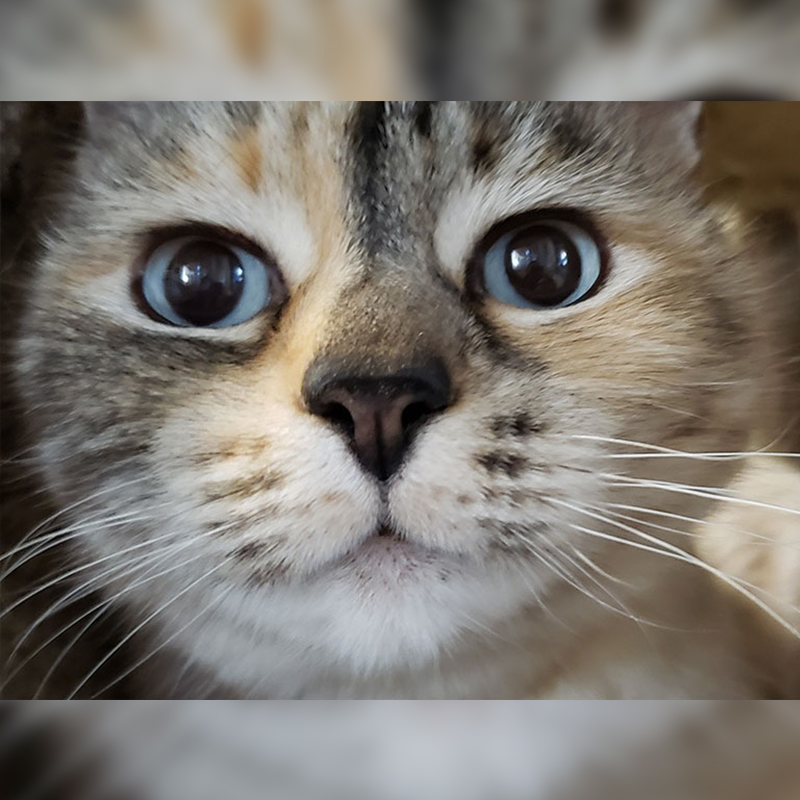 So, under supervision, the pair initially allowed her to prowl outside. Ebi was eventually permitted to go outside by herself. There came a day when she didn't make it home, as is all too frequently the case with outdoor cats. This happened about a year after the adoption of Ebi, and it devastated the couple.