Basic Medicines to Carry while Travelling Abroad ~ First Aid Kit:
Travelling to different countries definitely leads to the broadening of your horizons but along with it, there are many other aspects which change with the influence of your surroundings. One such important aspect is Health. This is one thing that you'd want, remains in its best state all throughout your trip abroad.
Basic Medicines For Travelling Abroad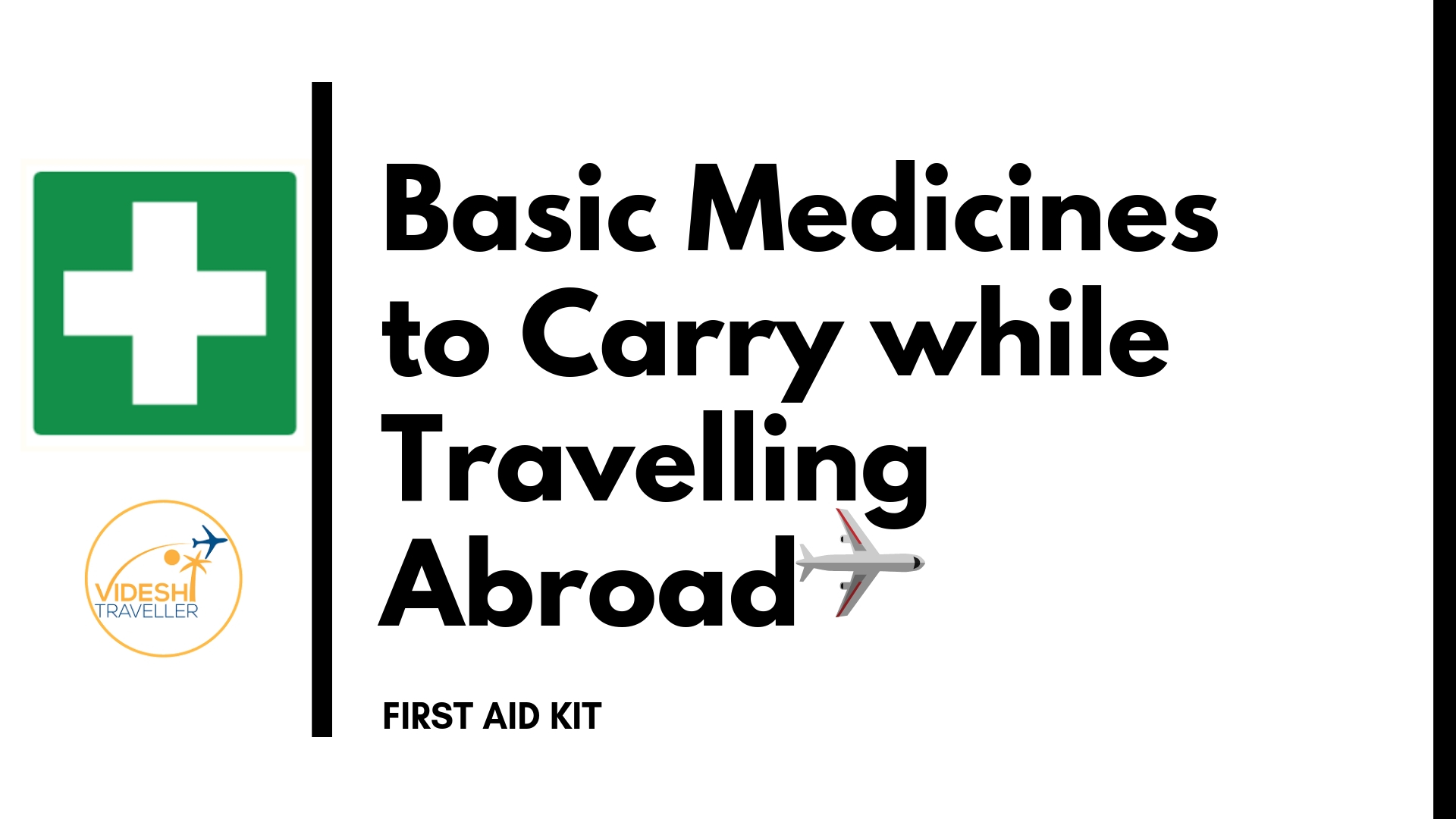 Thus medications play a major role in this case. It is very important to carry a handful supply of medicines so that you're fine even in case an emergency or rather an unexpected situation arises.
So here's a complete guide about the basic medicines that you should carry while packing for your trip abroad.
Pain Pills:
Some instant pain reliefs like paracetamol or aspirin always come in handy while travelling. Also, carry suitable medicines for common cold or flu because they tend to be the most common health problems wherever you go.
Allergies:
If you're diagnosed with certain allergies, then make sure you're carrying the required medical supplements with you for the same. Do carry antihistamine tablets for bites, stings and allergies. A sunscreen is recommended if you're travelling to relatively hotter places.
First Aid:
One of the most important thing in your first aid kit should be an antiseptic solution for cleaning wounds and bites. For blisters, sticking plasters can also come in handy. A medical adhesive tape can be a useful addition too. Wound dressing materials can be a necessity while emergencies. These may include crepe bandage, gauze swabs, etc. An antibacterial gel can be a great life saviour for minor cuts and abrasions if you're travelling to not-so-fresh locations. A digital thermometer and oral rehydration packs can also be useful additions to your first aid kit.
Anti-Diarrhoea Medications:
A lot of places pose health issues due to sketchy food and water. Diarrhoea is one common health issue that nobody would like to have on a trip abroad. A diarrhoea medicine like loperamide can be pretty useful on the trip. A mild laxative can be beneficial for constipation.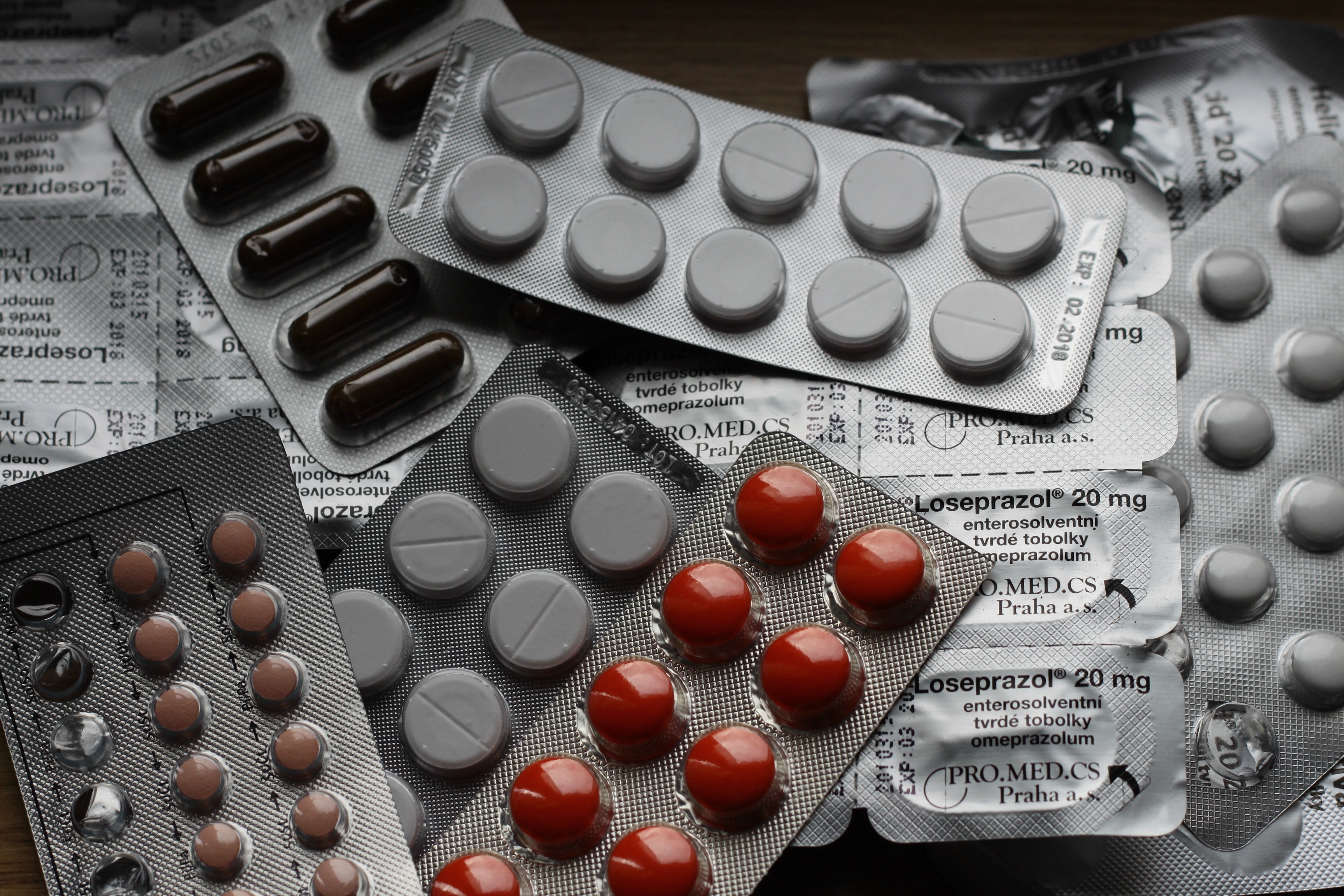 Anti-Itching Cream:
One of the most common reasons behind itching is insect bites. To keep yourself safe from this, you may like to have one of those insect repellents with you. This is a must if you're heading to mosquito prone destinations. Aloe gel can be really useful for sunburns.
Motion and Altitude Sickness:
A lot of tourists face problems due to motion sickness. This can take place even on a boat ride or on long bus or car journeys. Certain mountainous destinations with high altitudes can cause severe altitude sickness. During such times medicines like Diamox come in very handy.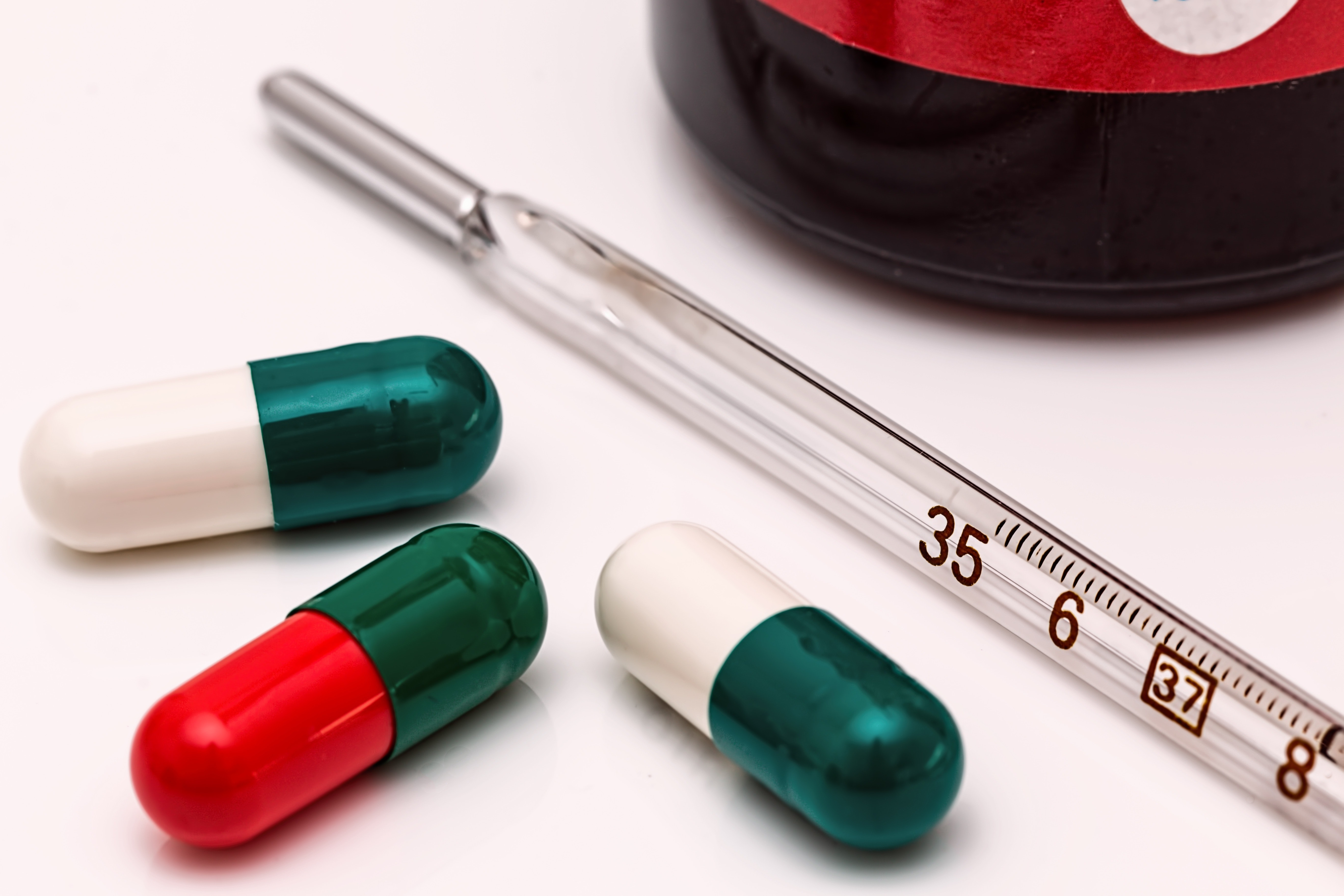 Tips for carrying medicines before making a trip abroad
Carry all your prescribed medicines in their original labelled bottles.
Make sure that your medicine list also consists of generic names of all the drugs since they may have different brand names in foreign countries.
If you have pre-existing medical problems then it's wise enough to carry all your original medical prescriptions as prescribed by your local doctor.
Choose tablets over gels, liquids and creams. Works while packing things together.
Always advisable to have a health insurance for every trip you make outside the country.
Hand sanitizers and wipes help maintain hygiene.