A litter of six kittens, including Peppy (Peppermint Patty) and Kringle, arrived at IndyHumane in search of a better life. They had been together for about four weeks and were very close.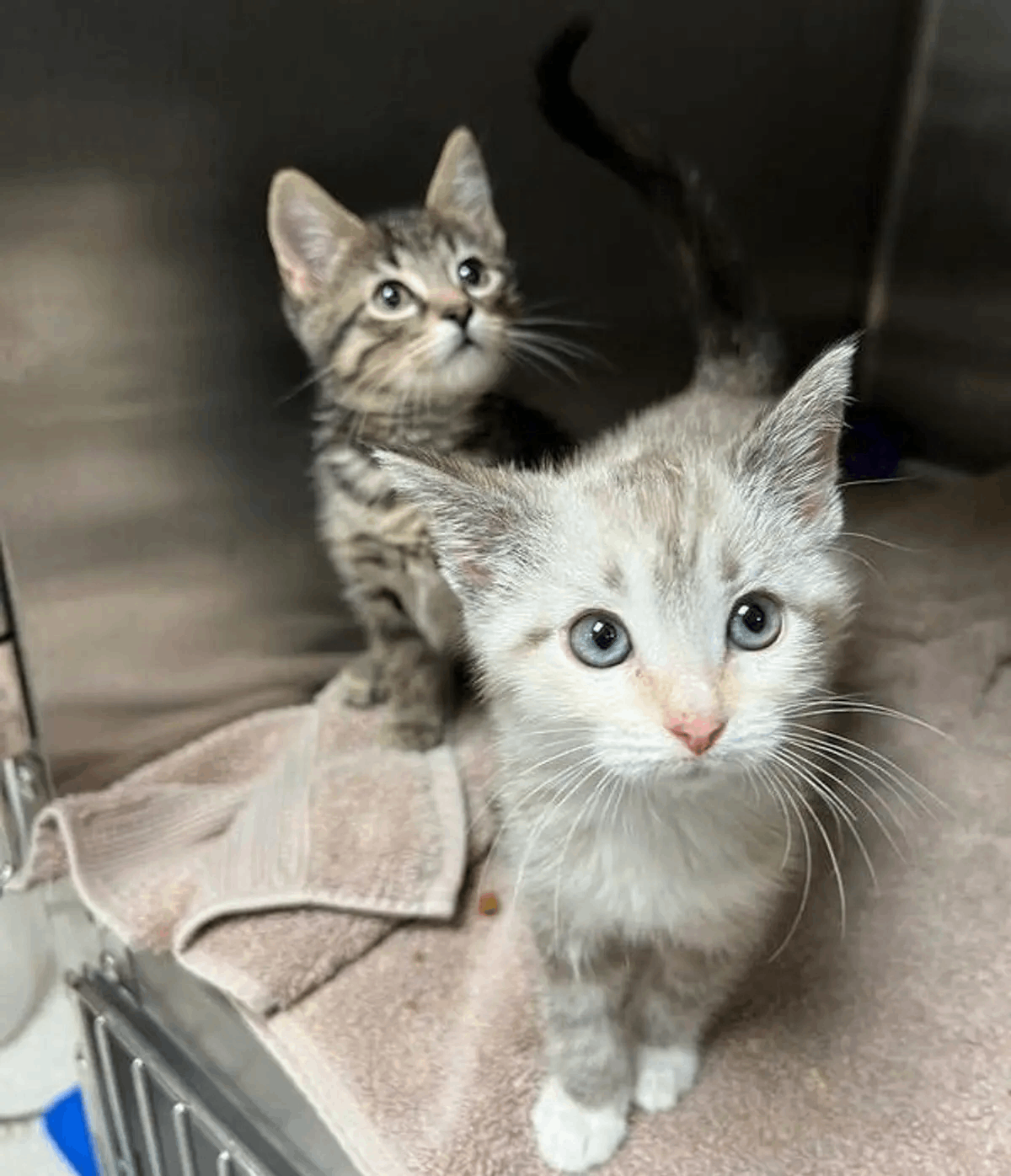 "One of the most unusual-looking cats I've ever fostered is Peppy, without a doubt. She has gorgeous colouring, grey-blue eyes, a pink nose, and black lips that give the impression that her mouth is tiny "The foster mother, Jennifer, spoke with Love Meow.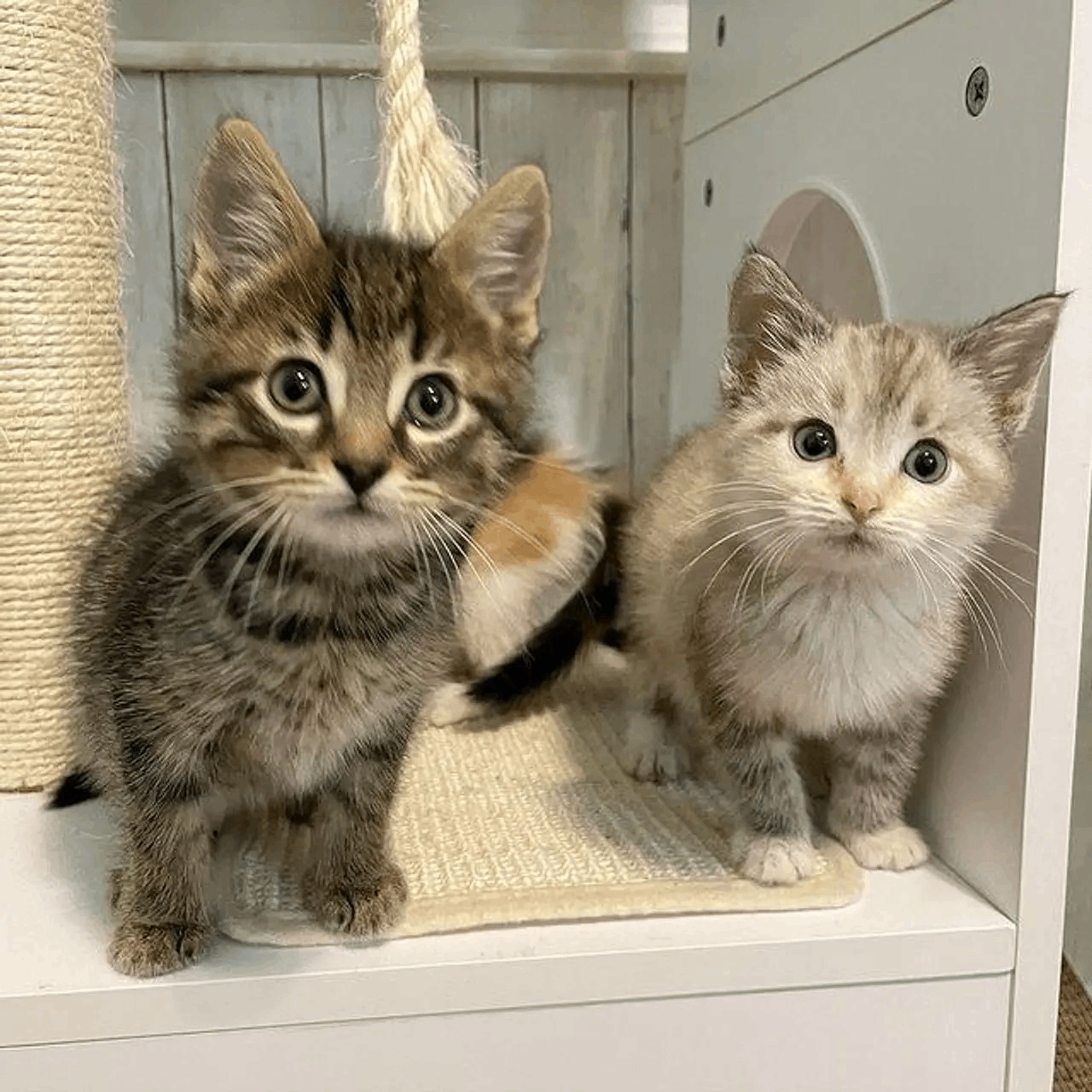 "Although Kringle is a cheerful and active kitten, he is always the first to wind down. All the kittens get along well with him."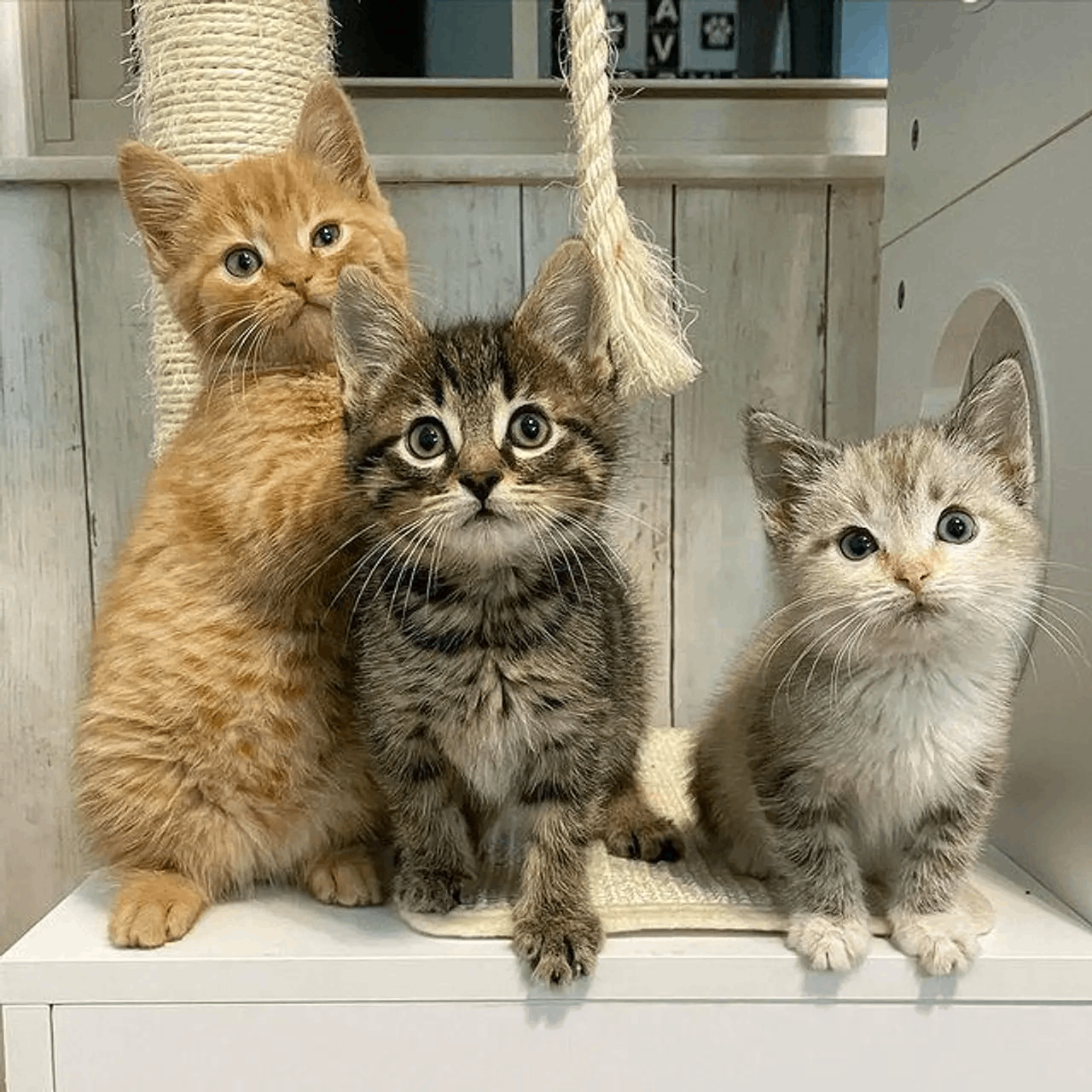 The veterinarian at IndyHumane, Dr. Taylor Smith, was searching for a new cat for her cousin as the brother and sister were having a blast in their foster home.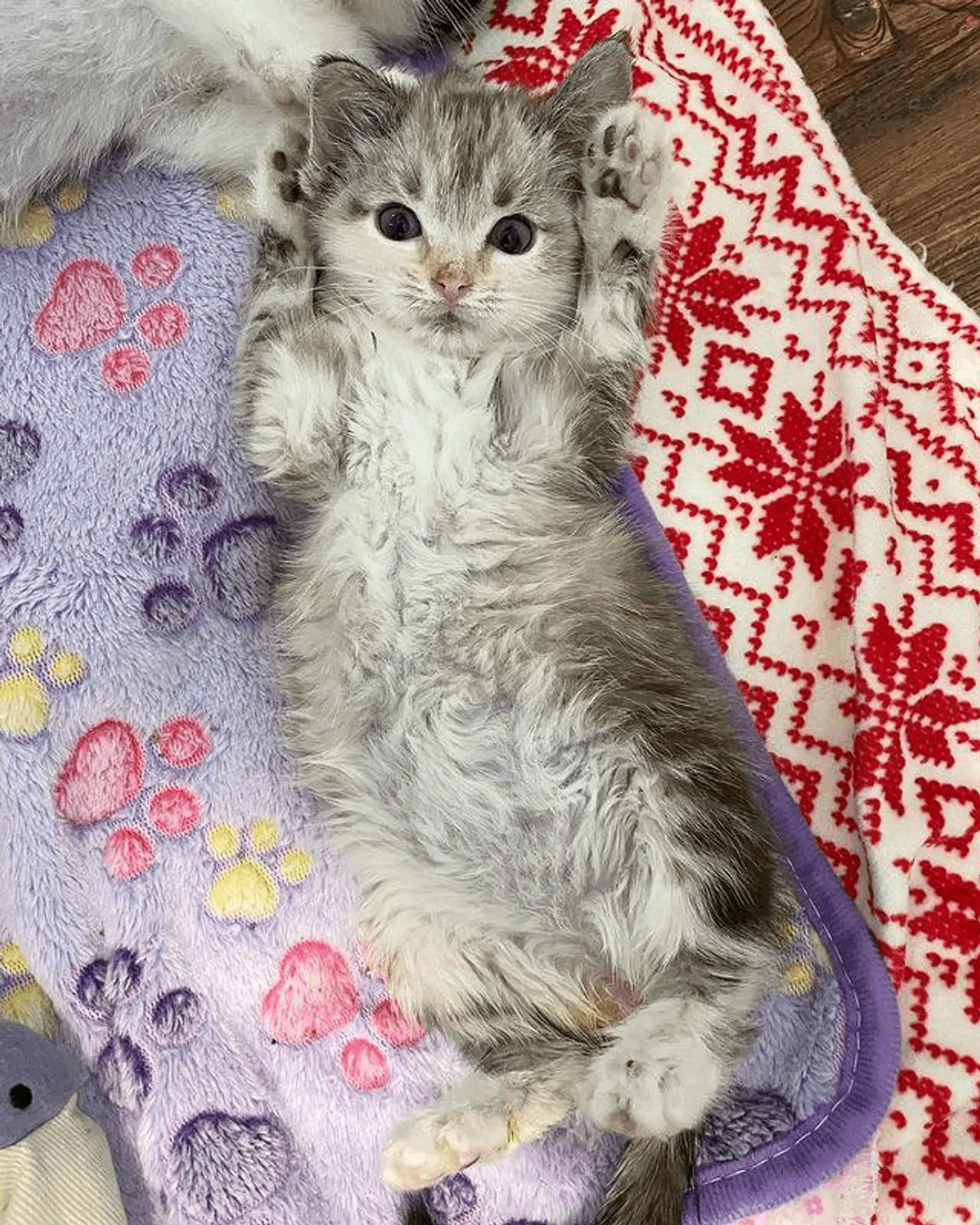 Dr. Smith told Love Meow, "My cousin had been missing having a cat in her home after losing her 20-year-old cat in late October.