A tiny kitty travelled a long distance Friday morning on a Metro Transit bus from Minneapolis to Brooklyn Center.
An operator at Brooklyn Center Transit Center heard a kitten screaming when a bus arrived there. The kitten appeared to be someplace within the bus.
When asked if he was good with cats, Martin J. Ruter Garage repair technician Daniel Kaus received a call.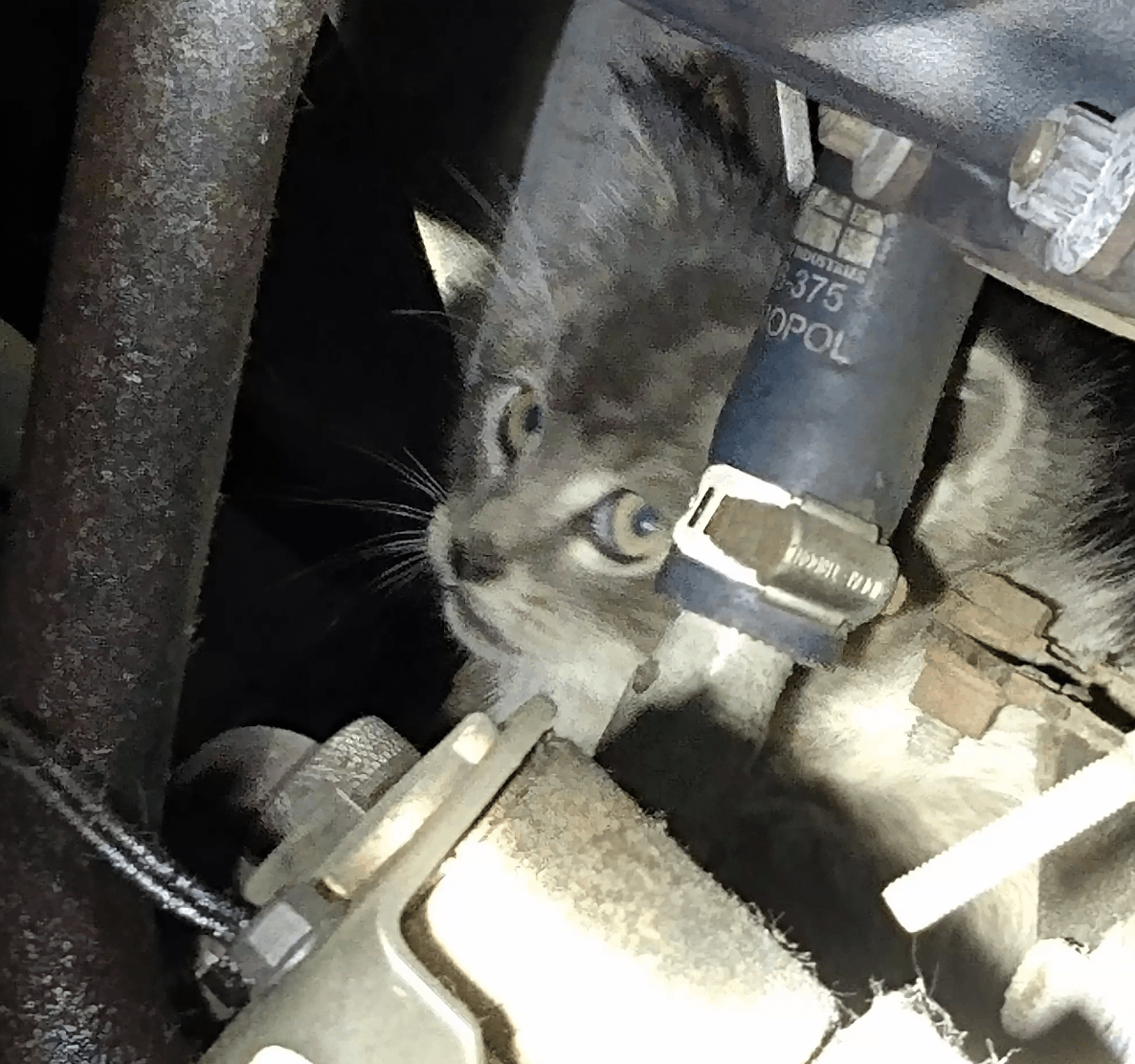 I exclaimed, "Cats? Which engines do you mean, caterpillars? He responded, "No, meow meow cats," said Kaus.
He snatched up his jacket and started traveling.
As he approached, he heard the meows of a kitten in trouble. Kaus couldn't really look underneath because the vehicle is positioned low. He determined that the best course of action was to carefully return the bus to the garage, which was less than a mile away, and lift it there using a powerful tyre jack.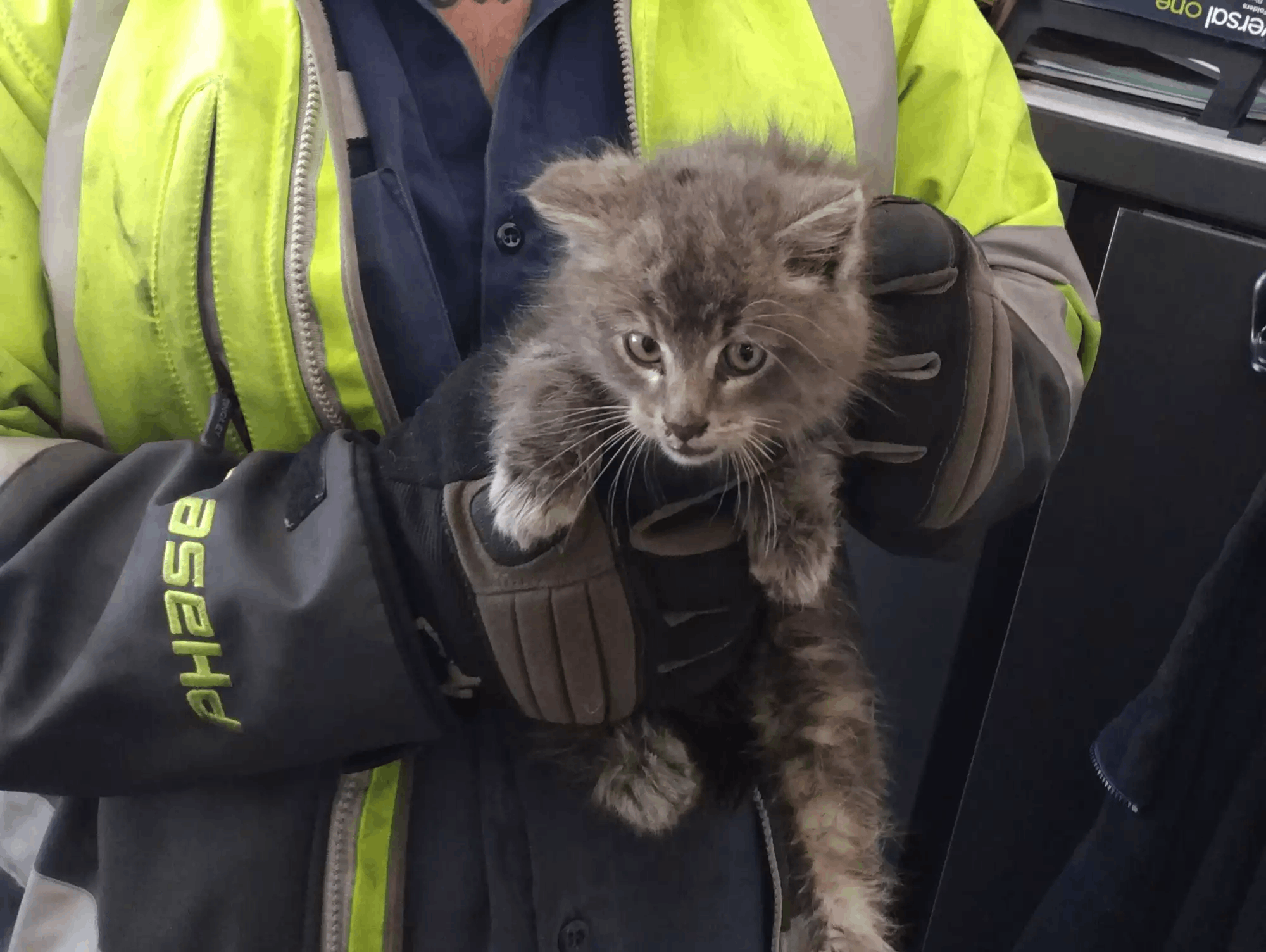 After the bus was raised, Kaus noticed that the kitten had migrated from its previous location beneath the centre twin tyres and was now staring at him in fear while still waiting to be saved.
Kaus tried to liberate the cat while it hissed and scratched after donning heavy gloves. Once he was free, the kitty darted around the garage and hopped onto another bus, where the cycle repeated.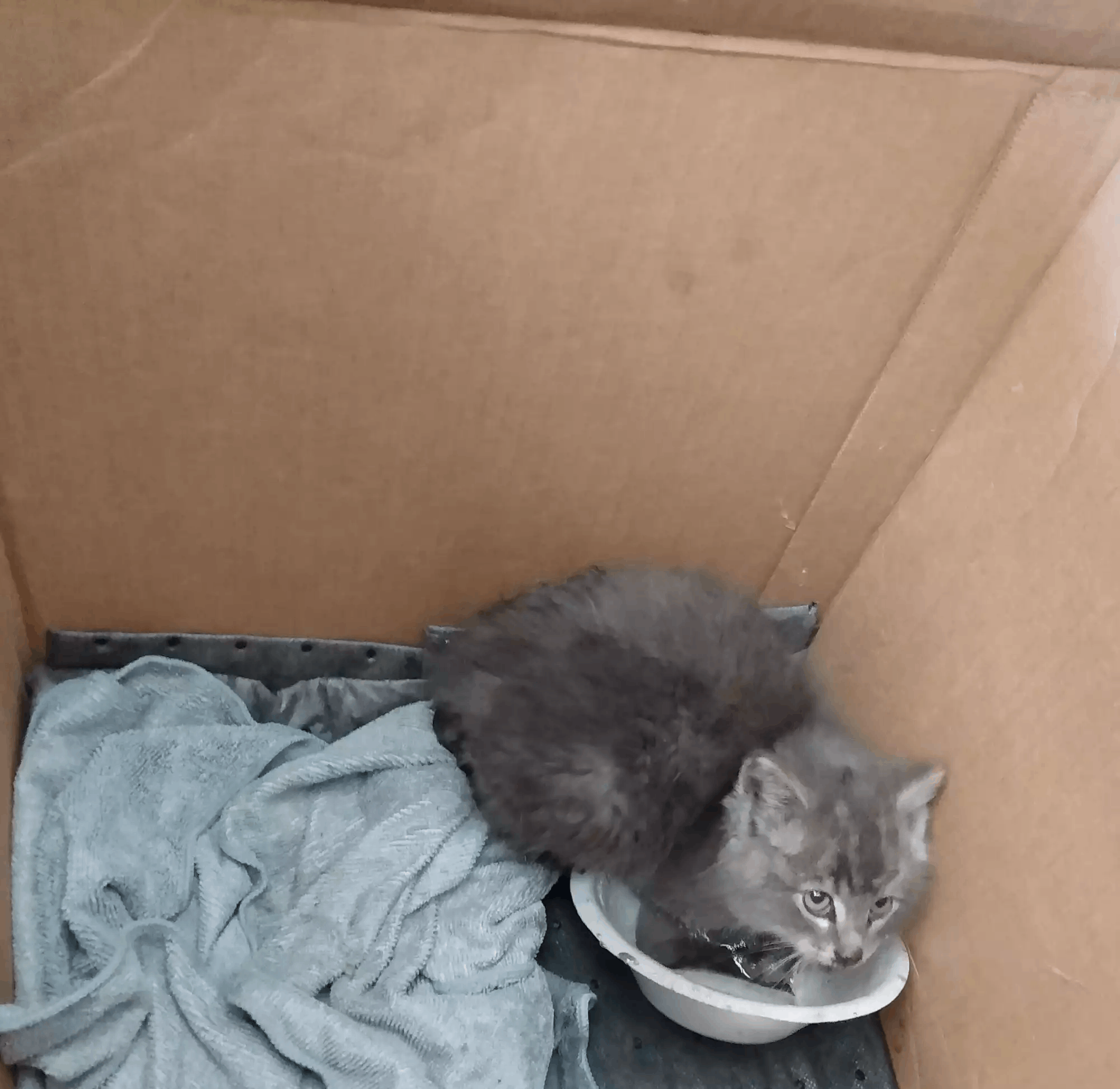 The kitten was placed in a cardboard box along with blankets, water, and a fresh ham sandwich after exiting the second bus.
Although this was Kaus' first time pulling a cat out from under a bus, he noted that given the recent cold snap, cats frequently seek shelter under moving vehicles.