USING LAPTOP IN A LAP CAN AFFECT MALE / FEMALE FERTILITY:
Many People think the Right Place and comfortable to put Laptop on the Lap While Using the it. Well There are some myths and some logical facts about using laptop on the lap may causes problems in male / female's fertility. So This is the right place to discuss about this in details by taking every steps in sensible way. Generally & Technically the Laptops emit heat while they are running and during discharge of excessive heat may affects on your health.
Using LAPTOP IN A LAP CAN AFFECT Fertility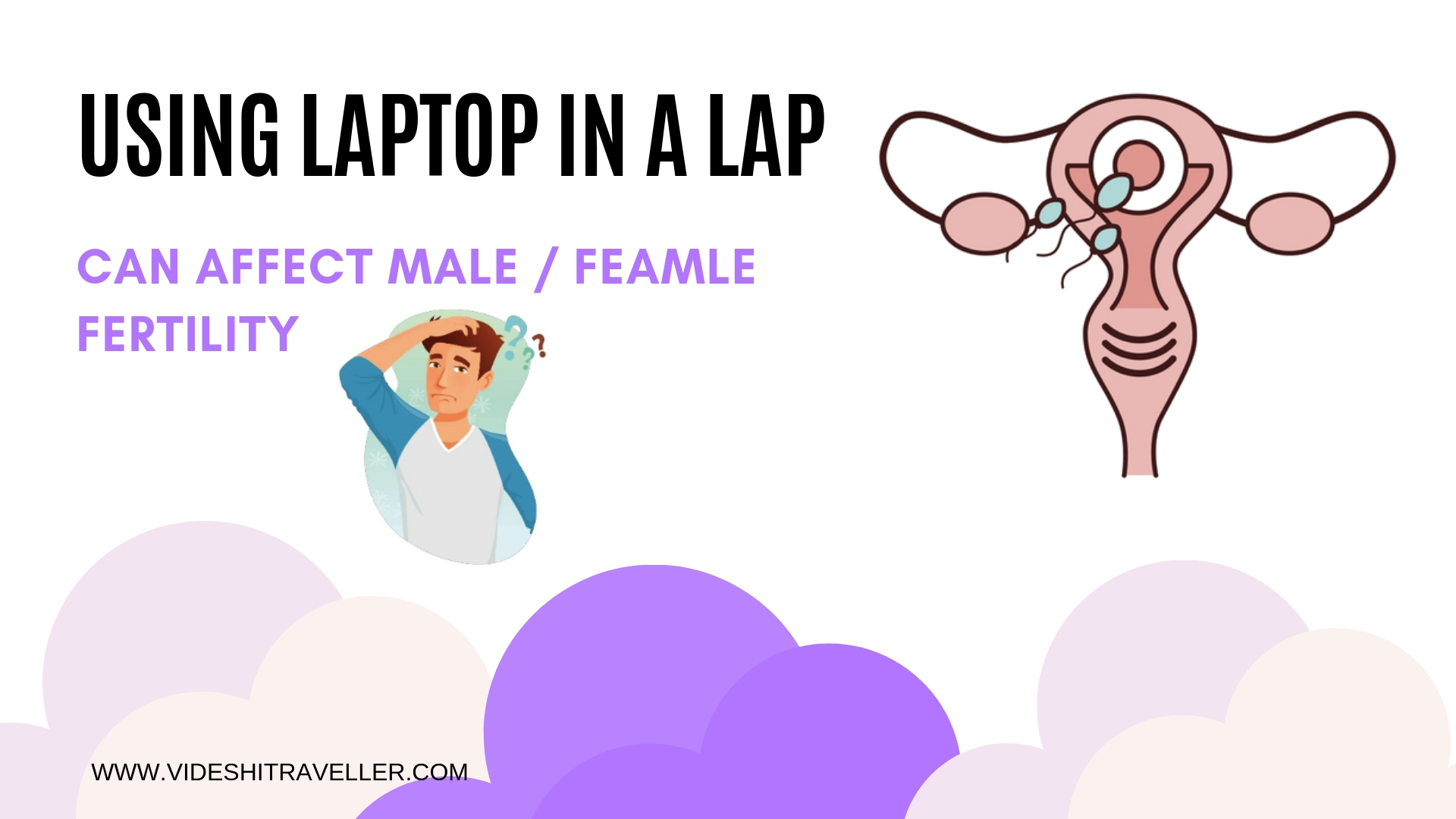 First Question appears in mind "Can Technology Make you infertile", While it is used on your lap. So there are some theories and effects of technology which will help to understand the theory of fertility in Men and Women.
Well Studies have determined with facts about Female''s fertility while using Laptop On the Lap, i.e. there is no worry to female because this theory is never been proof about negative impact on woman due to laptop's heat. As Biological Eggs are in the ovaries which are already situated inside the body, so there are not affect on female's fertility by heat generated by external sources laptop etc.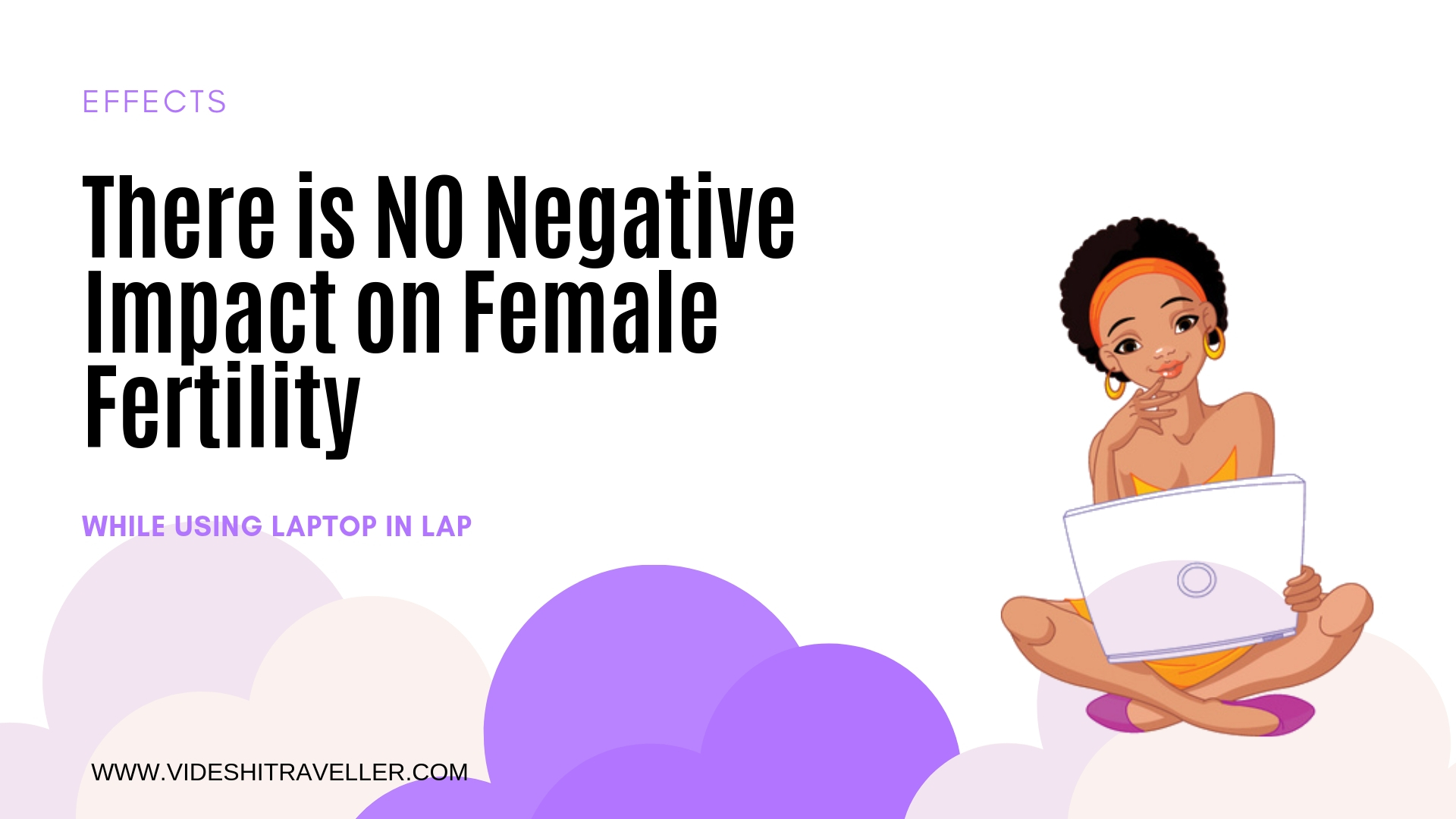 Now A Study shows about sperm counts in have been falling day by day. So researchers & doctors are busy to find to answer why it is happening like there may be different reasons i.e. Smoking, Drinking, Obesity, Stress or Technology.
As Biological We have to understand the factor which affects fertility, is scrotal temperature which will to understand the theory of fertility in Mens By Heat. Before this, there is a Term "SCROTUM" is a thin skin which is divided into two compartments contains one of the Two testes Under the Penis. So these glands produce the sperm and stored also.Scrotum protect the testes and keep them at a temperature serval degree which is known as Scrotal Temperature, below the normal body temperature.
So The Study indicates the sperm abnormal quantity and quality during fertility due to increase in scrotal temperature. When the Scrotum heats increase then the sperm produced by the glands can be different shapes. That is not as good for penetrating the egg and can lower the chances of becoming pregnant.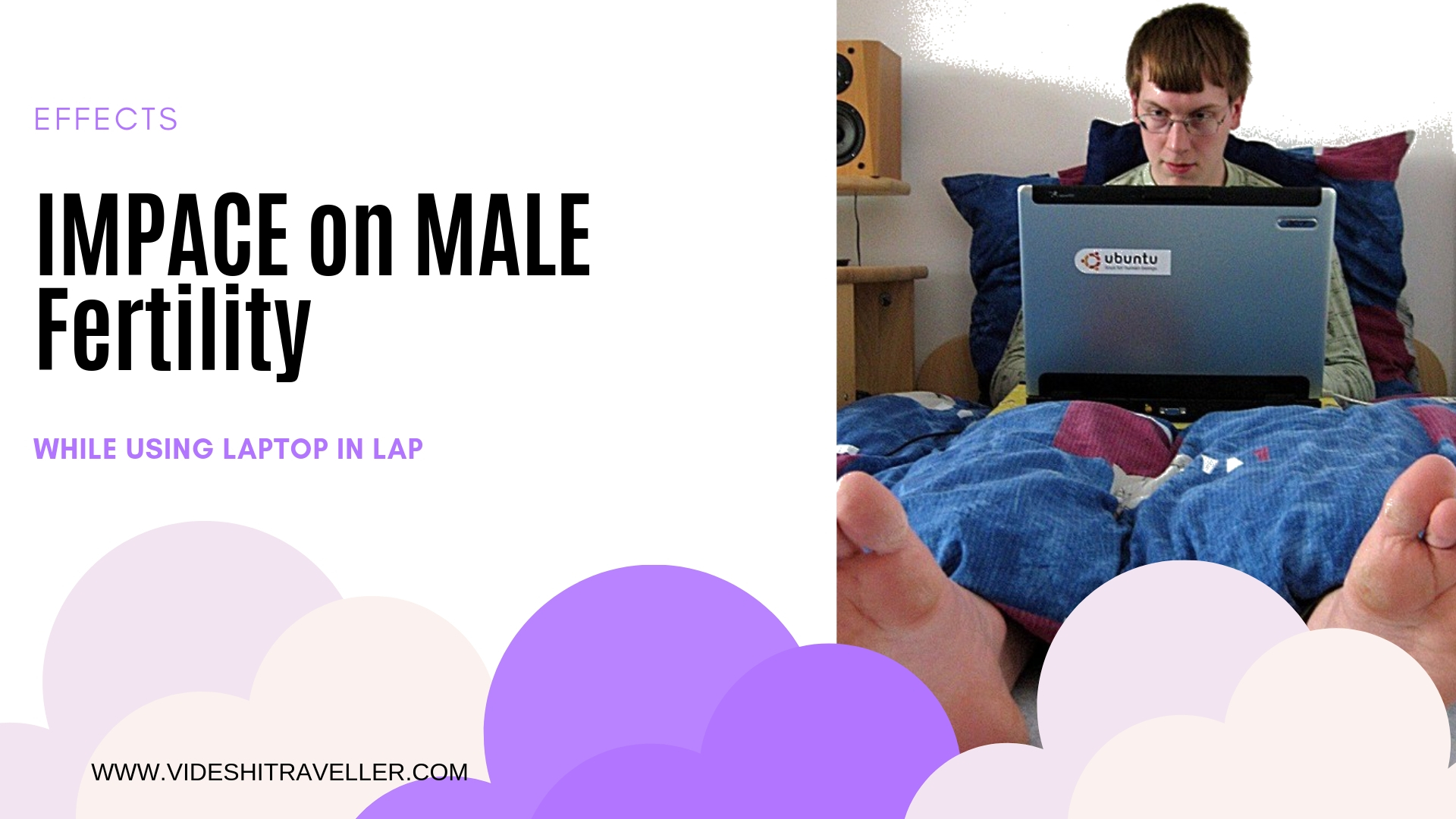 There are a lots of factors in which Laptop heat is also one of them cause scrotum to heat up. Dr. Jesse N.Mills An Associate Clinical Professor Specify that Our Testicles should 2 Degree cooler than the rest of our body heat or temp and anything that affects to heat up their temperature can affect fertility.
So There are some healthy lifestyle tips to avoid infertility :
I) get up and walk more just
II) Use laptop on Desk as possible as.
III) Use Lap Desk, Coolling pads or Gel Pads underneath the laptop (if not possible to work on desk)
So Hopes This Articles will help to understand the affects of laptop heat while using in lap, so if you have any query regarding this please do comments in box. Keep in Touch with Us